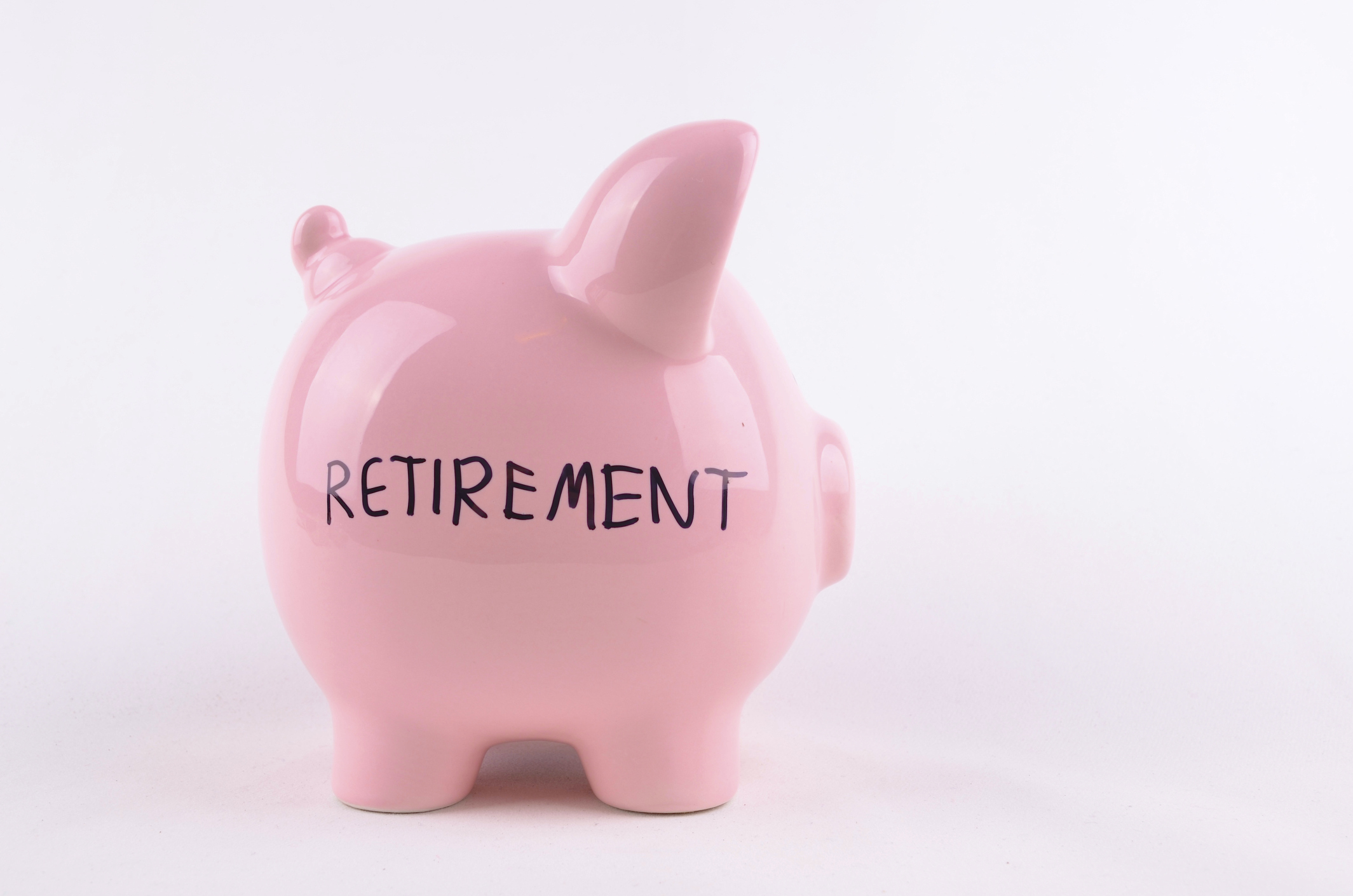 Dundee politicians have backed a campaign calling for transitional pension arrangements to be made for all women born in the 1950s, following changes to the retirement age.
By November 2018, women will have to be 65 – the same age as men – rather than 60 to receive the state pension, which is two years earlier than the original timetable of 2020.
The controversial policy has led to the formation of Dundee Women Against State Pension Inequality, who staged a protest in the city earlier this month.
A petition asking the UK government to make suitable arrangements for all women concerned has also attracted over 100,000 signatures – the threshold for a topic to be debated in Parliament.
Dundee West MP Chris Law said: "The UK Government have refused to reverse the changes they made to the 1995 pension act, saying that, at a cost of £30 billion it would simply be too expensive.
"However, independent research commissioned by the SNP has found that it would cost £8 billion to return to the original timetable set out in the 1995 Pensions Act.
"This would go some way to ending the gross injustice served to these women and would help to alleviate pensioner poverty."
The petition has also been backed by Dundee East MP Stewart Hosie, Dundee City West MSP Joe Fitzpatrick, as well as Dundee City East MSP and health secretary Shona Robison.
Ms Robison said: "These are women who have worked all their lives to provide for their families.
"It is very short-sighted of this government to implement these changes, as they will affect women who now have no time or ability to make alternative arrangements and may not be able to work as long as the government wants them to."
Between December 2018 and October 2020, the retirement age for both men and women is expected to rise to 66.
From 2026 to 2028 the state pension age for both men and women will start rising to 67.
A spokesperson for the Department of Work and Pensions said: "The equalisation of the state pension age was announced over 20 years ago and rights a longstanding inequality.
"Women retiring today can still expect to receive a higher state pension over their lifetime than any women before them, and 10 per cent more State Pension than men of their age because they will on average live longer."