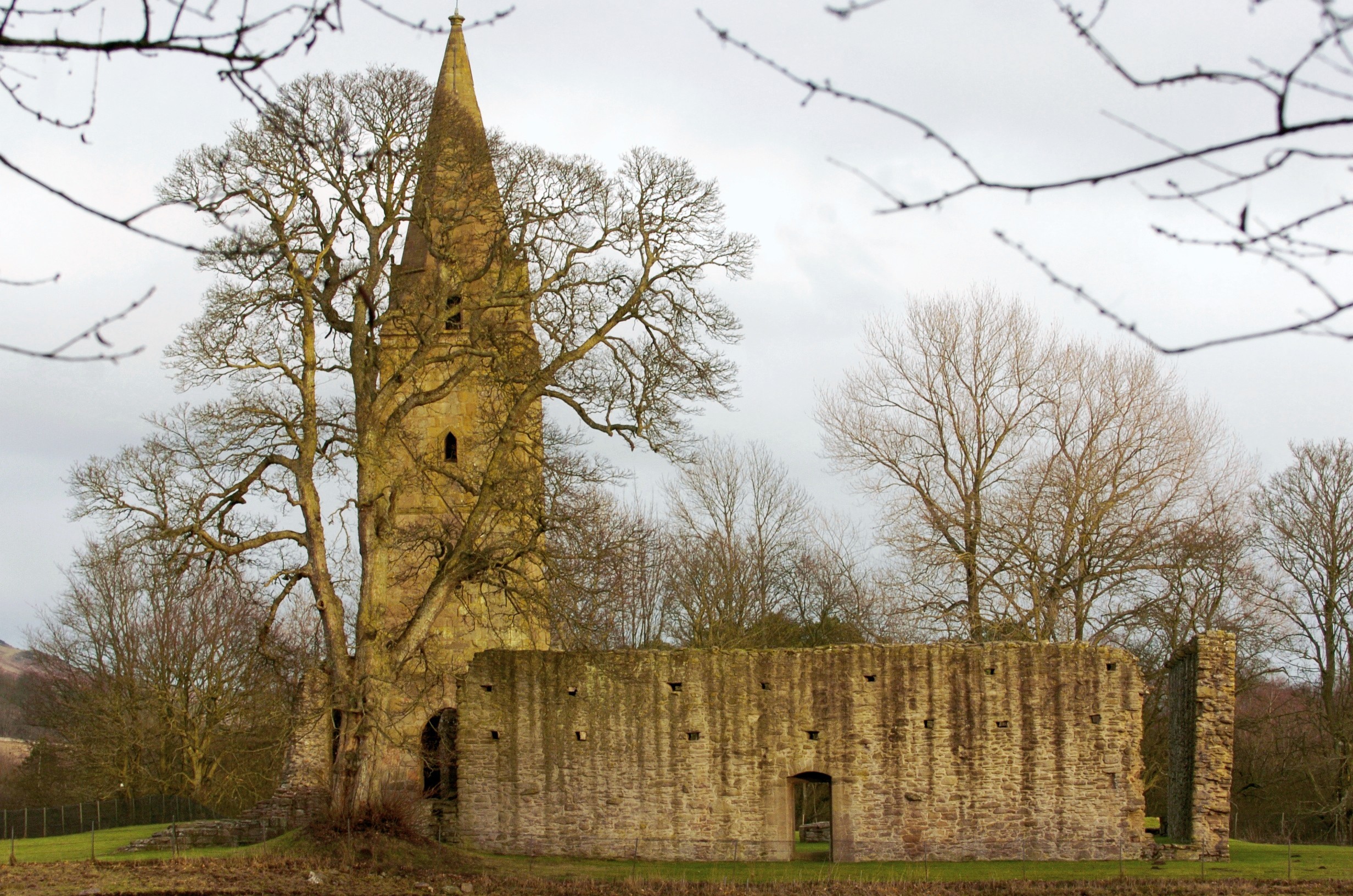 A fictional account of how one of Scotland's most feared cannibal myths was born will be published next month.
Tales of Perth man Andrew Christie – who became known as Christie-Cleek – were used to scare a nation's children for centuries.
The 14th Century butcher was said to have led a band of famine-starved bandits through the Grampians, hauling travellers from their horses with a "cleke" or hook.
A journalist has written an account of how an Angus apprentice monk pieced together a mystery and birthed a "bogeyman".
Craig Watson brings the legend of Christie Cleek to life in his debut novel The Bogeyman Chronicles, a medieval mystery based on real events and legend in the period after William Wallace and Robert the Bruce.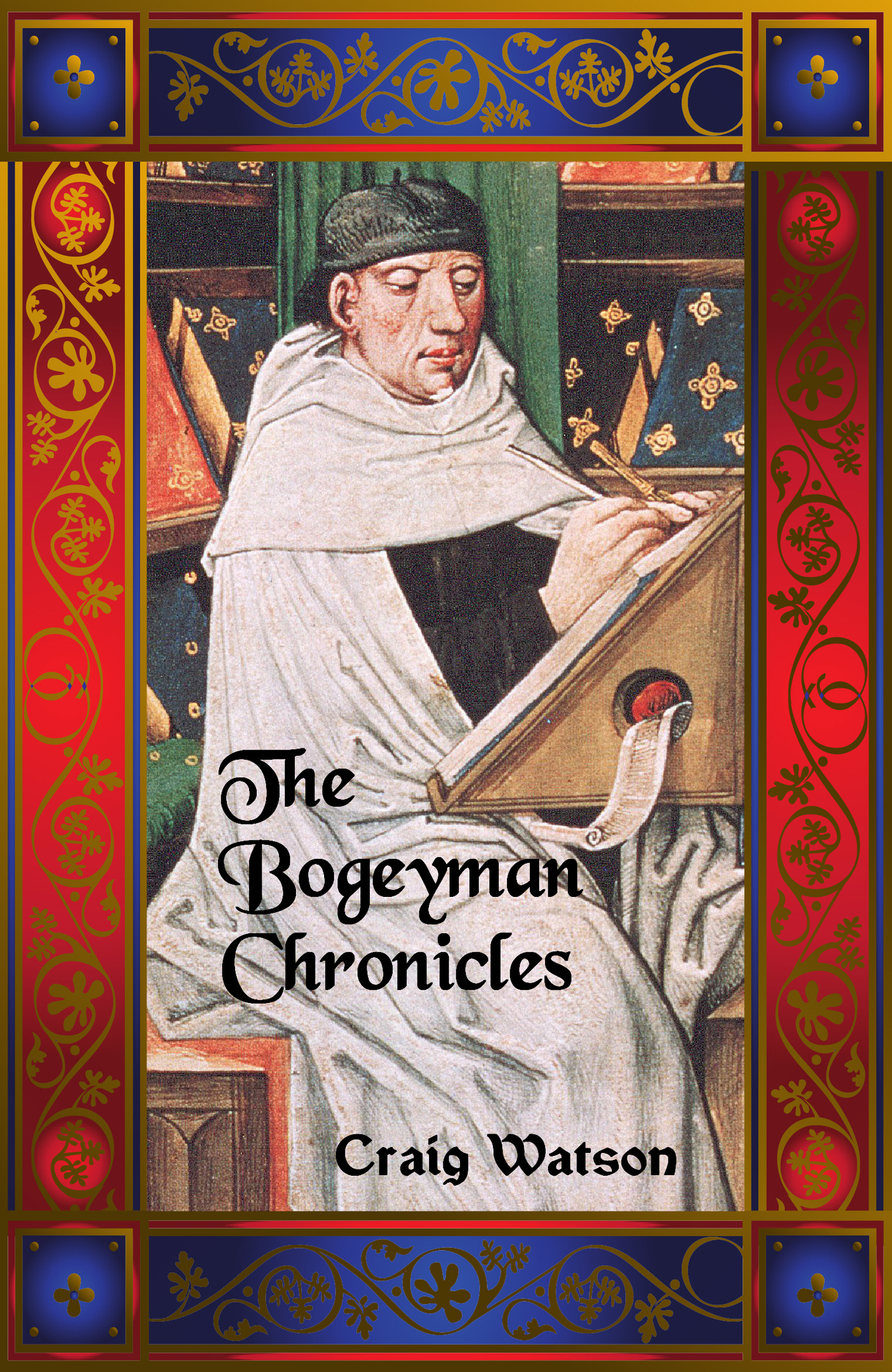 At Restenneth Priory outside Forfar, Brodie Affleck discovers his connection to the lives of Christie and King Robert II's brutal son, the Wolf of Badenoch, Prince Alexander Stewart.
Over 80 years their lives become entwined and Cleek's legend is born through their hatreds, murders and betrayals.
Watson said: "As a journalist with a keen interest in history and politics, I wanted to explore the concept of the 'bogeyman syndrome', the perceived and real fears and evils of political and royal rivalry, military intrigue, and the bitter competition between religious and academic scholars, through the history of ordinary people and those not usually featured in the portrayal of a country."
Publisher ThunderPoint's director, Seonaid Francis, commented: "With precise detail and poetic language, and without shying away from the impact of major historical events on the lives of ordinary people, Craig Watson has written an historical novel that brings to life 14th Century Scotland and the origins of a legend we have all grown up with.
"It is a political thriller, mystery novel and reminder of the consequences that the unrestrained exercise of power and influence can have on a country."
Watson previously wrote a book about Edinburgh football team Heart of Midlothian FC, and studied history at Aberdeen University.
The novel is published on November 10.
Scotland's cannibal 'past'
Sawney Bean — Scotland's most famous folklore cannibal was first written of in the Newgate Calendar of 1750.
Bean lived in a cave near Girvan in the 16th Century and produced 46 offspring across three generations and 25 years.
The clan ambushed travellers and ate them in their cave.
They were reputedly executed after James VI of Scotland (later James I of England) led a manhunt of 400 men to find them.
James Douglas, 3rd marquis of Queensberry — the real-life 18th Century noble was kept captive from childhood at Queensberry House in Edinburgh, now part of the Scottish Parliament complex.
He escaped his locked room during turmoil over the Act of Union's signature in 1707 and killed a kitchen servant by roasting him alive on a spit.
He was removed from succession and died in 1715.
David Barclay — this 15th Century cannibal laird reputedly boiled a sheriff in broth and built a hideout over the North Sea to escape retribution.
The "Kaim of Mathers" near St Cyrus passed into legend when Sir John (James) Melville of Glenbervie, the unpopular Sheriff of the Mearns, was murdered by Barclay and other lairds.
The group tricked Melville into a day's hunting, tipped him into a boiling cauldron, and "had a sup of the broth."
The murder was carried out in a gully on the hill of Garvock, now bridged by the road from Fordoun to Johnshaven — since called the Sheriff's Kettle.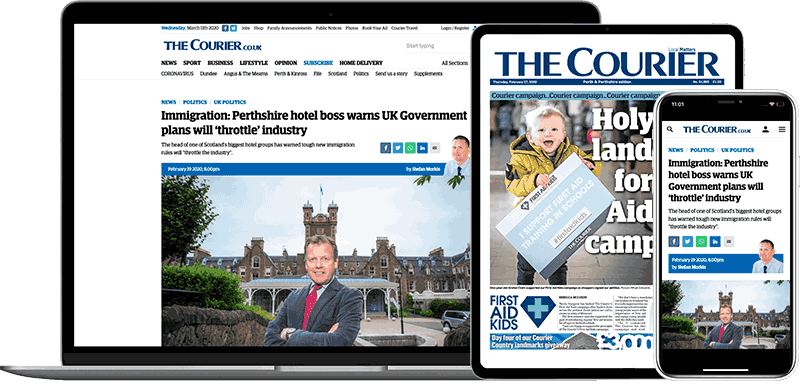 Help support quality local journalism … become a digital subscriber to The Courier
For as little as £5.99 a month you can access all of our content, including Premium articles.
Subscribe