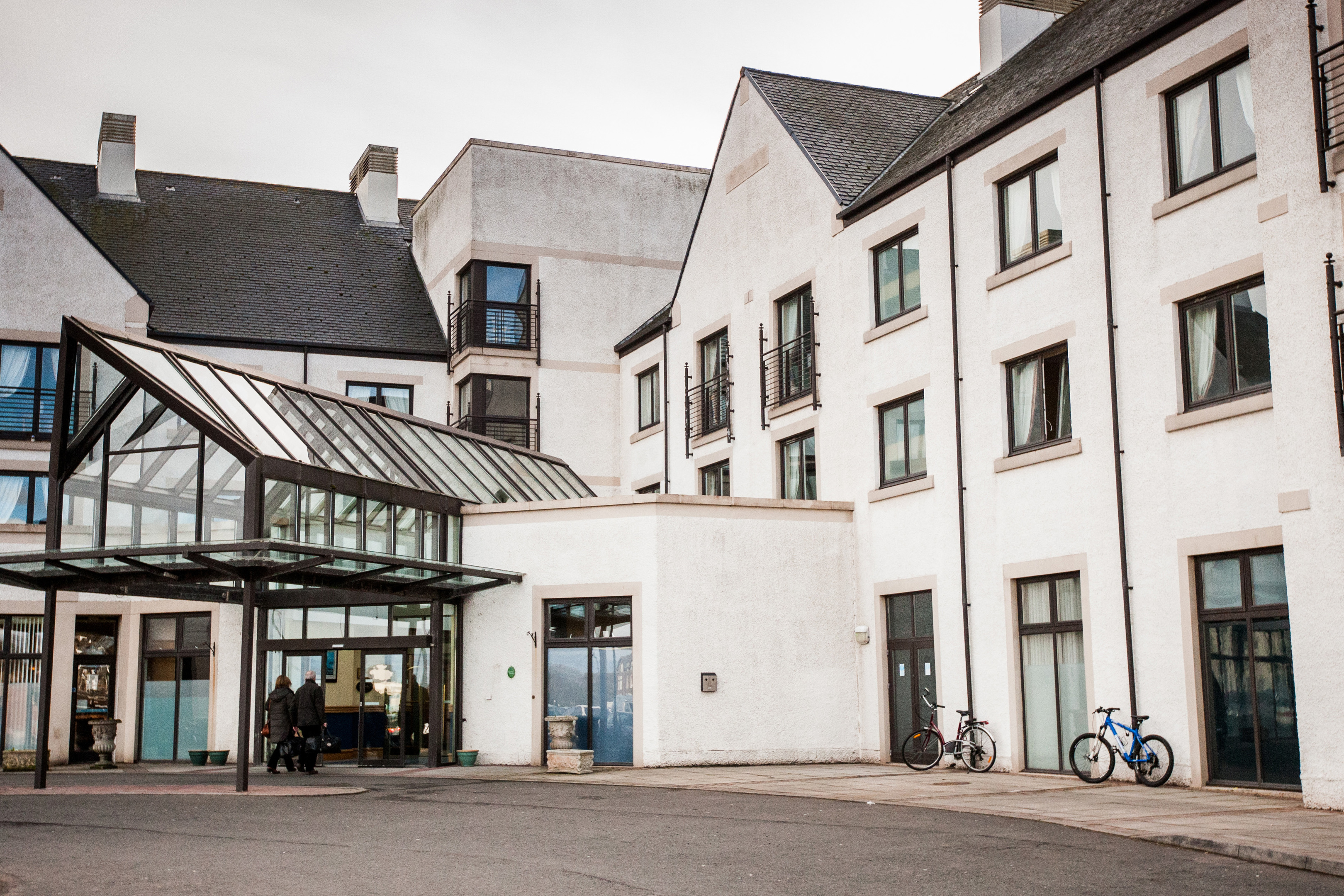 A black-tie Angus awards ceremony became mired in controversy after a fight between guests left a man injured and a winner was stripped of a prize for an on-stage rant.
The Angus Business Awards, part of Scotland's Business Awards, welcomed the best of local firms to dinner and drinks at the Carnoustie Golf Hotel.
But the fully-booked evening was marred by a fight between guests at one table resulting in the arrival of four squad cars and paramedics.
And the second annual bash heard one acceptance speech turn into a four-letter podium outburst about the runners-up.
Police were called after a report that one male threw a chair at another guest and damaged some furniture. No charges were pressed after police were unable to find those responsible.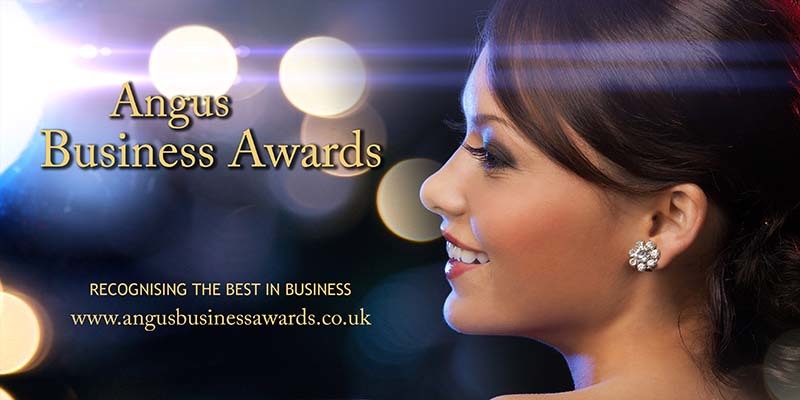 Eyewitnesses said one man was bleeding heavily from the head, although a spokesman for Police Scotland said the fight was "very minor".
The organiser said it had decided to strip the Westport Bar in Arbroath of its award after staff went on stage to receive the best licensed premises honours.
One of the award winners said: "It was a good night but everyone at the tables were booing them after the speech. It's just not on and they looked really sheepish afterwards."
Scott Somerville, head of presentation for Scotland's Business Awards, said the award was not presented to anyone else and stressed the evening saw a number of businesses celebrate their wins and nominations in an acceptable manner.
He said: "Sunday's awards night successfully awarded 24 Angus businesses in various business sectors.
"Unfortunately during the ceremony a person accepting an award on behalf of a business, not the owner, chose to make unacceptable remarks directly towards other finalists seated in the room.
"The person responsible for the remarks was asked to leave and did so with the rest of their party.
"The award was retained by us and after some discussion will not be presented this year."
Winners will compete with those from similar awards ceremonies in Fife, Stirling and Falkirk at a grand final in Glasgow next year, and Perth will see an event at the Huntingtower Hotel on November 27.
The competition remains one of the few in the UK which sends mystery shoppers to businesses before any decisions are taken.
A statement on the website said: "This year's award categories have been tightened as more and more new businesses are being nominated for the awards in a process which now runs throughout the year."
A force spokeswoman said: "Police Scotland attended at a hotel in Carnoustie at 9.20pm on Sunday 13 November, following reports of a very minor disturbance between two men.
"Enquiry was carried out and there was no further police action."
Awards included best national retailer, independent retailer, start-up, restaurant, café and eatery, bridal boutique, hair salon, beauty salon, and gift store.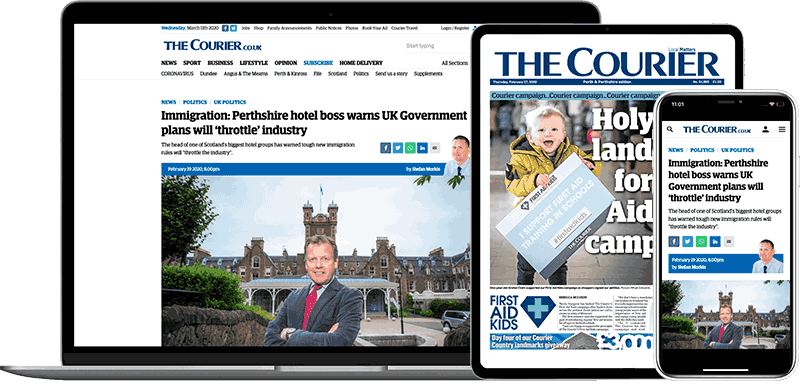 Help support quality local journalism … become a digital subscriber to The Courier
For as little as £5.99 a month you can access all of our content, including Premium articles.
Subscribe