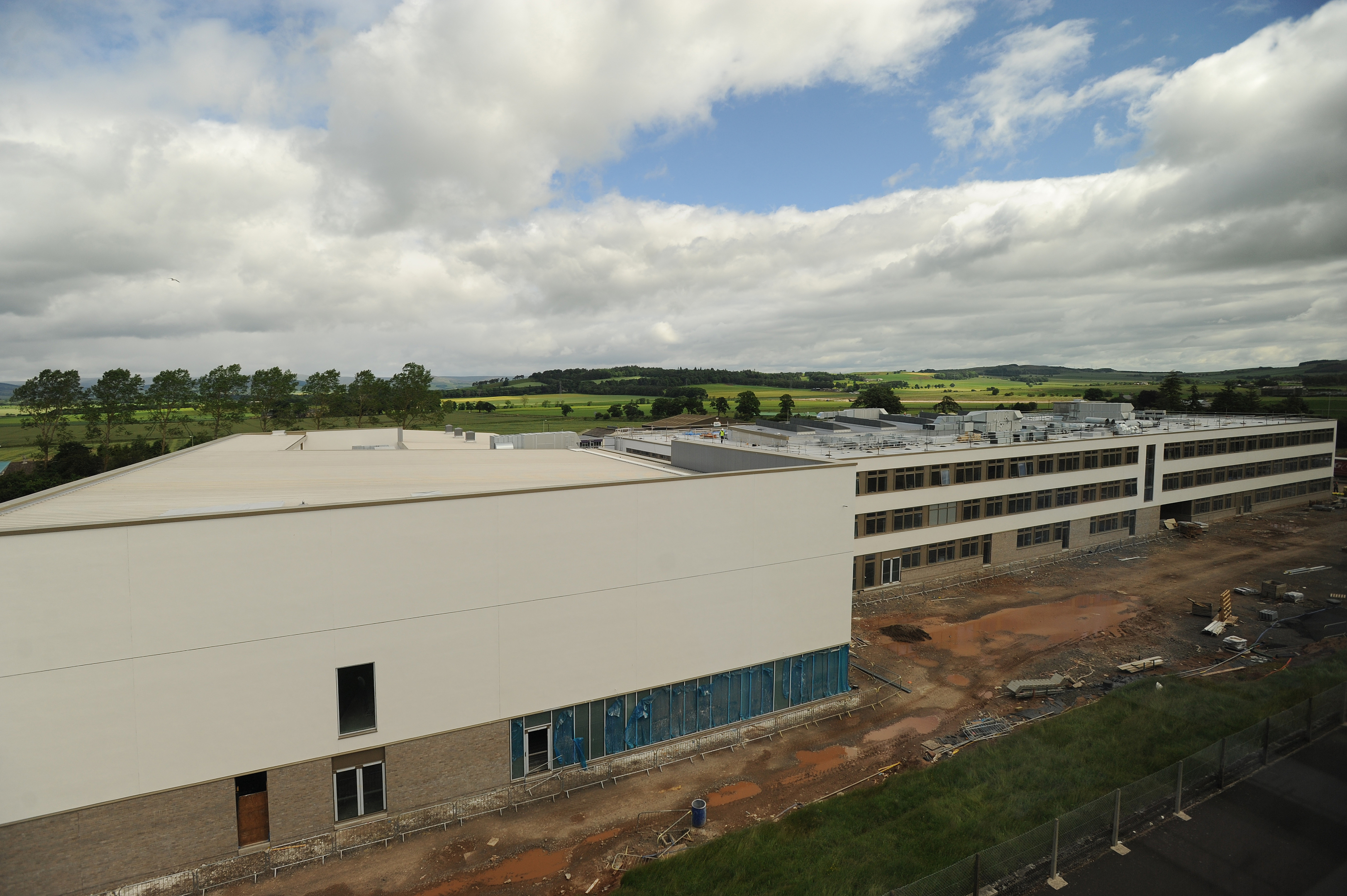 The timetable has been set for Forfar Academy pupils to move into their new showpiece school on the town's £38.9 million community campus.
Finishing touches are being put to the campus buildings and more than 1,000 pupils at the secondary can look forward to a couple of extra days away from the classroom before the flit takes place.
The move has been scheduled to dovetail with Angus Council's mid-term break in Feburary.
With the addition of two extra days authorised by council chiefs, it will mean Forfar youngsters will be off for a full week, from the afternoon of Wednesday February 8.
The new school within the community campus, built on former playing fields on the north of the existing Academy site, will be open to greet pupils on the morning of Thursday February 16.
In a letter to parents, Academy head teacher Melvyn Lynch has said youngsters should report to the old school that day.
"The school will then walk to the campus during the morning. Additional support arrangements will be put in place for pupils who require this," he said.
"Please be assured that our staff are working very hard to ensure that we gain all of the benefits from the new facility and to minimise any disruption to pupils' learning caused by the move," added Mr Lynch.
Experience gleaned by the authority from the move of Brechin High School youngsters into their new school on the town's community campus earlier this year will be used to ensure the transition goes as smoothly as possible.
The new Forfar campus, being developed by the council in partnership with East Centreal Territory hubco, will incorporate the new academy and replacement leisure facilities for Lochside leisure centre and the swimming pool at The Vennel.
Enhanced community facilities including a performance space and accommodation for adult learning and youth activities are also being delivered.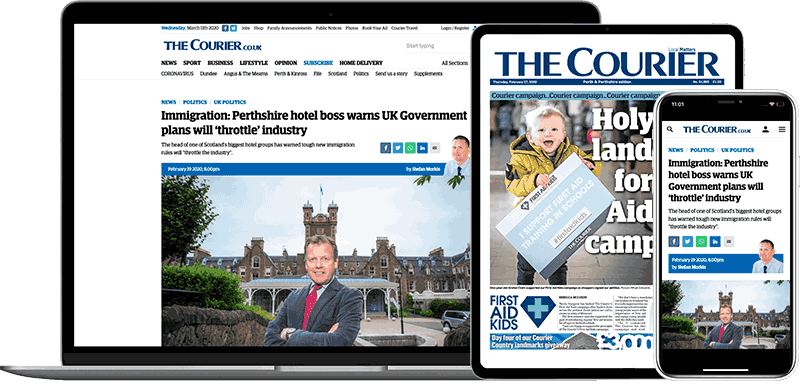 Help support quality local journalism … become a digital subscriber to The Courier
For as little as £5.99 a month you can access all of our content, including Premium articles.
Subscribe