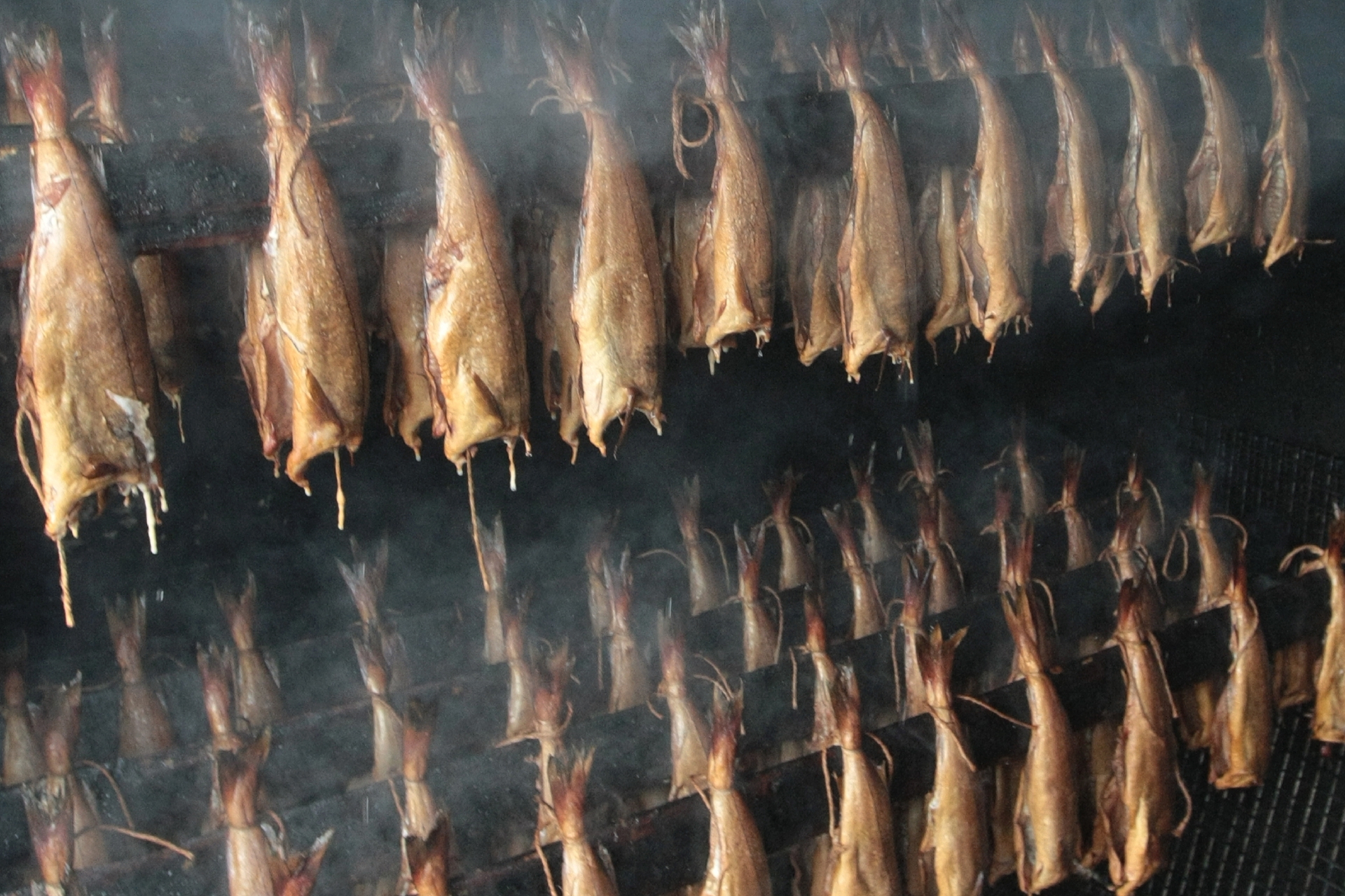 An Angus MP has raised fears that post-Brexit UK trade deals could blow the Arbroath smokie's protected status out of the water.
MPs debated the content of the UK Government's Brexit White Paper this week after Theresa May was given the green light in a House of Commons vote to invoke Article 50.
Mike Weir said that with just a solitary, 93-word paragraph devoted to the fishing industry in the White Paper – including an admission that the European Union may continue to fish in UK waters after a split – he is worried the humble smokie's place in the Protected Geographic Indicator (PGI) list is under threat.
Since 2004, the Arbroath smokie has been placed on a list of 76 protected food names across the UK, comprising of the likes of Scotch beef and Scottish farmed salmon from Scotland.
The PGI for the Arbroath smokie states that the fish must be caught within a five-mile radius of the Angus coastal town to earn their status.
Mr Weir said: "The Arbroath smokie benefits from having protected geographic indicator (PGI) status within the EU.
"This means that no-one else can sell smoked fish and claim it as an Arbroath smokie.
"This protection is throughout the 28 countries within the EU and is also included in any trade negotiations the EU enters into.
"This, ultimately, gives the smokie protection throughout the world.
"If we leave the EU, the UK would have to try and get that protection into every single trade deal it does around the world.
"Do you really think they will look after the interests of the Arbroath smokie when organising trade deals?
"Leaving the EU could have a disastrous effect on the Arbroath smokie and on many other food and drink products.
"Food and drink is one of our booming trade industries. It relies upon the protection granted by the EU. If we leave, we lose these."
Mr Weir said he has watched the fishing industry in Arbroath decline since the UK agreed to join the European Union in 1973.
Membership of the EU opened the waters for fishermen from other member countries to trawl the North Sea waters and restrictive quotas on fishing are believed to have hampered those in the industry.
He added: "When I grew up, Arbroath was an important and bustling fishing town.
"Unfortunately, when we first entered the EU the then Tory Government sold the fishing industry down the river.
"Since then Arbroath has successfully reinvented itself as a marina, although there is still some inshore fishing that goes on here.
"It is deeply ironic, therefore, that as the Tory Government tries to take us out of the EU, there is a real danger they will destroy the remaining fishing heritage in the town."