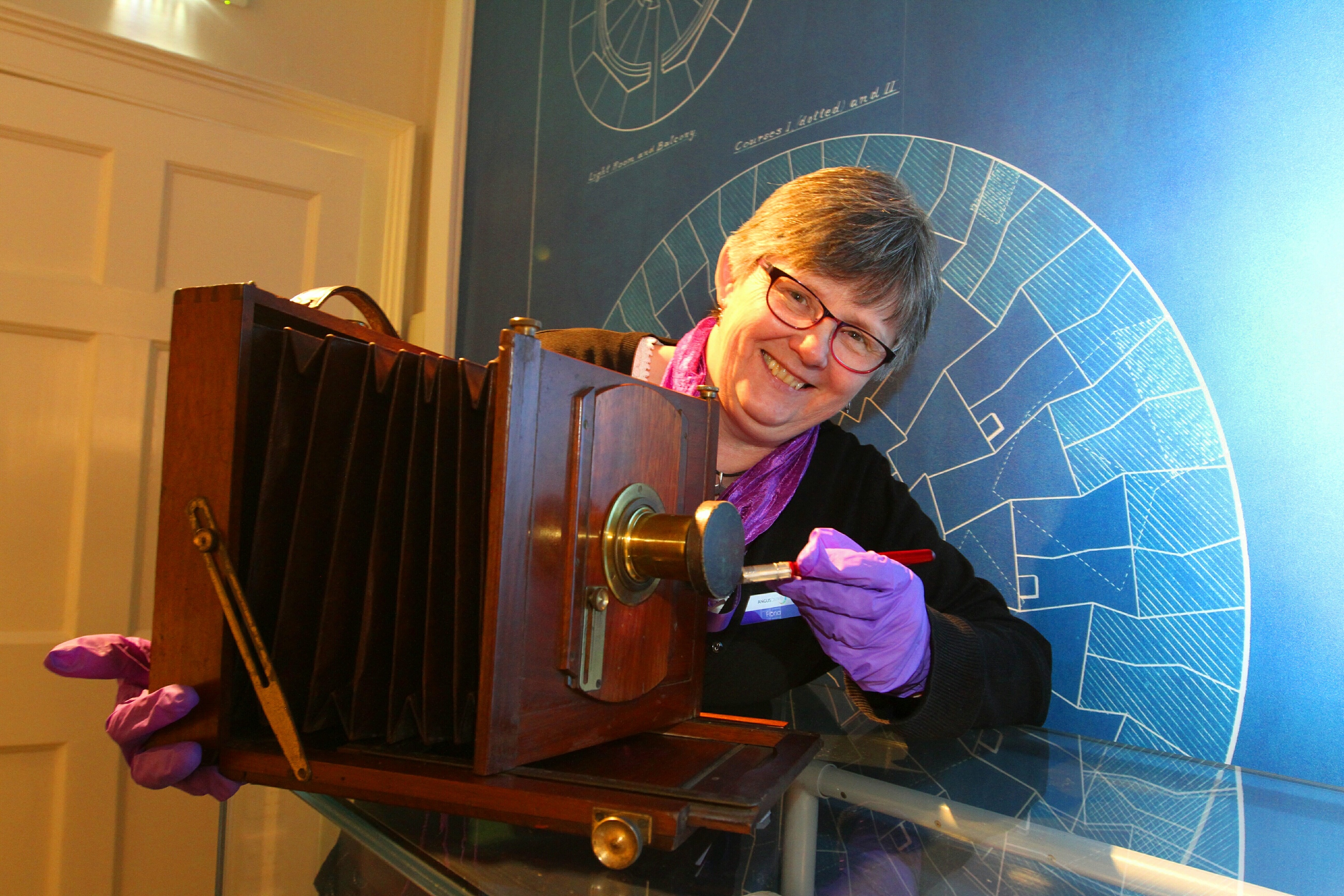 A study of an Angus town's photography from Queen Victoria to Big Daddy has been launched in the town.
Arbroath Through the Lens has been unveiled at a local museum with images and technology used by local snappers from the 19th Century to the present day.
Some of the work on display at the Signal Tower Museum is by the late press photographer Jim Ratcliffe, who donated more than 75,000 negatives from his catalogue, which forms the backbone of many drop-in days for members of the public to pore over.
And additional research by Angus Alive staff uncovered the stories of three earlier photographers who also documented glimpses of local life.
It was decided to create a small display in honour of William John Anckorn, John Fraser and Ron Marr, as well as the work of Mr Ratcliffe.
Mr Marr was a former airman turned amateur photographer who donated his camera collection to the archives, which are now on display.
William John Anckorn operated as a professional photographer from 1880-1925, with studio's at Marketgate,  Brothock Bridge and West Port.
He photographed Queen Victoria, King Edward V11 and Prime Minister Gladstone.
John Fraser was the son of Arbroath industrialist Douglas Fraser and a keen amateur photographer.
Although working full time in the family business his photographs of the Auchmithie fishing community beautifully captured the realities of life in the fishing community.
Museum officer Kirsten Couper said: "A well-known Arbroathian, Ron Marr left a considerable collection of cameras and accessories to the museum which will be on display and the popular photographer Jim Ratcliffe, fondly remembered for his photographs of local weddings, Miss Arbroath competitions and wrestling celebrities including Giant Haystacks and Big Daddy will also feature in the display."
The display is on until October 27, and opening hours are Tuesday to Saturday, from 10am to 5pm.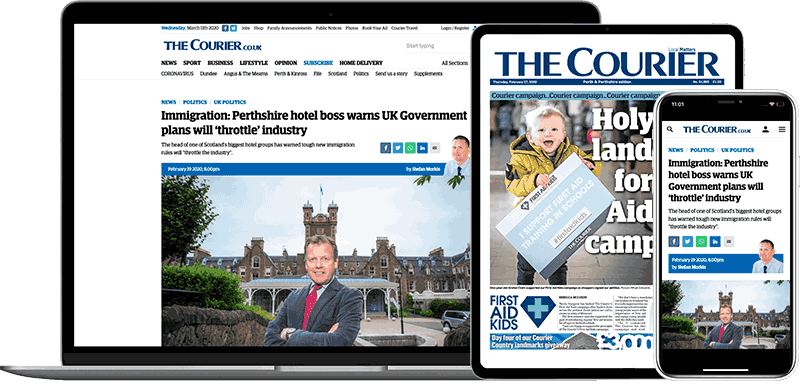 Help support quality local journalism … become a digital subscriber to The Courier
For as little as £5.99 a month you can access all of our content, including Premium articles.
Subscribe