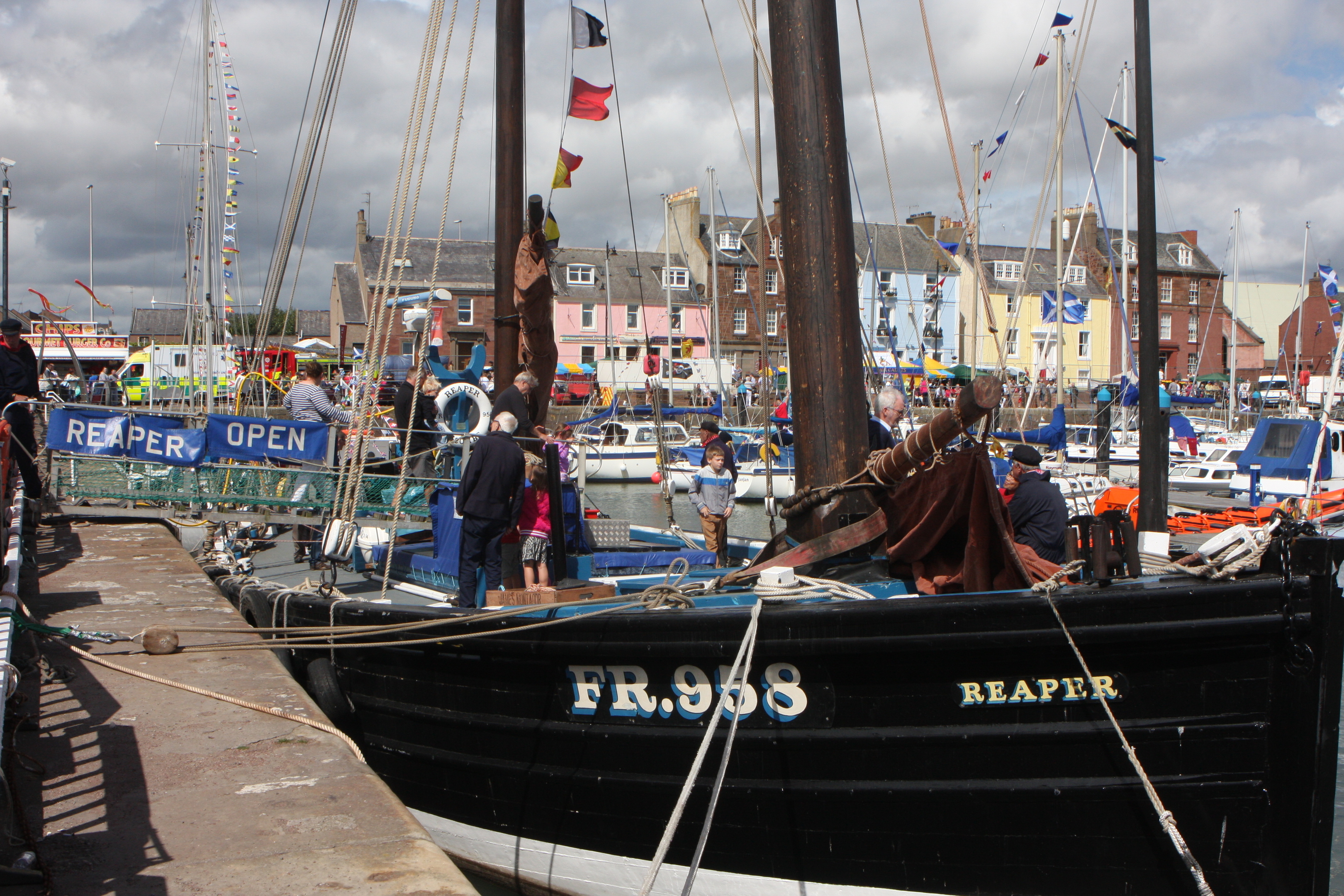 After two decades of success, Arbroath Sea Fest will marks its 21st birthday in August with a new name and fresh focus on the bountiful larder of Angus.
Arbroath Sea and Food Festival has been revealed as the new title for the annual event, which will take place this year on the weekend of August 5 and 6.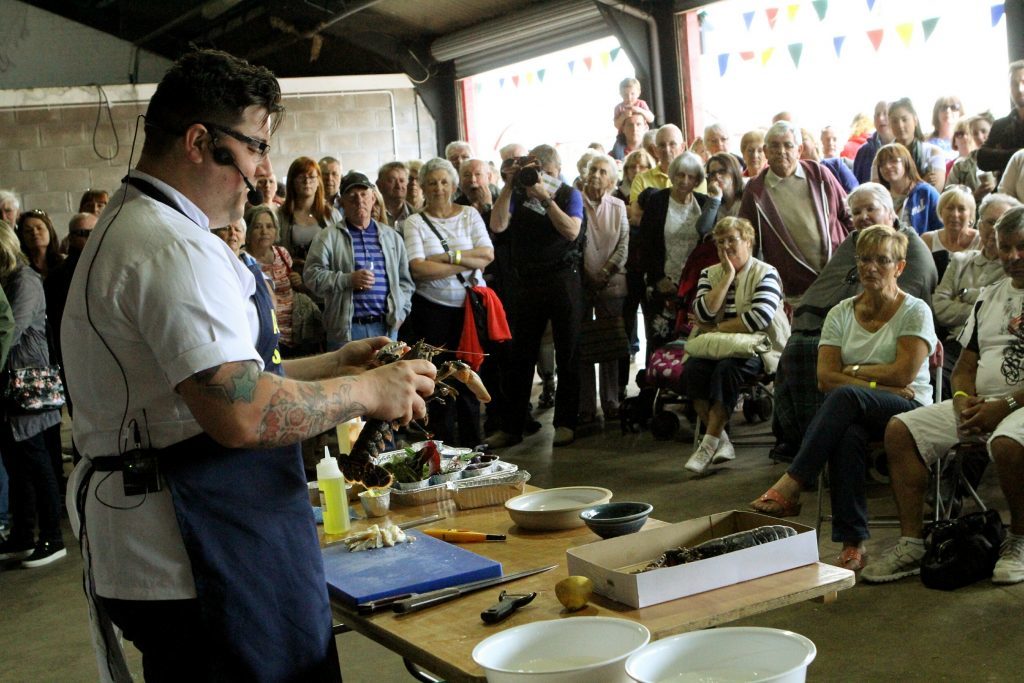 "Our new name reflects the change in emphasis at Arbroath's annual celebration of the sea," said Ed Murdoch, the newly-appointed chair of Arbroath Sea & Food Festival.
"As well as celebrating Arbroath's links with the sea, we'll also be highlighting the excellent food and produce available throughout Angus and the surrounding area.
Alongside traditional Sea Fest events there will be demonstrations by top chefs, street food stalls and chances to try and buy local food, including fish, shellfish and Arbroath Smokies.
The long-running festival also has a new status as a Scottish Charitable Incorporated Organisation (SCIO), enabling the two-day event to maintain its charity status while being run as a business.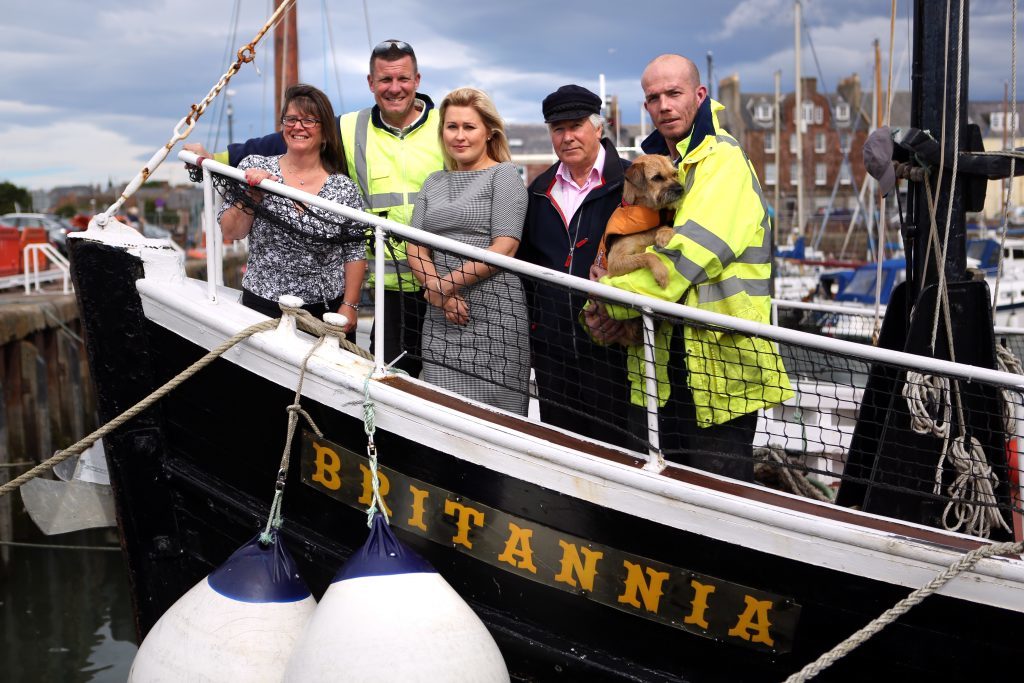 "Becoming a SCIO is about streamlining the organisational side, which helps to reduce the administrative burden and costs," continued Mr Murdoch.
"With SCIO status, which will hopefully open doors to support that would otherwise be unavailable, we'll be able to focus on improving the event for the local community and for the thousands of visitors who come to Arbroath for this event every year.
"As a share of Arbroath Sea Fest's proceeds have always been given to the local groups and organisations who diligently help us with logistics and entertainment, it will also enable us to maximise the financial support we provide them as a thank you."
Arbroath Sea & Food Festival will continue to be run by a committee of local volunteers, who are currently working on this year's programme of events.
Mr Murdoch continued: "We've already secured several top chefs for this year's festival, including Masterchef winner Jamie Scott of The Newport Restaurant and Adam Newth of Tayberry Restaurant, who is a former Young Chef of the Year and Young Seafood Chef of the Year.
"Our aim is, quite simply, to deliver the best and safest event that we possibly can, one that entertains and continues to improve year on year.
"At the moment, all the signs are that Arbroath Sea & Food Festival 2017 will mark the start of a new and exciting chapter in the story of one of the most successful events in this corner of Scotland."