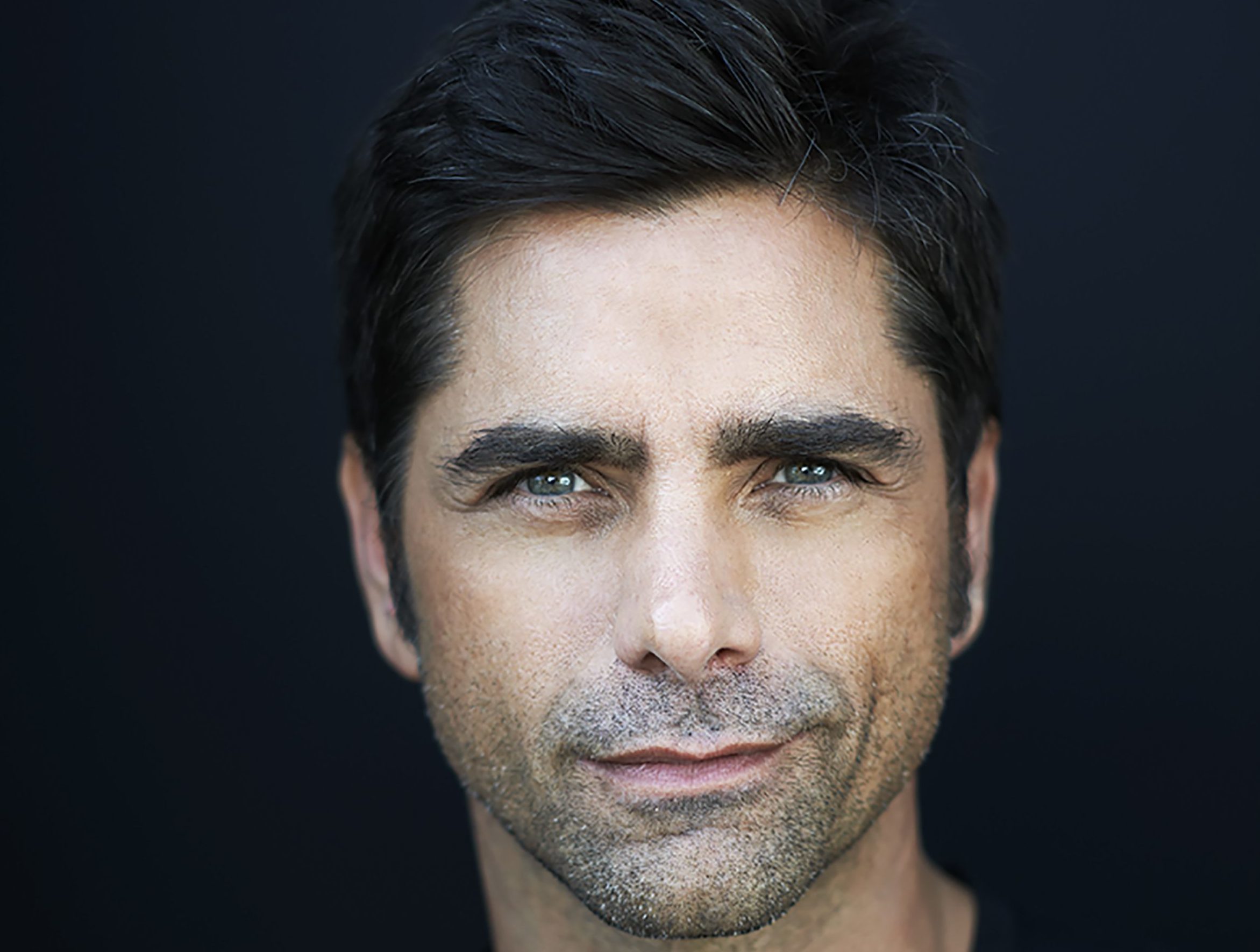 A Hollywood star due to join The Beach Boys on stage at Montrose Music Festival this weekend has posted an emotional tribute to those lost in the Manchester terror attack after being just minutes away from Monday night's blast.
Emmy-award nominated actor and producer John Stamos, who starred in Full House and ER has toured on and off with the legendary band for more than three decades and was in Manchester ahead of a scheduled Scarborough show on Wednesday night.
The musician revealed his shock over the devastating attack, and the solace he took from the sight of a policeman comforting a young child in the immediate aftermath of the deadly bombing.
As I sit in my hotel room, less than half a mile from the attack, I can't help but think of these young kids who just…

Posted by John Stamos on Tuesday, 23 May 2017
In a Facebook post just hours after the terrorist atrocity, Mr Stamos wrote: "As I sit in my hotel room, less than half a mile from the attack, I can't help but think of these young kids who just wanted to go to a concert and sing and dance and be taken away if just for the night.
"I was one of those kids doing the same when I was young hanging out at Beach Boys shows. "The songs may be different… but it's the same joy those young kids felt Monday night in Manchester.
"Concerts are one of the greatest experiences in life— they are enduring symbols of freedom and liberty. You cheer, you sing, you dance. You leave exhausted and exhilarated at the same time.
"You remember every show you attend. They're all special."
He added: "I think of all those parents who surprised their kids with tickets and my heart aches. I think of all those fans and how important that show was to them.
"My heart aches for the victims, their families and music fans everywhere.
"I couldn't sit in my room any longer, so I got out and started walking around near the arena thinking… How do we explain this to kids? How do you make sense of such a horrific tragedy? "For a moment, I was comforted by the sight of a police officer comforting a young child.
"It reminded me that compassion and love will always conquer hate. I will play with The Beach Boys tomorrow night in memory of all those we lost and as a prayer for the strength to carry on in these troubling times.
"Manchester will be in my heart now and always."