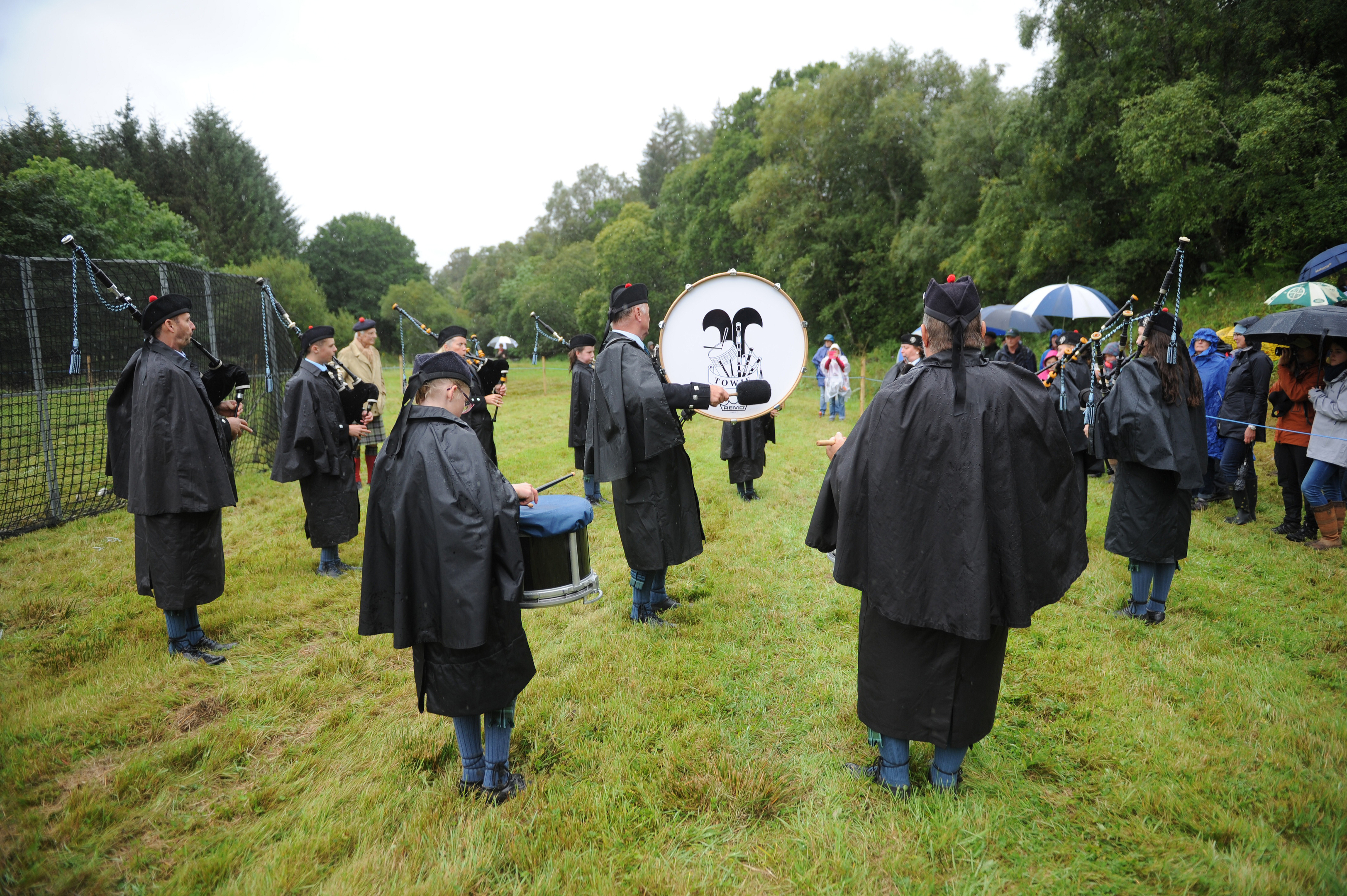 Glenisla Highland Games competitors and visitors shrugged off the elements to ensure the 148th annual gathering was able to declare itself another success.
The miserable summer threatened to undo the hard work of the committee with torrential rain across the area in the run up to Friday's spectacle, but the Forter Haugh extended its traditional welcome to guests from the glen and across the globe for an event which holds a special place in the heart of generations of visitors.
Towie and District Pipe Band got proceedings underway in the early afternoon and, under the shelter of their brollies on the banking of the intimate field, the spectators enjoyed an entertaining programme of heavy events, piping, dancing and children's races.
The Mount Blair Hill race took its traditional late afternoon slot and with the bar and catering under canvas, they did a good trade.
The games committee praised competitors and visitors for braving the elements and said they were indebted to the work of volunteers and the support of sponsors and friends of the society who  continue to secure its success after so many years.
Glenisla village hall was once again the venue for the traditional post-gathering ball, another eagerly anticipated highlight.
For more pictures, see Saturday's Courier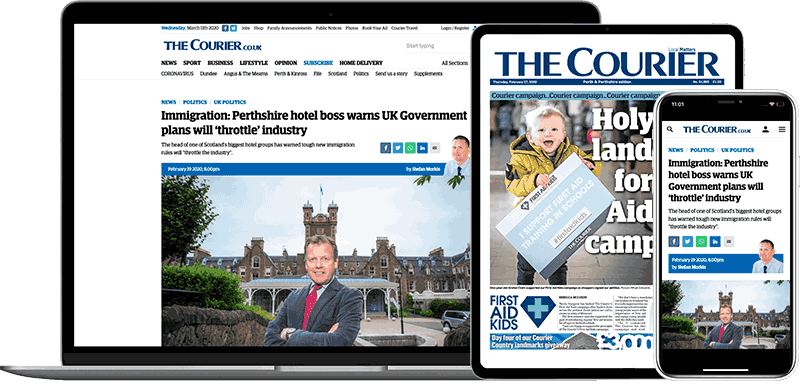 Help support quality local journalism … become a digital subscriber to The Courier
For as little as £5.99 a month you can access all of our content, including Premium articles.
Subscribe