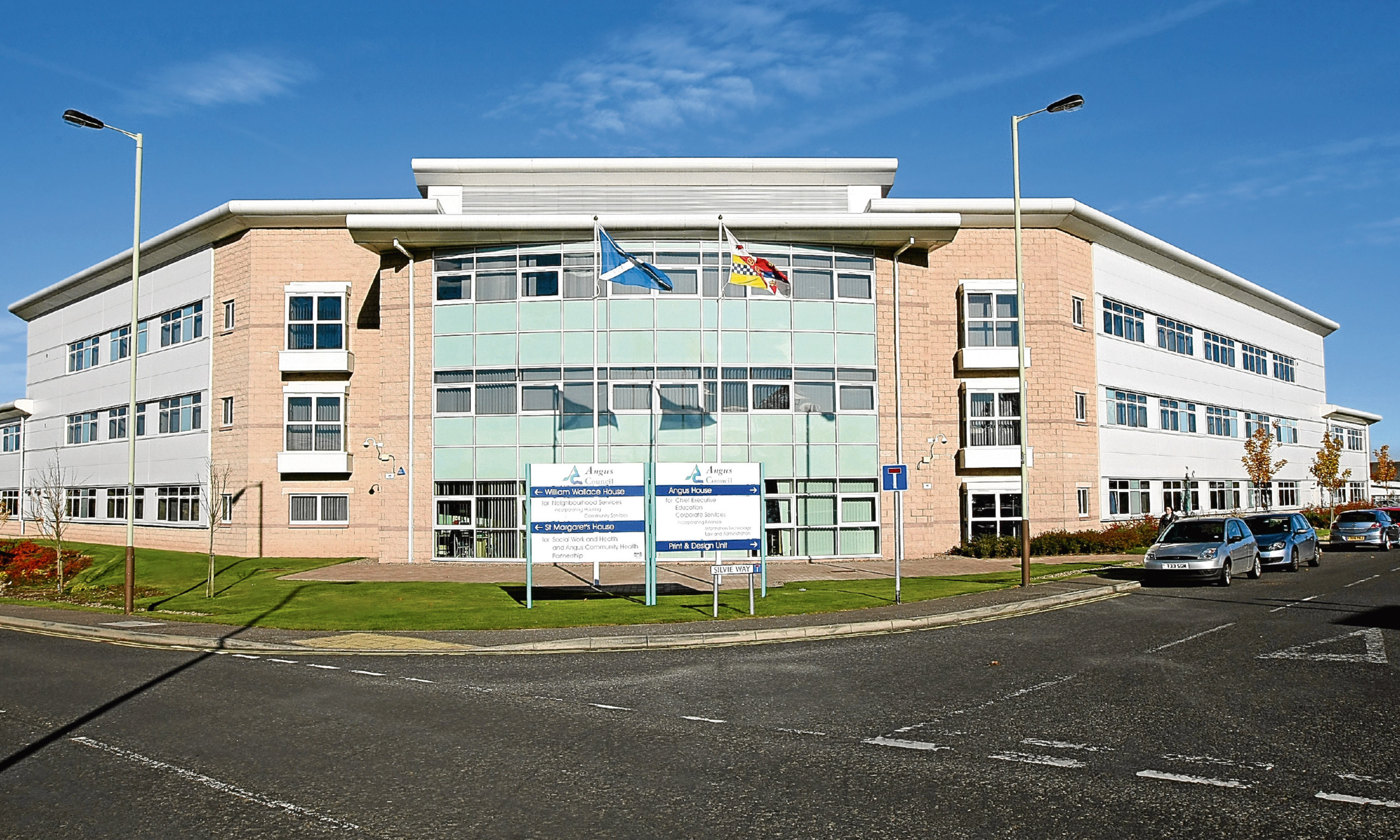 Angus's controversial green bins scheme, staff conduct, data protection and council meeting conduct were among complaints against the authority upheld last year.
During 2106/17 a total of 236 complaints against the council were dealt with, and whilst the authority's chief executive Margo Williamson has said any complaint was one too many she was pleased more than 180 had been closed at the frontline first stage.
The figures compares to a 2015/16 total of 251 closed off complaints.
The annual complaints report was delivered to Scrutiny and Audit committee councillors, revealing that of the stage one complaints, 51 were upheld, 86 not upheld and 44 partially upheld after being looked into.
At the second stage of investigation, 11 complaints were upheld, 20 not upheld and 13 partially upheld.
The escalated stage two procedure saw just a single matter upheld, three partially upheld and seven not upheld.
Among matters upheld were a complaint regarding poor service at a special full meeting of Angus Council last December and a breach of data protection which led to a reminder being sent to all of the council's staff.
The environmental management directorate was the subject of an upheld complaint from an Angus resident over four consecutive missed collections of their paid-for green bin.
Angus introduced a £25 annual charge for garden waste in July last year and the upheld matter resulted in new collection routes being drawn up, with operatives issued with detailed route maps.
Chief executive Mrs Williamson said: "236 complaints were closed off. It's 236 too many, but given the population of Angus I don't think that's too high.
"181 were closed off at frontline resolution and that is good — that's what we want to do."
However, the report also revealed a high level of dissatisfaction with the handling of complaints, with 27% of respondents to a questionnaire saying they were not happy.
Anyone who makes a formal complaint about the council is asked to complete a questionnaire about the handling of the matter and while the chief executive said the survey results were "not positive" she told members that only 11 people from the tally of over 230 had actually responded.
Scrutiny and audit convener Alex King said: "Personally I'm not surprised at that level of response. They are either happy or not happy at the outcome of a complaint but they do not take it any further."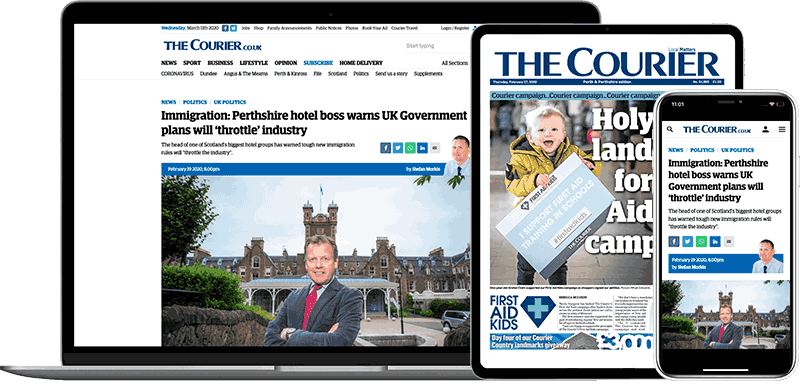 Help support quality local journalism … become a digital subscriber to The Courier
For as little as £5.99 a month you can access all of our content, including Premium articles.
Subscribe