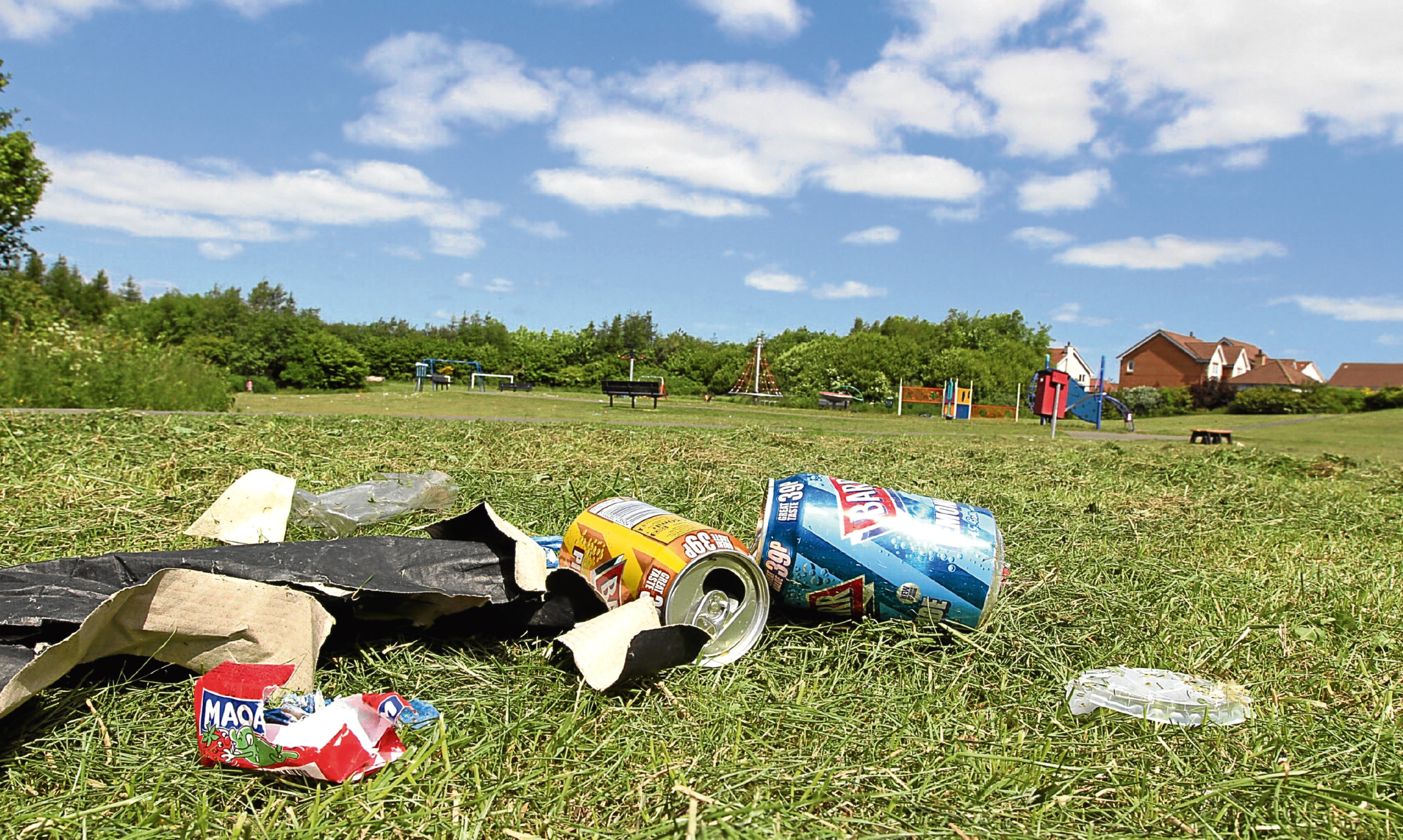 Angus is to host the first community-led litter summit in Scotland next month.
The event is to be held at the Dundee and Angus College conference centre in Arbroath on November 13.
The summit will provide a powerful voice for members of the public involved in clean-up initiatives throughout the county.
Sandie Wright from Glamis who will chair the event said there are a number of individuals and groups who work together to keep Angus as clean as possible but concerns remain about littering and environmental quality in Scotland is reported to be getting worse.
The event, to be funded by LEADER, will also see residents in East Haven produce one of the first community litter prevention action plans in Angus which will link directly to a high level plan to be developed by the local authority.
Dougie Pond, chair of Angus LEADER Local Action Group said: "We are delighted to support this initiative, which reflects Angus LAG's interest in rural communities and the actions they take to support and develop our rural environment.
"We are keen to speak to more groups about developments in their rural communities, and how Angus LAG could support them with project funding grants."
Wendy Murray from East Haven Together said: "As members of the public we want everybody to take great pride in where they live and realise that local authorities are not singularly responsible for preventing littering or for cleaning up.
"It is a responsibility that starts with individuals and is shared across businesses, landowners, public bodies, schools and other organisations.
"Funding from LEADER has allowed us to bring all these groups together along with politicians, Zero Waste Scotland and the local authority.
"The summit is an example of community empowerment in action and aims to involve the public in a meaningful way to prevent littering in a more strategic and coordinated manner."
Dealing with litter and fly-tipping costs over a million pounds of public money a week in Scotland.
The Scottish Government recently announced it is going to introduce a deposit scheme for recycling glass bottles and cans.
The government has developed the policy with Zero Waste Scotland who looked to similar schemes in Scandinavia for inspiration, where return rates are over 90%.
In total there are 37 countries already running successful schemes aimed at increasingly recycling and cutting down on litter.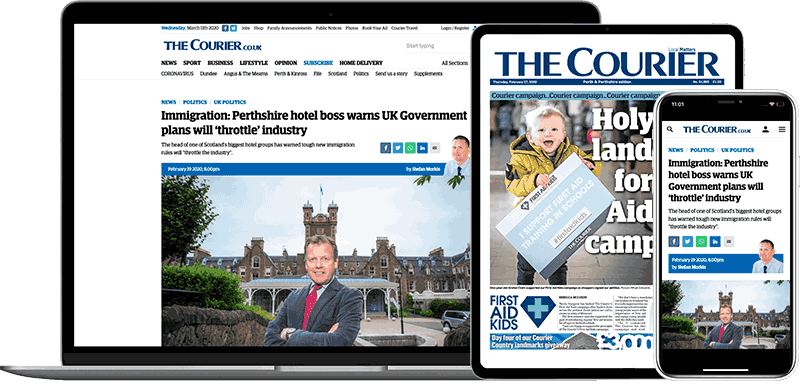 Help support quality local journalism … become a digital subscriber to The Courier
For as little as £5.99 a month you can access all of our content, including Premium articles.
Subscribe