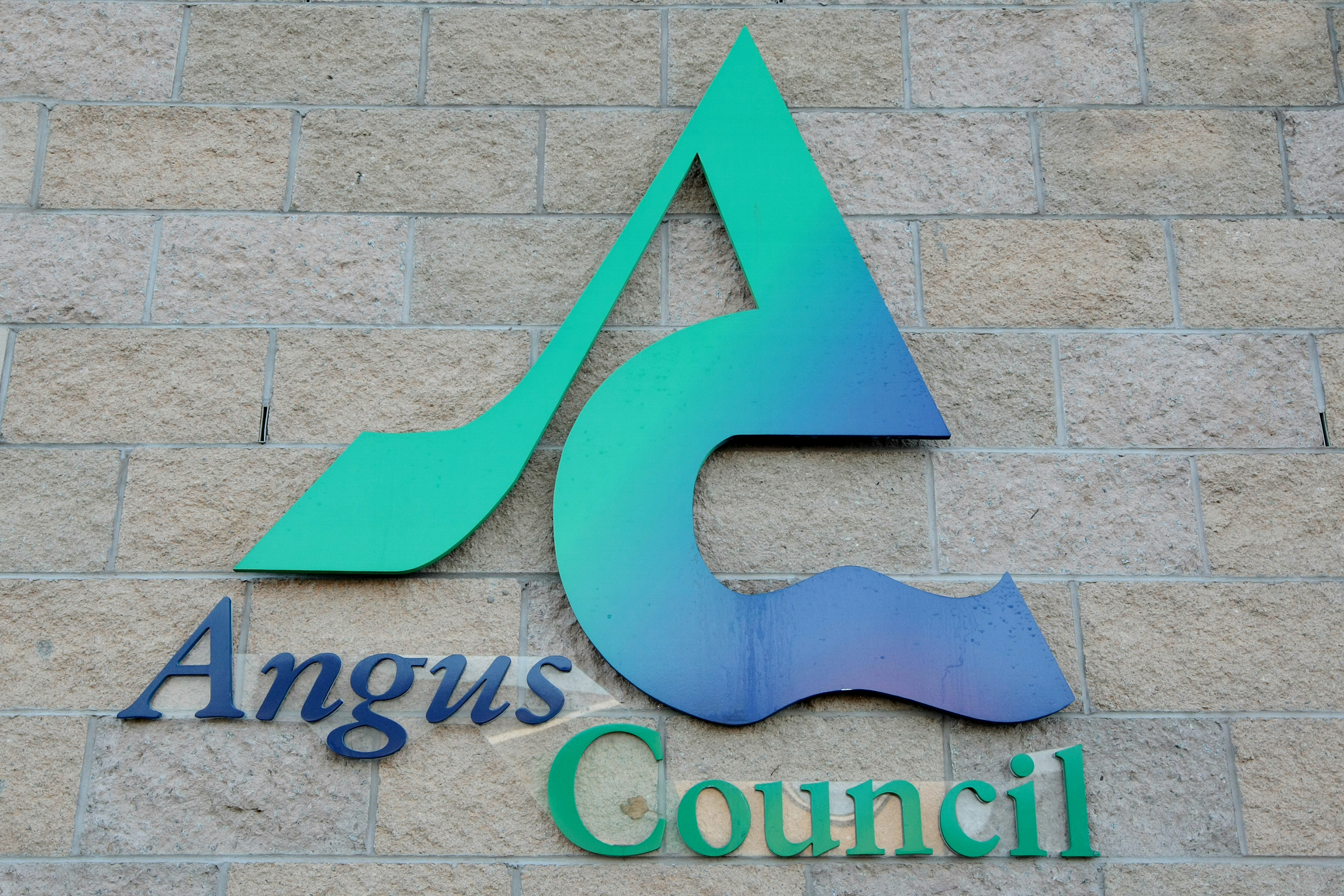 An Angus rare breeds farmer has been given 48 hours to clean up his land – after failing to comply with an enforcement notice served in January.
However, Stephen Mellor has been warned Angus Council will take direct action if he does not bring the listed site on the border with Dundee up to scratch.
Mr Mellor told members of the development standards committee a neighbour dispute over access had prevented him from remedying the unauthorised storage of items at Gagie Filters, near Kellas.
Councillors heard the landowner believed he could fully comply with the 10-month-old enforcement notice within a couple of days.
They agreed to give him a chance to sort out the problem – but also pledged to keep the pressure on and said they had not ruled out taking direct action and recovering the costs from Mr Mellor if he failed to sort it out.
The appeal site stretches to about 2.2 hectares to the north of Easterton of Gagie Farm, Kellas.
Partly bounded by dry stone walls, it was formerly used for filter beds which were part of an aqueduct system supplying water to Dundee.
The three filter beds, an ashlar gate pier,wall and a further pier, together with the walls and a narrow gauge railway, were all Category B-listed in 1991.
Angus Council served the enforcement notice in January after complaints about an unauthorised fence being put up and the storage of items including building materials, machinery, boats and a caravan.
Planning officials told councillors yesterday: "The landowner is now in wilful breach of the notice."
Mr Mellor told the committee he had built up a successful business as one of the largest rare breed piggeries in Tayside and insisted he had removed most of the offending material, despite being "hoodwinked" over the purchase of the site.
He said: "Ninety per cent of the materials have been removed, all that remains is essential material for forthcoming projects.
"No more than 48 hours will complete the works."
Arbroath SNP councillor Alex King said: "This particular site has a long and chequered history of applications for use which have all been refused by the Scottish office reporters.
"I feel there's an element of caveat emptor on this site and although I'm quite sympathetic to Mr Mellor, I am not that sympathetic over the amount of stuff that's lying on a listed site.
"It's not our job to sort out matters of access, that's for the courts and not this committee."
He added: "We may have to take action and recover the costs, we've done it before, and that is subsidiary to the fact that we want this area tidied up."