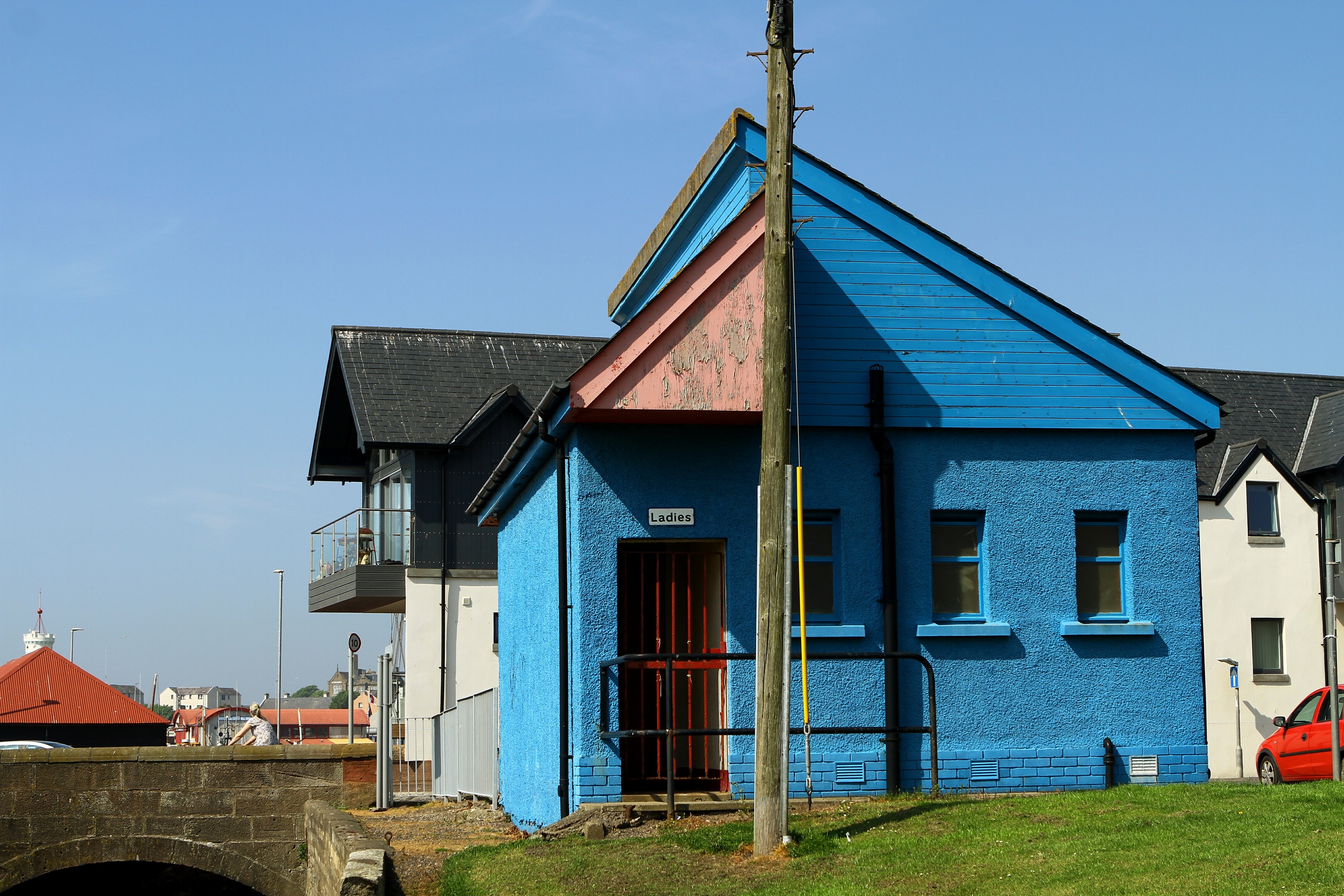 The Scottish Government has overturned an Angus Council decision by granting planning permission for a lobster shack at Arbroath Harbour.
Carswell Properties Ltd wants to turn a former public toilet block at Old Shore Head into a hot food takeaway selling crab and lobster.
The plans were refused by Angus Council in August but the company's appeal to the Scottish Government has been successful.
Business owner John Carswell said: "It's great news and I look forward to making this a good attraction for the town.
"It will be supplied by local fishermen and will fit right into the town's fishing heritage."
Mr Carswell said he expected to spend around £50,000 on the development — £30,000 on the building conversion and £20,000 on equipment.
The plans include outdoor seating and the return of a public toilet at the east end of the harbour.
A wall separating the male and female toilets will be removed to create a large, open-plan area.
"I am hoping it will be ready by April or May next year," he said.
"I've instructed the building warrant and we've got guys who are ready to start right away once we get permission.
"Some steel beams need put in to support the roof and a couple of windows need cut out.
"It will all be local tradesman carrying out the work."
Angus Council refused planning permission for the development by eight votes to four on the grounds of unacceptable local impact after listening to neighbours' objections.
Subsequently several business owners put their names to a letter to The Courier criticising the committee's decision.
Mr Carswell added: "I'm keen to work with the residents to make sure everything is ok.
"I know that if we sell good products then it will be popular. The harbour is a great setting.
"I don't know how often it will be open. It might be seasonal, we'll have to see how it goes.
"But I'm determined to make this a positive attraction for the town."
The toilets at Old Shore Head were closed by Angus Council in February 2014 as part of a cost-cutting move to shut nine public conveniences.
Many of the other toilets have been put up for sale but this building cannot be sold as it is part of the public land linked to the harbour so has been leased to Carswell Properties Ltd.
An Angus Council spokesperson said: "We note the decision of the reporter."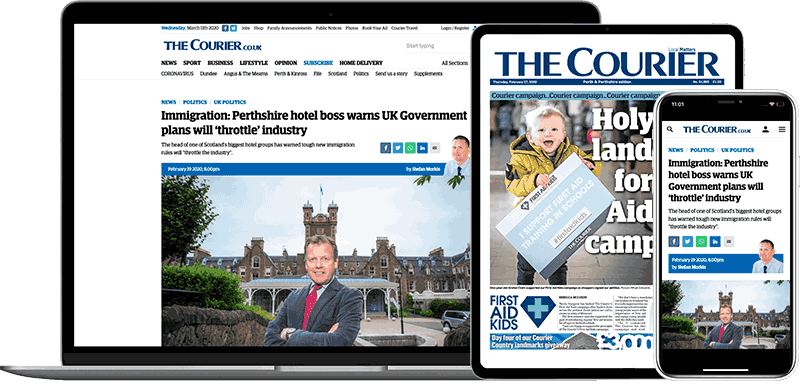 Help support quality local journalism … become a digital subscriber to The Courier
For as little as £5.99 a month you can access all of our content, including Premium articles.
Subscribe