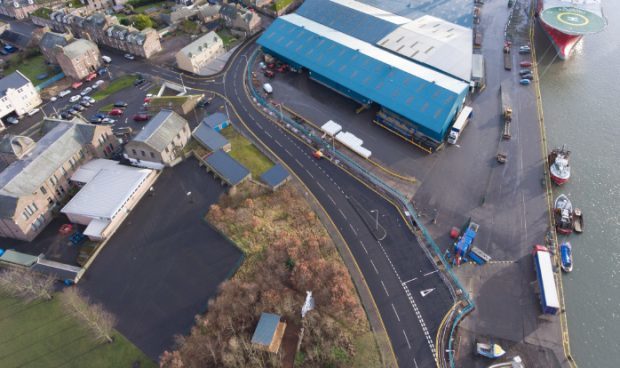 The first stage of a multi-million pound project to create a new spine road in Montrose is on track to be completed by the end of April.
The development has reached a milestone with the conclusion of the realignment and road surfacing work in Wharf Street and River Street.
More improvement work is now scheduled to take place to the south end of River Street, Mill Lane and the Ferry Street/Caledonia Street junction.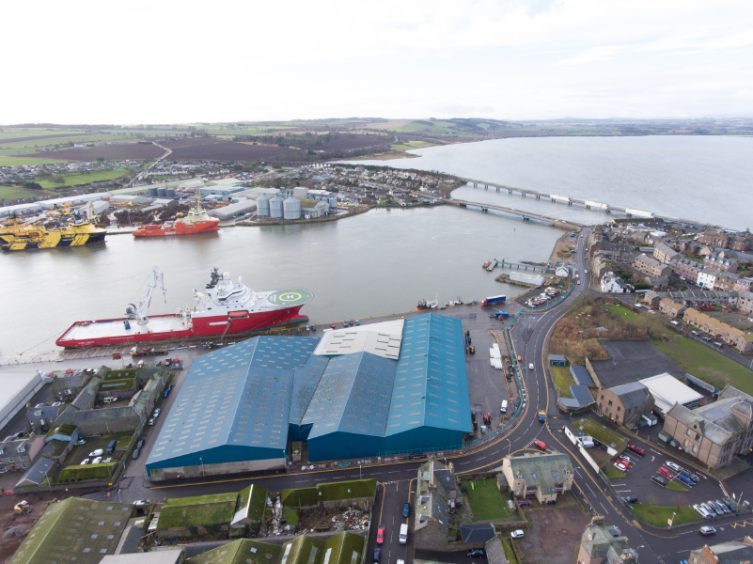 Work constructing a new stretch of road from River Street to Caledonia Street is also under way.
Angus Council hailed the progress of the work, which was started in September by contractor Kilmac Ltd.
A council spokesman said: "The latest images show the realignment and road surfacing of the carriageway is complete in Wharf Street and River Street.
"The feature fence is progressing and the new road markings have been painted.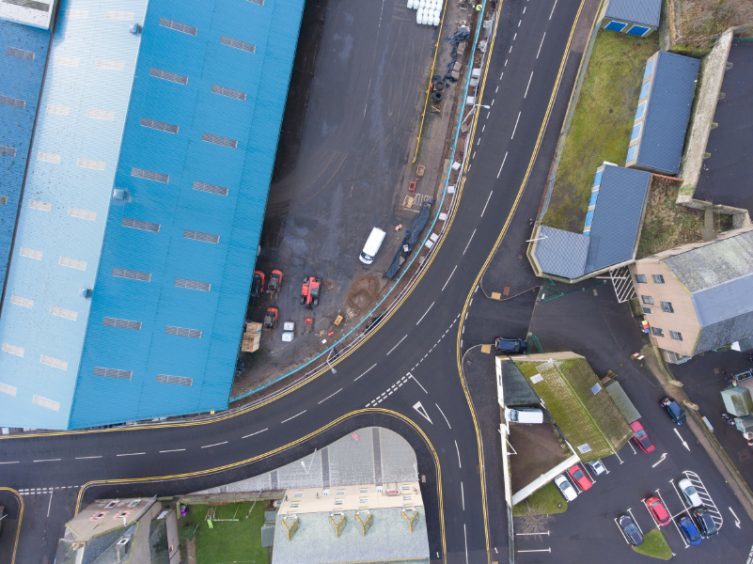 "The remainder of the spine road works at the south end of River Street, Mill Lane and the Ferry Street/Caledonia Street junction continue this year and the new section of road between River St and Ferry St/Caledonia St is now being constructed.
"The expected completion date for Section 1 date is at about the end of April and we want to express our thanks to local residents and road users for their patience and understanding while this work is carried out."
Richard Kilcullen, managing director for Kilmac, said he was "delighted" at the progress being made on the project.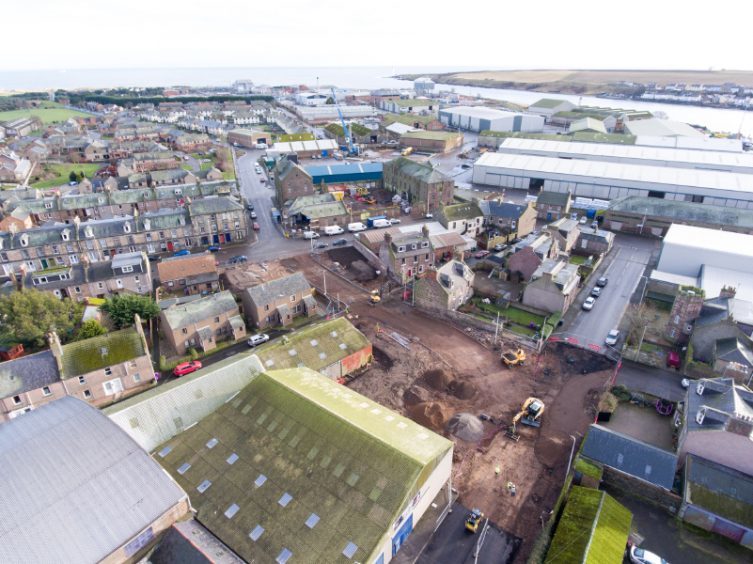 He said: "We are on course to complete the project in early April. "This is down to the collaborative partnership with neighbouring businesses, residents and Angus Council and Kilmac.
"We continue to utilise the use of local sub-contractors to boost the local economy."
The second section of work will follow the existing road line from Caledonia Street to Ferry Road to Barrack Road with changes to junctions in order to create a through road.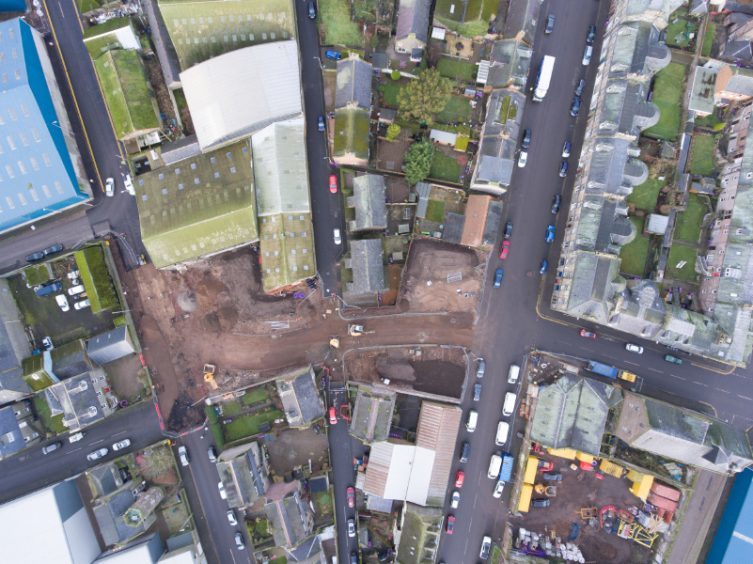 The spine road is a key part of the local authority's Montrose South regeneration programme which seeks to bring together private and public sector organisations with the aim of improving the area.
"This has already led to a £100 million commitment from the private sector in Montrose South and has created 200 new jobs, with more in the pipeline," the council spokesman added.