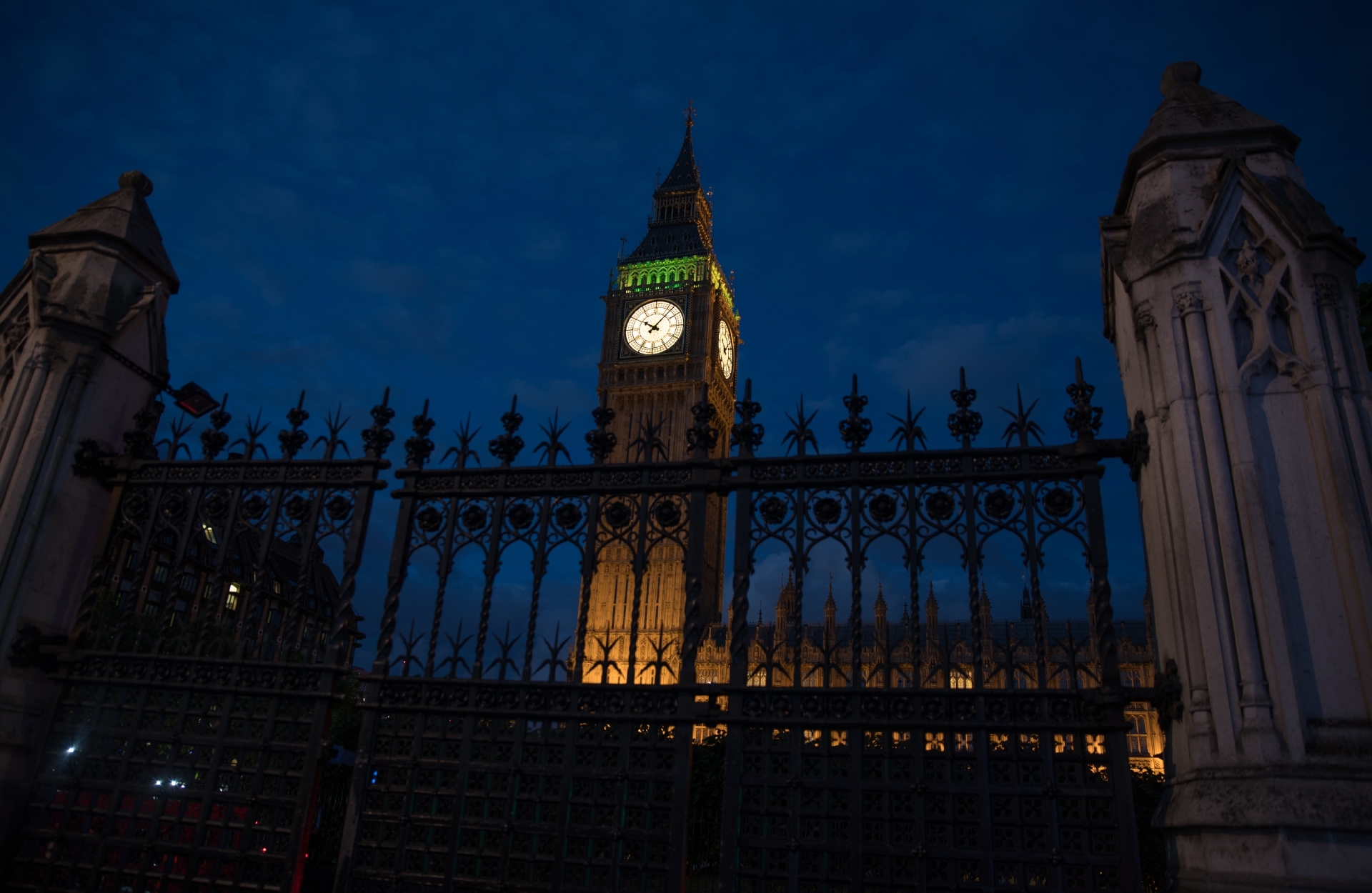 Up to 120 offshore wind turbines nearly the height of the Eiffel Tower look set for construction off the Angus coast.
The project is back on the table after a bitter and lengthy legal battle that went all the way to the High Court after the RSPB sought a judicial review into the decision.
The project has also been dogged by concerns about the visual impact of the turbines, as well as fears that it may affect the fishing industry, and lobster numbers.
Seagreen Wind Energy, the consortium behind the project, argued they will seek to address public concerns.
These include fears about safety for fishing vessels, the adverse impacts upon commercially exploited fish, recreational fish and shellfish populations and access to traditional fishing grounds.
At a well-attended public exhibition at Arbroath's Community Centre, revised plans for the project showed a proposed increase in generating capacity across the project, from 1050MW, to around 1500MW.
Although there will potentially be fewer turbines, the new, substantially sized ones come in at up to 280m to the tip of the blade, dwarfing the Bell Rock lighthouse which stands at 35m, with a rotor diameter stretching to 220m.
But the application from Seagreen Wind Energy, to vary the existing consents may be premature.
It has emerged the 15MW wind turbines are not yet on the market anywhere in the world, with some of the highest capacities being just 9.5MW.
A spokesperson for Seagreen Wind Energy said: "What we are seeking to do is future proof the project, and this application to vary the consents takes into account the astonishing rate of technological development in the renewable industry."
The supply chain elements of the project are highlighted, such as the need for port facilities and fabrication areas, but there are no guarantees that the work will be allocated locally.
Material requirements make an impressive shopping list, with 250,000 tonnes of steel foundations, 700km medium voltage array cable, and 130km of high voltage cable, as well as transformers, switchgear and substations, and of course, the turbines themselves.
In 2013, fears were expressed that the sea view towards the historic Bell Rock lighthouse would see the 200-year-old structure dwarfed by turbines 5.5 times its size.
In July 2016, Lord Stewart heard RSPB's concerns about the impact on migratory wild bird species and their protected habitat population, including Atlantic puffins, northern gannets and black-legged kittiwakes, as well as guillemots and razorbills.
The judge held that the Scottish ministers had failed to comply with regulations, and failed to consult on environmental information about the projects and made their decision "unlawfully" taking account of information without consultation.