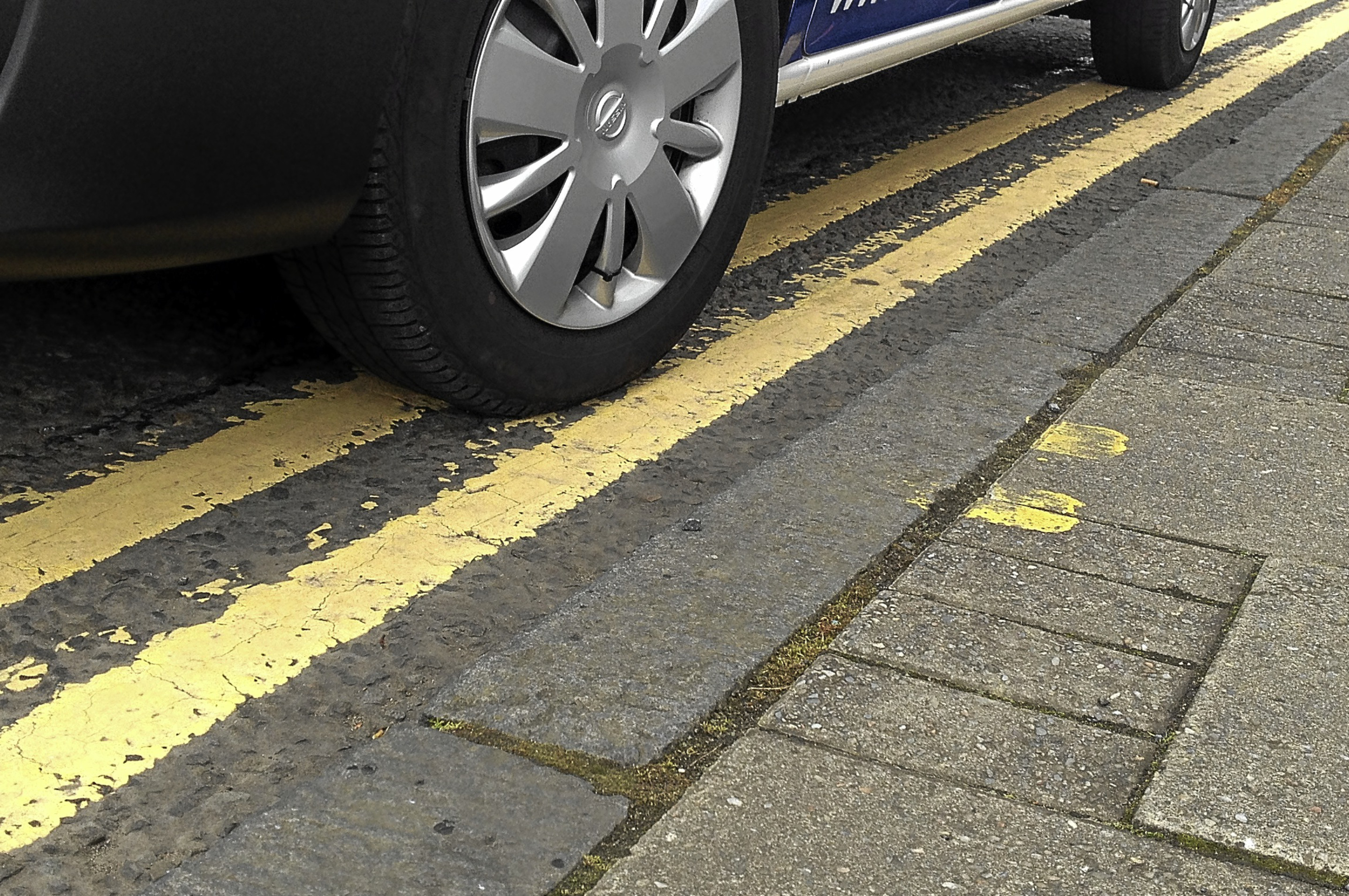 Scotland's Transport Minister has stepped into a row over the powers of community wardens in Angus.
Community wardens are banned from tackling other issues — such as litter or dog fouling — while they are on parking duty in the county.
Angus Clean Environments asked the Scottish Government to examine the legislation after describing the local authority's existing policy as "bizarre".
Transport Minister Humza Yousaf has now said there is nothing to stop community wardens from tackling dog fouling and littering whilst on parking duty.
The council previously said the move was necessary to comply with the Road Traffic Regulations Act 1984.
Mr Yousaf said: "There is no express statutory provision for the possibility of these attendants having any duties in addition to parking enforcement.
"Equally, however, that possibility is not expressly excluded either.
"The Dog Fouling (Scotland) Act 2003 empowers local authorities to authorise in writing at least one person and such other number of persons as they consider necessary or expedient to issue fixed penalty notices in their area in accordance with that Act.
"No particular requirements for that authorised person are imposed and in particular there is no requirement to wear a particular uniform.
"Similarly, as regards littering, the Environmental Protection Act 1990 simply provides for an 'authorised person' to issue FPNs for littering and there are no requirements in relation to the type of uniform to be worn.
"There would therefore appear to be nothing in the relevant legislation that would prevent a parking attendant being authorised to issue FPNs for either dog fouling or littering.
"It is however a matter for the relevant local authority to ensure that parking attendants are able to evidence that they are authorised to issue other types of FPN."
Mr Yousaf said officials must be wearing an authorised uniform when issuing penalty charge notices "but that should not preclude them from also issuing FPNs for littering or dog fouling whilst wearing that uniform".
Wendy Murray of Angus Clean Environments said the interpretation of the legislation was "frequently contradictory".
She said: "However, the Transport Minister has stated unequivocally that there is no reason that the roles cannot be combined.
"It is crucial that Angus Council now take whatever steps are necessary to ensure that community enforcement officers can also tackle littering and other forms of anti-social behaviour when wearing their parking enforcement uniforms."
Angus South SNP MSP Graeme Dey said he entirely shares ACE's views around the "anti-social nature of both littering and dog fouling and their desire to maximise efforts to tackle these".
He said: "I was therefore delighted by the Transport Minister's letter which makes clear there is no real impediment to individuals carrying out parking warden duties addressing incidents of either which they come across.
"Like ACE, I now hope for an appropriate response from Angus Council."
Angus Council has put Mr Yousaf's comments to its own legal team for urgent review.