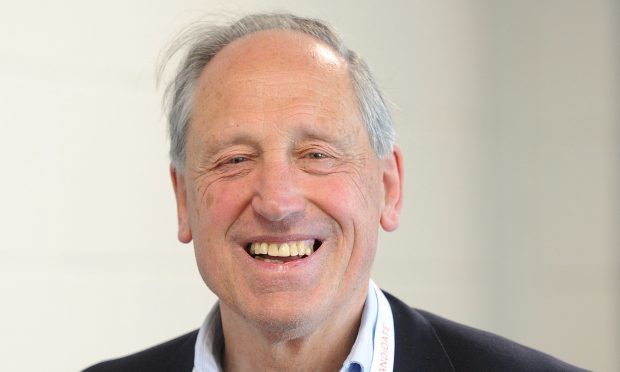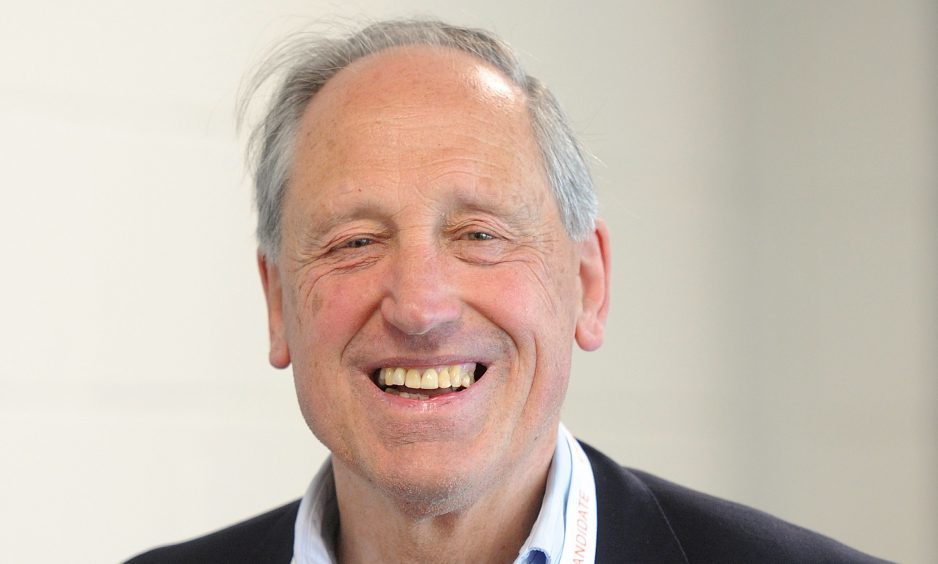 Angus Council's finance convener is confident a three-year £40 million black hole savings target can be hit and even beaten.
Angus Macmillan Douglas, who is also the council's deputy leader, said efficiency savings have already preserved services in Angus for elderly and young people.
He said the work being done has protected jobs as far as possible and allowed the local authority to maintain and improve funding for young people.
He said the first year of the Change Programme can act as a springboard to finding close to £40m in recurring savings by March 2021.
Mr Macmillan Douglas said that although the projection is currently for £27.6m to be achieved he was confident that the £40m target can be hit and even exceeded which would allow more money to be put back in to priority areas.
What was described as a "quite bullish" approach to the significant challenge will feature selling off surplus council properties, better procurement and a digital redesign process.
He said: "When this administration was voted in a year ago we established six priorities and the very first was to improve the efficiency of Angus Council.
"We managed in the budget for 2018/19 to reduce costs by just under £18m through a range of measures. We are likely to have to find another £14.6m for 2019/20 and another £11.3m for 2020/21.
"We are doing a lot more digital work to make it easier for people to interact with us which makes it much quicker to get to the real problem than having a conversation with someone.
"The net effect of that is when somebody rings up with a query that costs about £12 an inquiry but if they do it digitally it costs about 50p.
"The use of digital both with the public and within Angus Council business has led to very great savings.
"As part of that we are reducing the number of clerical staff substantially but are looking at redeployment options wherever possible."
A saving of £1m was also achieved by reducing senior managers, with Mr Macmillan Douglas saying there was "duplication across the council".
He also highlighted the success of agile working which has cut down on travel for staff and freed up a lot of office space which will now be sold off in the next year.
"If we hadn't achieved these efficiency savings we would have had to cut services," he said.
"As we move forward, having one contact centre and making other related changes is going to save us £1m.
"We're also doing a lot of work behind the scenes on IT to modernise our hardware and our software — it doesn't sound very exciting but it will produce a lot of savings.
"You can always change things if you set your mind to it — these changes have saved old people's services from being reduced and less good schooling."
Mr Macmillan Douglas also said "great credit" must be given to Angus Council staff who have had to live through "great uncertainty" during the process.