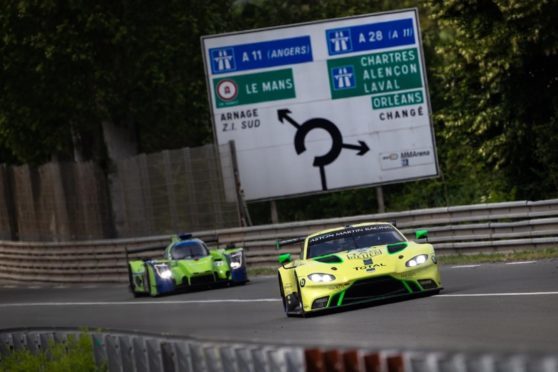 I'm not a fan of politics.
I am, however, a fan of motor racing.
Which is why, right about now if you are a breakfast digester of Monday Matters, I'll be waking under canvas in the cradle of what National Geographic magazine ranked as the world's greatest sporting event.
A bold claim indeed – but they got it right in describing the 24 Hours of Le Mans.
Ernest Hemingway would likely have concurred – he having famously said: "There are only three sports: bullfighting, motor racing, and mountaineering; all the rest are merely games."
Le Mans is a thrilling, visceral experience through day, night and then day again; its carbon fibre-cloaked gladiators in 200 miles-per-hour combat to overcome each other and the challenge of the legendary Circuit de la Sarthe.
If Courier Country star Jonny Adam can repeat his victory of 2017, I fully expect my Monday morning head will be thumping with the velocity and ferocity of a piston in the V8 twin-turbo engine of his Aston Martin over the previous, relentless 24 hours.
If he does not, I can still say with absolutely certainty I will have witnessed a battle fought with the focus, passion and integrity which has characterised Le Mans for all of its 86 editions.
And how I wish Angus might see replicated the true respect among rivals in the heat of battle at the world's greatest sporting event.
That might spare us the duplicitous manoeuvrings of the sort which, by a road as long as the Le Mans racetrack, have led to the latest round of musical chairs in the Angus Council chamber.
As well as the explanations and excuses which, quite frankly, do not square.
Pulchritudinous promises of openness and transparency are meaningless when set against what has gone on in closed-door cabals for far too long – not just in this era of the authority – and if these strong words offend any harrumphing but highly-remunerated elected member I say only: "If the cap fits".
And point them to another famous Flying Scot, Sir Jackie Stewart, when he said that winning is not enough.
It is, declared the three-time Formula One World Champion, winning with care and integrity which equals success.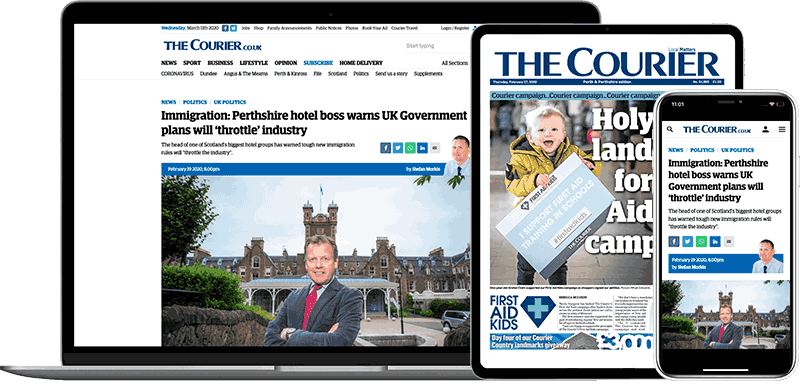 Help support quality local journalism … become a digital subscriber to The Courier
For as little as £5.99 a month you can access all of our content, including Premium articles.
Subscribe