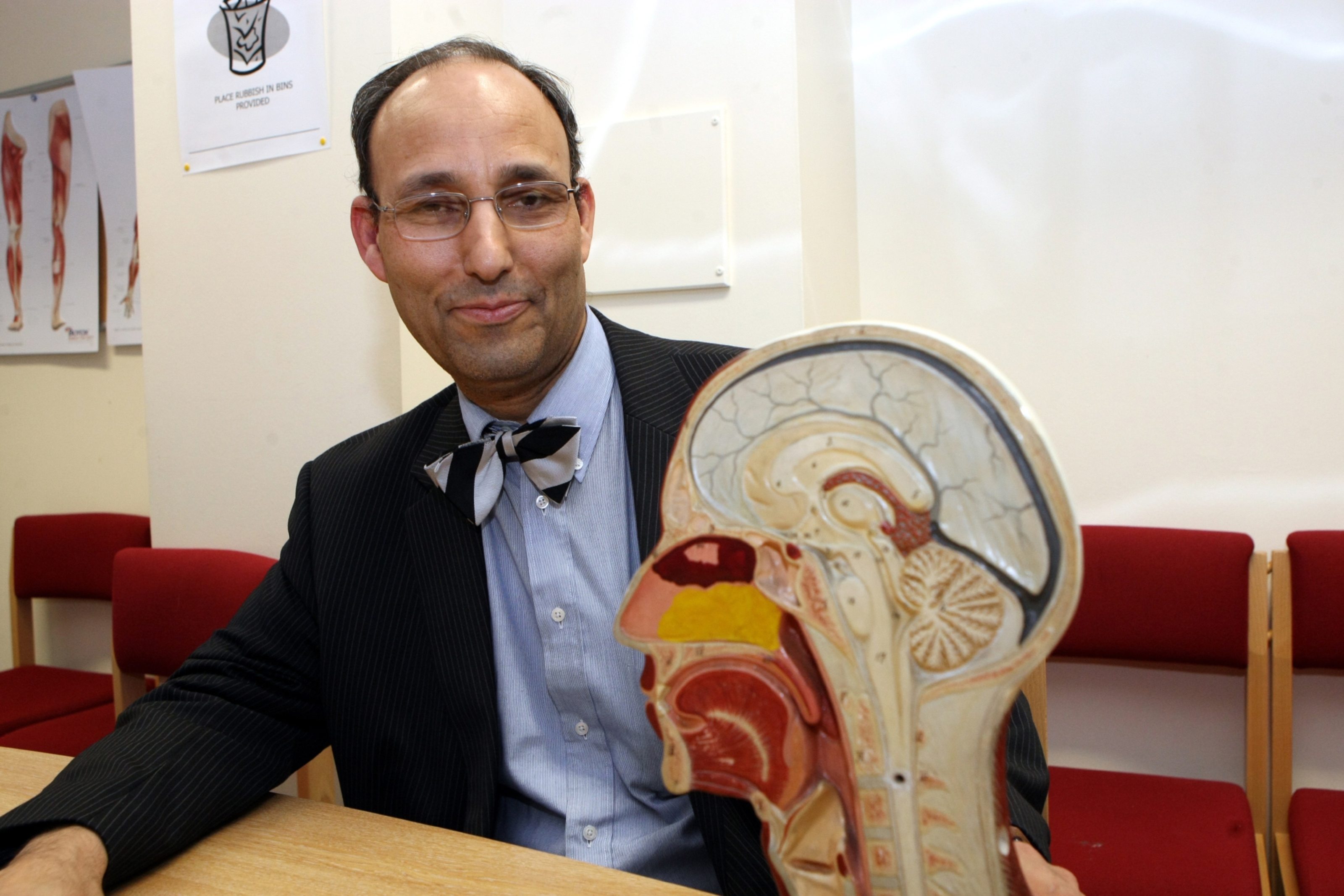 Scotland's health secretary has refused to rule out an inquiry into the legacy of a scandal-hit former Tayside surgeon.
Jeane Freeman said she was reviewing operations conducted by Muftah Salem Eljamel when she was quizzed on the issue during topical questions at Holyrood on Tuesday.
Mid-Scotland and Fife Conservative MSP Murdo Fraser called on the Scottish Government to approve an independent inquiry into allegations made against Professor Eljamel.
He said: "Today, we learned from The Courier newspaper that Professor Eljamel is still holding himself out as working at Ninewells Hospital, despite the fact that his contract there has been severed.
"In the wake of all the new evidence that is coming out, does the Scottish Government accept that there is now a case for holding a fully independent investigation into the issue?"
The health secretary said any instance of harm to a patient was a matter of considerable concern, which she took "very seriously".
"I am reviewing the situation with respect to the instance in question, as well as looking more widely across our boards," she said.
"In that process, I will give due consideration to what further steps we might sensibly take to ensure that we have the level of patient safety across Scotland that we aim for and which our statistics currently indicate that we have overall across the NHS."
Hundreds of patients at NHS Tayside have accused the former surgeon of making mistakes while conducting operations.
Mr Fraser said the stories were harrowing and the "victims deserve answers about what happened during their operations".
"Obviously, as a result of ongoing legal action the Scottish Government is limited in their response but I was pleased to hear the Cabinet Secretary make her concerns known about what has happened," he said.
"I would hope that these concerns are followed up with action.
"Ultimately, only a full independent inquiry will satisfy patients who have been badly let down."
Professor Eljamel – who had been a consultant neurological surgeon at NHS Tayside since 1995 — was suspended after a patient had surgery on the wrong spinal disc at Ninewells Hospital in Dundee.
He also had to step down from his teaching and research posts at Dundee University after the interim order by the Medical Practitioners Tribunal Service.
The GMC later allowed Professor Eljamel to remove himself from the medical register, after ruling it was in the best interests of patients.