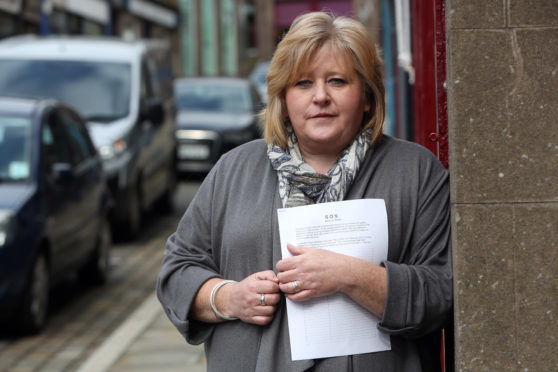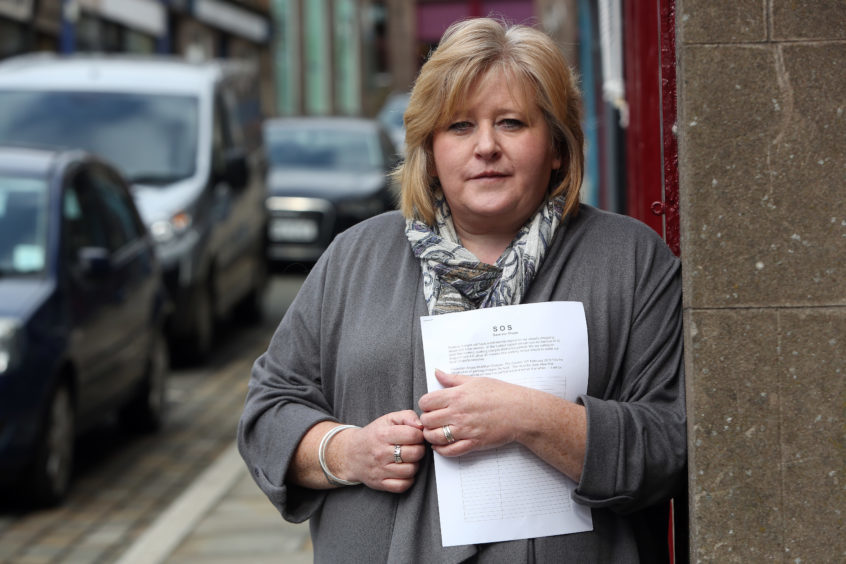 The SNP has denied plotting to "destroy democracy and muzzle the voice" of Brechin's community council.
Former Brechin Community Council chair Jill Scott said she was "shocked, horrified, upset and disgusted" by the "revelations" contained in the latest minutes of the SNP Brechin and Edzell branch meeting.
Councillor Kenny Braes informed the SNP Brechin branch meeting there was "a problem with Brechin Community Council's attitude to Angus councillors".
The minutes of the meeting stated: "In particular, the chairperson had adopted a bullying and abusive attitude with both himself and Cllr Nicoll.
"Kenny said that he had a legal duty to prevent any councillor from being bullied and he was considering not returning to Brechin CC.
"He said that he attended a further three community councils in the area without any problem.
"Jim Houston commented that the attitude of Brechin CC is politically-motivated and he intended to voice his concerns as a previous councillor.
"David Smart commented that elections for the community council were due shortly and we should consider having SNP candidates stand for election to change the political landscape.
"Kenny Braes commented that he believed the Brechin CC was driven by hostility towards Angus Council in general and not necessarily the SNP.
"Mike Weir said that there was nothing new in this hostile attitude of Brechin CC."
Mrs Scott said: "The lack of respect shown to members past and present of Brechin Community Council and total lack of respect for the community as a whole by current councillor Kenny Braes, former councillor Jim Houston and former MP Mike Weir is quite frankly unacceptable.
"They are plotting to erode local democracy by stealth to infiltrate our local community council with politically motivated individuals to destroy democracy and muzzle the voice of our community.
"Quite frankly the suggestion that community council has always been political, does not stand up to scrutiny.
"As the former chair I am being accused of 'adopting a bullying and abusive attitude'.
"Not one member of community council nor members of the public who regularly attend the meetings accept this description of me.
"Brechin Community Council will continue to empower the community to ensure that their voice is heard at Angus Council.
"If Mr Braes cannot cope with this then so be it.
"By boycotting Brechin Community Council meetings, Mr Braes would be guilty of a dereliction of duty to the electorate."
The minutes of the Brechin and Edzell branch meeting were sent out to all 179 members.
Community council nominations have now closed for the new term and Mrs Scott has applied for re-election.
Mr Braes said: "I do have concerns about City of Brechin Community Council but feel it would ill serve the people of Brechin for me to engage in a public spat with the chairperson."
A Brechin SNP branch spokesperson said: "At our recent branch meeting during a discussion about the way Brechin Community Council conducted itself, one of our members suggested that the branch should consider having SNP candidates stand for election to the Brechin Community Council to change the political landscape.
"This was not acted upon and no SNP candidates are intending to stand for election to Brechin Community Council in the foreseeable future."