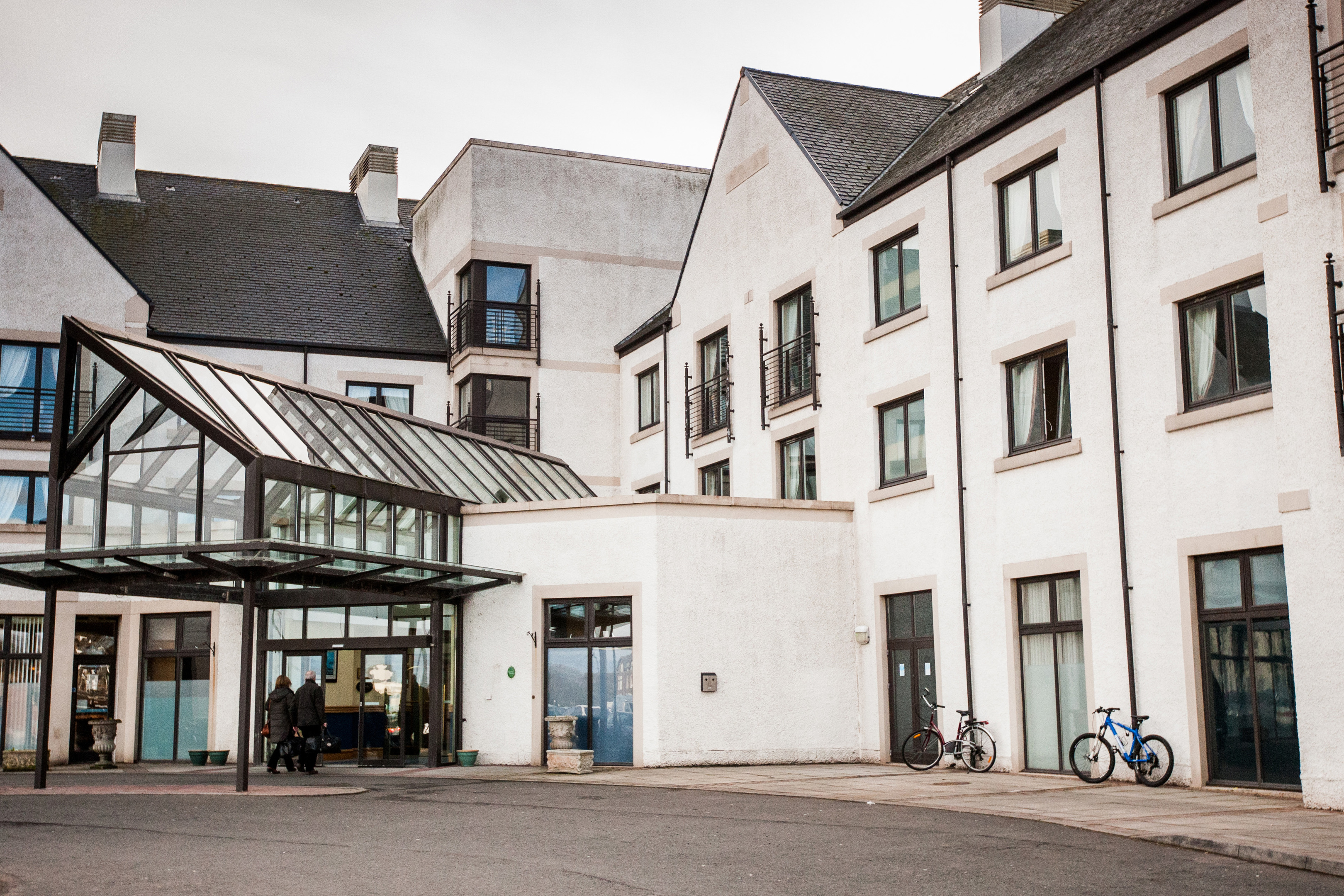 Police have launched an investigation following claims that staff at the top hotel in Angus had to look the doors to protect the building from troublemaking teenagers.
It has been claimed the management of the Carnoustie Golf Hotel were forced to lock the doors of the prestigious venue to keep out a group of rowdy teenagers, although the top team at the four-star luxury venue have remained tight-lipped and refused to divulge details beyond confirming "an incident".
However, the claims have sparked wider concern in the community about anti-social behaviour in the town.
A post on the "Our Carnoustie" Facebook page said: "In Carnoustie Golf Hotel and can't believe the group of teenagers causing absolute carnage!! Hotel have had to lock doors to keep them out!! Total disgrace."
Another commenter said: "They've been doing it for nearly a month now.
"Police have been called a numerous amount of times but it doesn't stop them."
A spokesperson for Bespoke Hotels and Carnoustie Golf Hotel and Spa said: "Carnoustie Golf Hotel & Spa continues to be open for business as usual, having referred an incident on to police earlier this month."
---
---
Carnoustie and District independent councillor Brian Boyd condemned those responsible, saying: "It is appalling that this has been going on, and I am deeply concerned about the situation.
"I know that we sometimes experience an increase in incidents when the schools are off, but this was a Wednesday during term time, which is worrying, as these kinds of incidents can have a significantly negative impact on individuals, communities and businesses.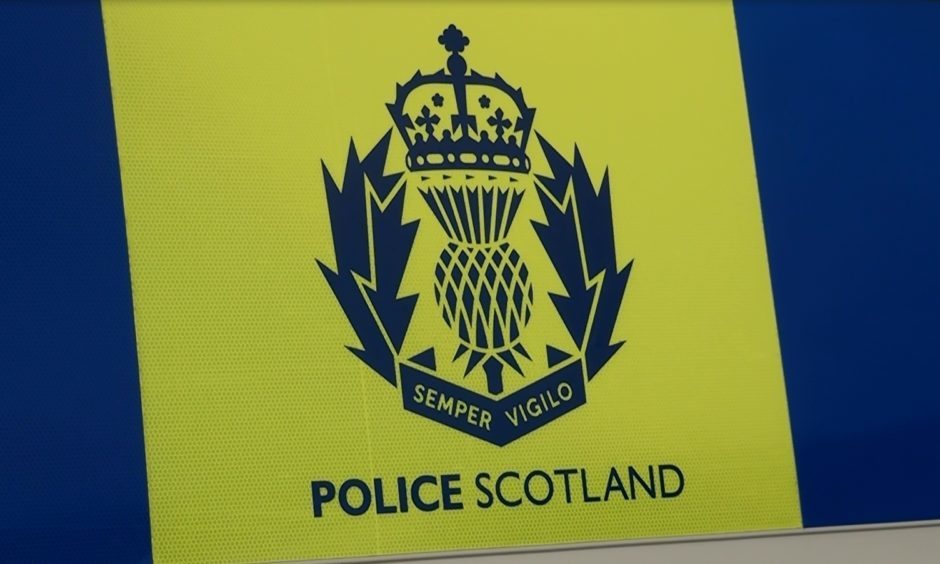 "This behaviour absolutely needs nipped in the bud, and I hope that resources are made available to Police Scotland so that the area can be patrolled appropriately and any anti-social behaviour dealt with swiftly.
"I would urge parents to do all they can to ensure that they know where their children are and what they are doing when they are out."
A spokesperson for Police Scotland said: "Police Scotland can confirm it is investigating incidents of anti-social behaviour by a group of youths around the area of the Carnoustie Golf Hotel on the evening of Wednesday December 5, and enquiries are ongoing."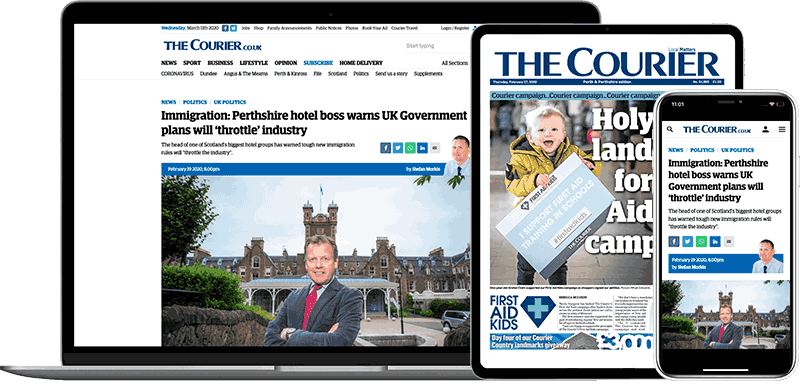 Help support quality local journalism … become a digital subscriber to The Courier
For as little as £5.99 a month you can access all of our content, including Premium articles.
Subscribe