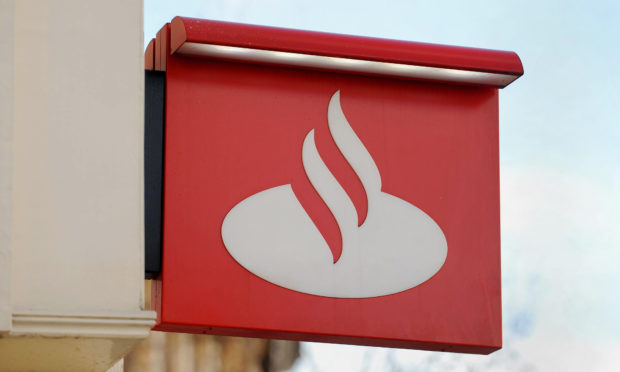 Santander banks in Angus and Fife are on a 140-branch nationwide closure hitlist.
Brechin, Forfar, Kirkcaldy and St Andrews branches will shut within months after the company blamed a switch to digital and mobile banking for major declines in customer numbers at local facilities.
The move is also likely to lead to job losses, but Santander said it would be working with staff to explore the possibility of redeployment in remaining local branches.
St Andrews will be the first to go, with a May 2 closure planned for the Market Street branch, followed by the Kirkcaldy High Street branch on June 13.
The Angus closures are the latest hammer blow to local towns which have seen a number of counters axed in recent years.
Brechin's Santander branch on St David Street is due to close on May 9, followed by the Castle Street, Forfar outlet on July 25.
Susan Allen, the company's head of retail and business banking, said: "The way our customers are choosing to bank with us has changed dramatically in recent years, with more and more customers using online and mobile channels.
"As a result, we have had to take some very difficult decisions over our less visited branches, and those where we have other branches in close proximity.
"We will support customers of closing branches to find alternative ways to bank with us that best suit their individual needs.
"We continue to believe that branches have a vital role to play and we will be refurbishing 100 of our branches over the next two years.
"We are confident that following these changes we will have the right branch network to serve our customers' changing needs, and we expect the size of our network to remain stable for the foreseeable future."
Santander said 87% of Forfar customers using either counter or cash machines at the branch are also using additional ways such as mobile, telephone or online methods, with the Brechin figure even higher at 90%.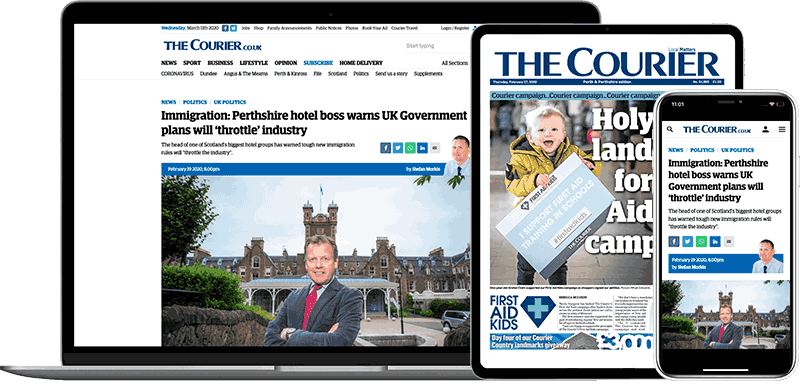 Help support quality local journalism … become a digital subscriber to The Courier
For as little as £5.99 a month you can access all of our content, including Premium articles.
Subscribe