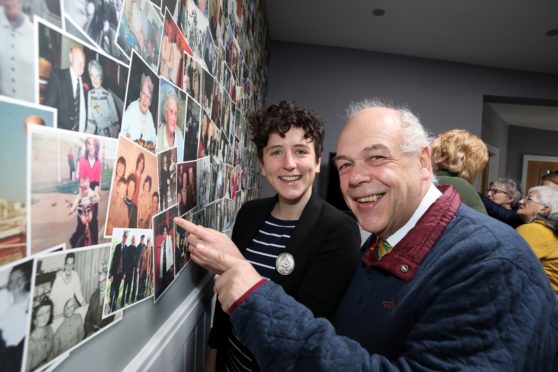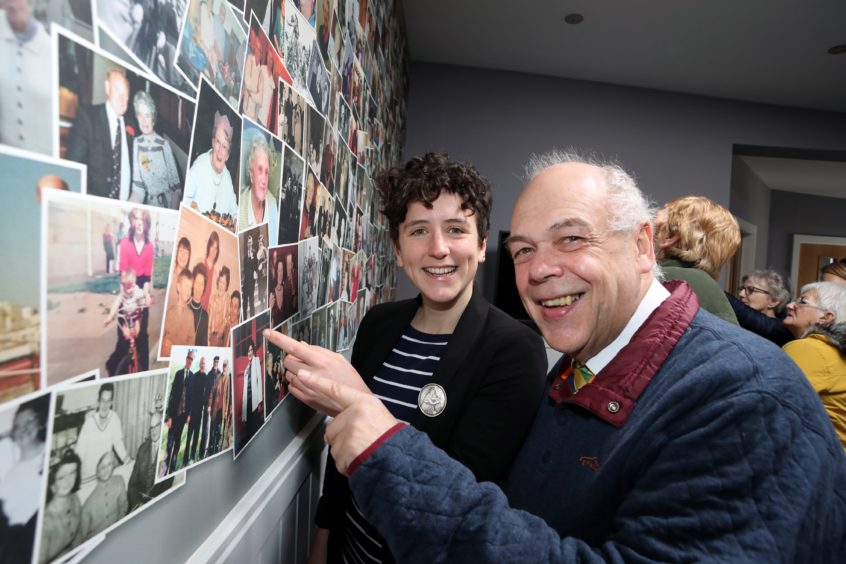 Brechin's famous 'Crickety' has opened its doors on a new dawn after a successful half-million project to create a community facility for the east end of the town.
Loved by generations as the former Brechin Cricket Club social club, the building has been transformed to fulfil a range of roles for groups in the town and beyond, with people flocking to Saturday's official opening.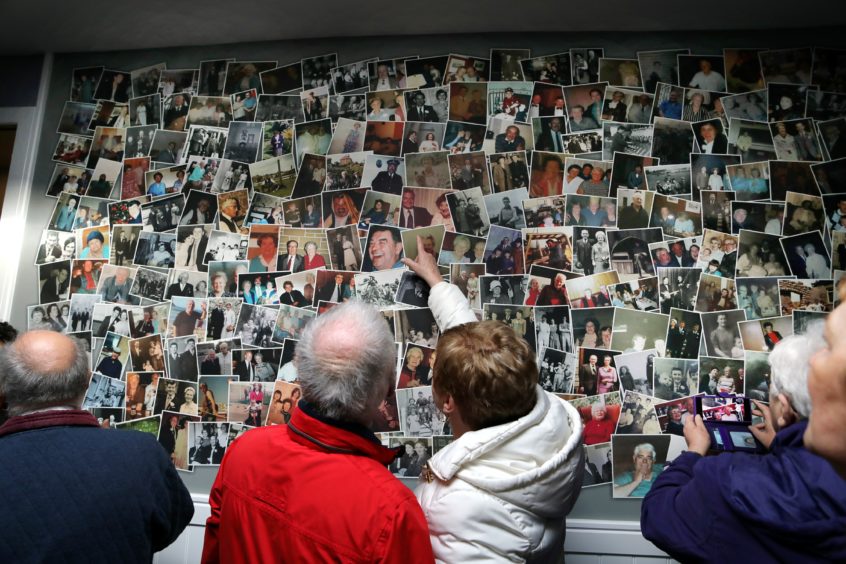 Trustees of the new set-up say the response to the creation of the facility has been hugely positive, with many groups and organisations already signed up to meet there regularly.
Lunch clubs, toddler groups, Brechin Community Council and various hobby groups will be using the building, which includes meeting rooms, multi-use space, a kitchen and changing rooms for those involved in activities on the Guthrie Park sports ground outside.
Brechin's position beside the A90 between Dundee and Aberdeen has also already generated interest from businesses who see it as an ideal mid-point location to host training courses or similar events.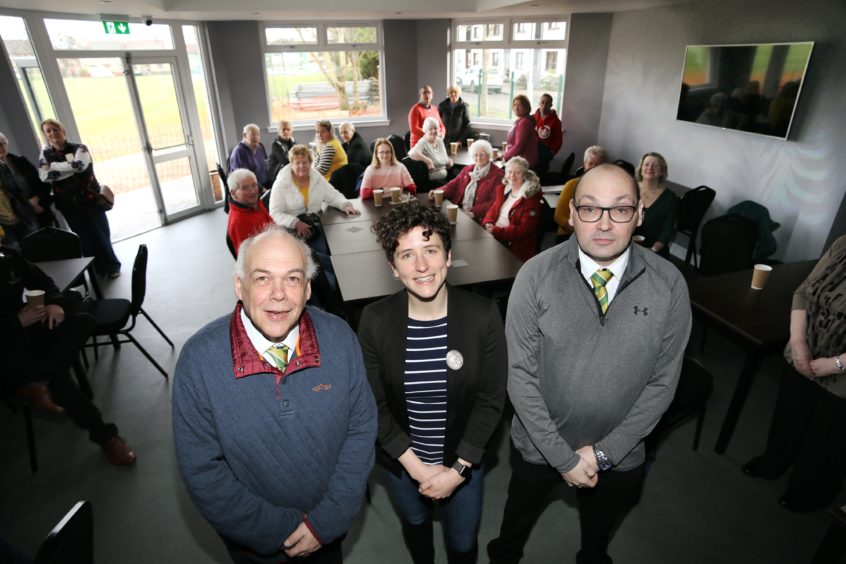 The Crickety's proud past is also captured in a wall of photographs from days gone by featuring hundreds of well-known local faces.
Trustee Grant Hutchison said the response to a plea for photos of people from the east end had generated a staggering response.
"The Crickety was a popular place for people to meet and we wanted to try and get photographs to create a wall feature as a talking point," he said.
"Never did I think we would get a million interactions on Facebook from all over the world for this small Brechin project."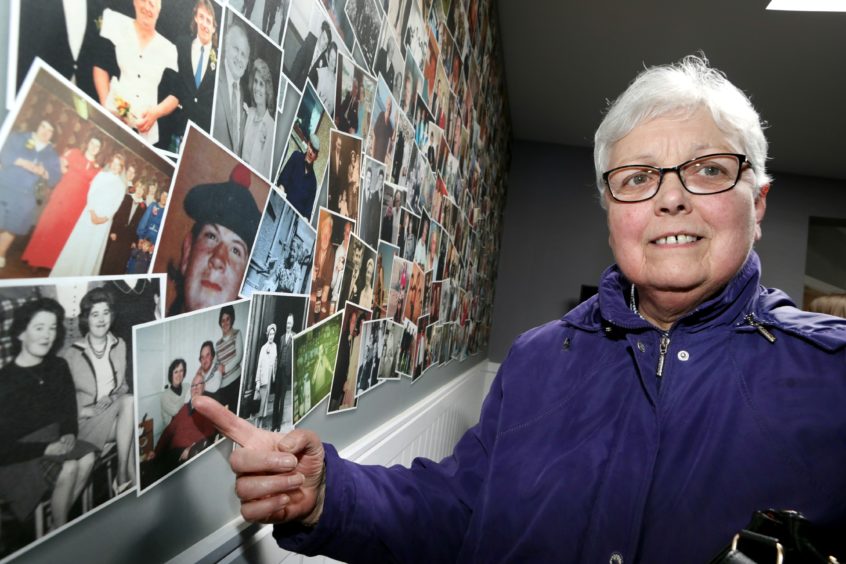 The family groups featured include that of Angus North and Mearns MSP Mairi Gougeon, who grew up a stone's throw from the Crickety.
"It is absolutely incredible when you look at the state of the site before to see how this has all come to fruition and how much work has been done by those involved to create this fantastic facility," she said.
"We all have a connection to this building and the wall is such a massive talking point."
Trustee Steve Dempsey added: "The development of the Crickety is all about enabling the people in the east end of Brechin and breaking down the social isolation that can easily affect them.
"The idea here is to keep charges at a reasonable level for groups which want to meet here, but beyond that we will also hopefully look at bringing organisations such as the DWP or Citizens Advice in, stopping people having to travel to the likes of Forfar or Arbroath to access that type of support."