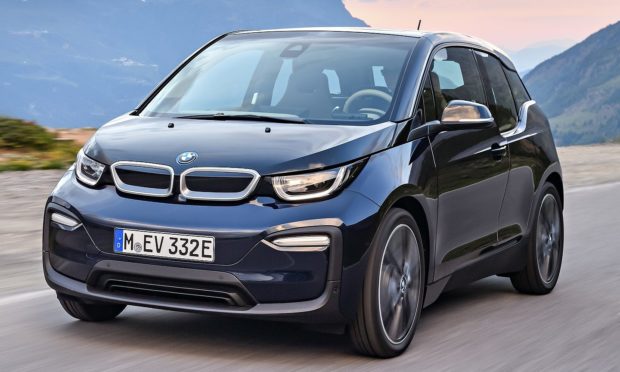 Angus Council has rounded on its online critics after it took delivery of  four brand new BMW cars.
A social media post from the car supplier which stated "It's a beautiful day for Angus Council as they receive their new BMW I3's from John Clark BMW Tayside" quickly attracted a number of negative comments questioning the acquisition.
The post also featured a photograph of the new premium marque electric vehicles, which come with a price tag of more than £34,000 each on the forecourt.
One user highlighted that the cars were not procured from an Angus dealership, while another described the purchase as "unbelievable".
However, Angus Council hit back, pointing out that the vehicles are pool cars which will reduce mileage claims and were purchased by Transport Scotland, not the local authority.
A spokesperson said: "Angus Council previously received a grant in 2016 and currently has three Nissan Leafs which are used as pool cars by staff, and the lease on these cars expires in July 2019.
"With this year's grant allocation, the council is looking to expand and supplement the existing cars ahead of their lease termination.
"Procurement by any local government is tightly controlled.
"Angus Council has a duty to obtain the very best prices and value for money.
"The procurement was done on a competitive basis but has to be completed by a set deadline and only fully electrical vehicles qualified.
"This limited the choice of available vehicles and outlets with cars available.
"The council is highly conscious of the marque, but can only reiterate that this vehicle is the most cost effective model available.
"Leasing takes into account the value of the car post leasing and this made the BMW a cheaper option."
One review of the BMW i3 described it as "innovative, stylish and good to drive", adding that it "delivers a new and engaging driving experience".
Arbroath East and Lunan Conservative Councillor Derek Wann also defended the acquisition, saying: "I can understand why people sometimes jump to conclusions when they see things on social media, but I really do think that they should get their facts right first.
"In reality, Angus Council has procured these vehicles, but has not had to pay for them.
"On top of that they will contribute to the Climate Change (Scotland) Act 2009 targets which seeks to reduce Scotland's emissions of greenhouse gases by at least 42% by 2020, and 80% by 2050.
"This sounds like a positive story to me."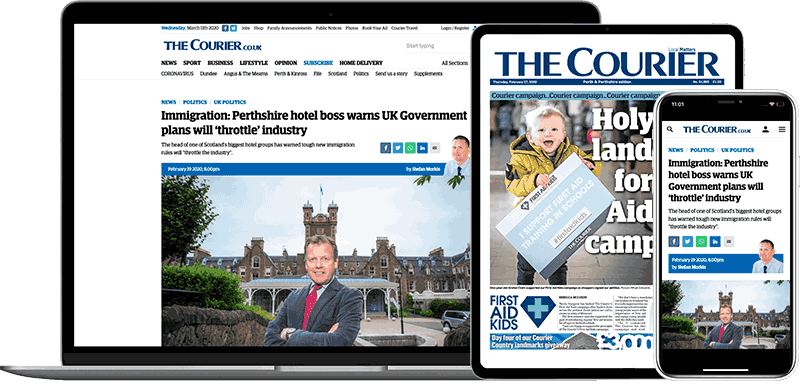 Help support quality local journalism … become a digital subscriber to The Courier
For as little as £5.99 a month you can access all of our content, including Premium articles.
Subscribe