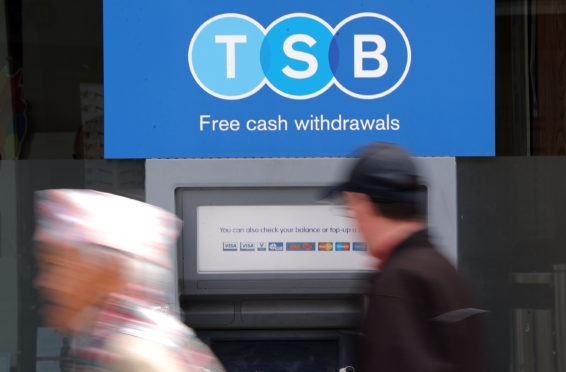 A cost-cutting move by TSB to reduce its hours has sparked fears Carnoustie could become "another banking ghost town".
The High Street branch will drop from operating five days a week to opening only on Tuesday and Thursday from mid-July. It blames decreasing customer usage.
The banking giant said it was determined to use strategies such as this to reduce its costs and retain a High Street presence for those people who need it most, especially in places from which other banks have already withdrawn.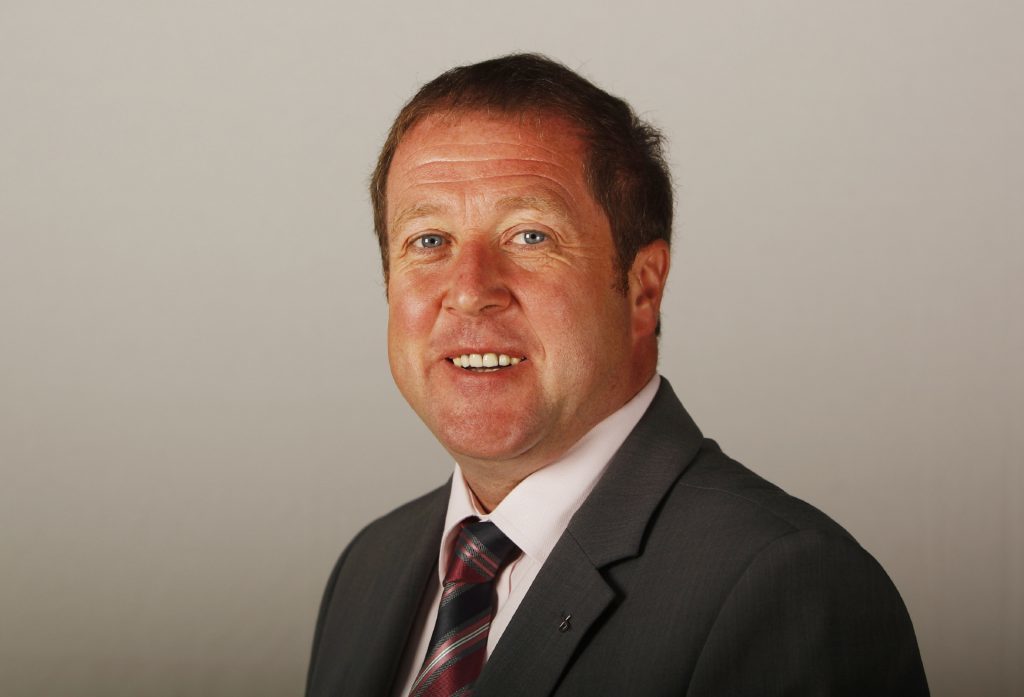 Angus South SNP MSP Graeme Dey said: "I was concerned to hear rumours circulating in the town that the TSB may be reducing the opening hours of its Carnoustie branch.
"I therefore contacted the bank on Friday and was disappointed to receive confirmation that the branch will only be opening on Tuesdays and Thursdays from mid-July.
"I have been advised this is in response to a reduction in footfall. I have sought further information on this.
"TSB state that the days chosen are the two busiest, and that there will be no job losses as a consequence of the move.
"I am pleased that the bank has not followed The Royal Bank of Scotland and the Bank of Scotland in closing their branches in the town but this is nevertheless disappointing news."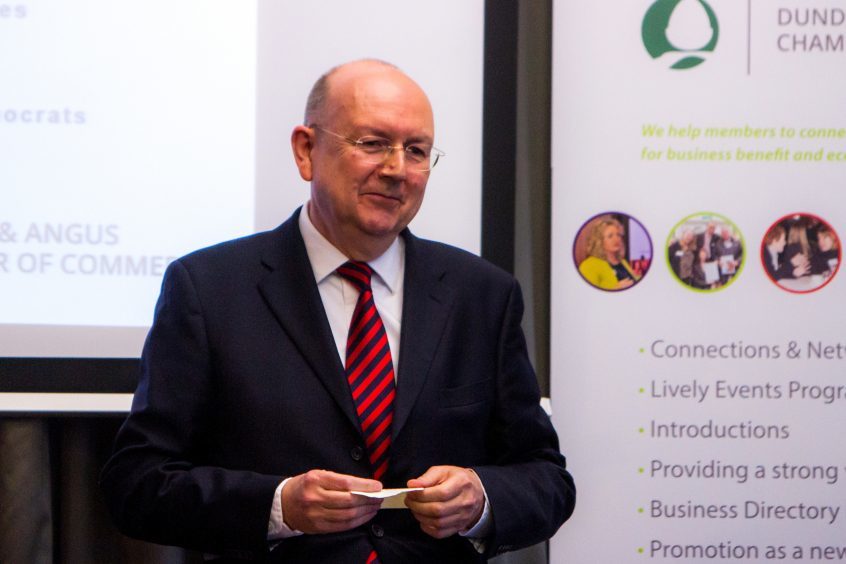 North East Conservative region MSP Bill Bowman said TSB was meant to offer a local presence in towns and cities throughout Scotland when others were withdrawing.
He said: "It is troubling that it has decided to reduce hours at its only branch in a growing town.
"The importance of its branches became obvious during the well-publicised IT meltdown last year.
"I have asked for a meeting with local executives in order to get assurances that they won't follow high street banks in leaving entirely. We can't afford to let Carnoustie become another banking ghost town."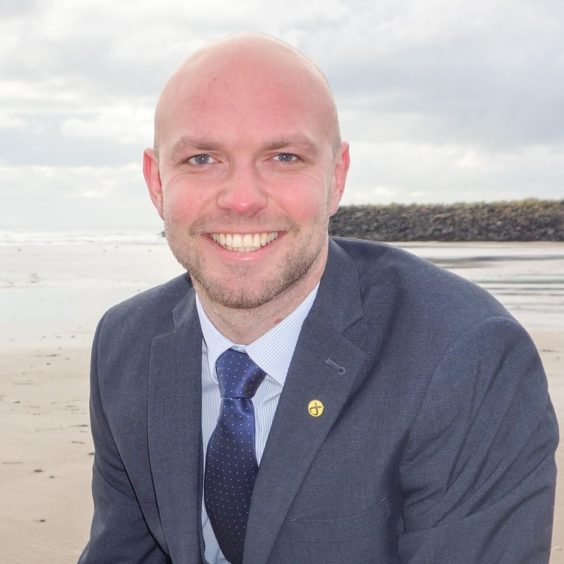 Carnoustie SNP councillor Mark McDonald said it was "incredibly disappointing news" but he was glad there would be no job losses.
"With changes to the way we bank it's good to know the TSB still sees value in having a branch in Carnoustie even if that is with reduced hours," he added.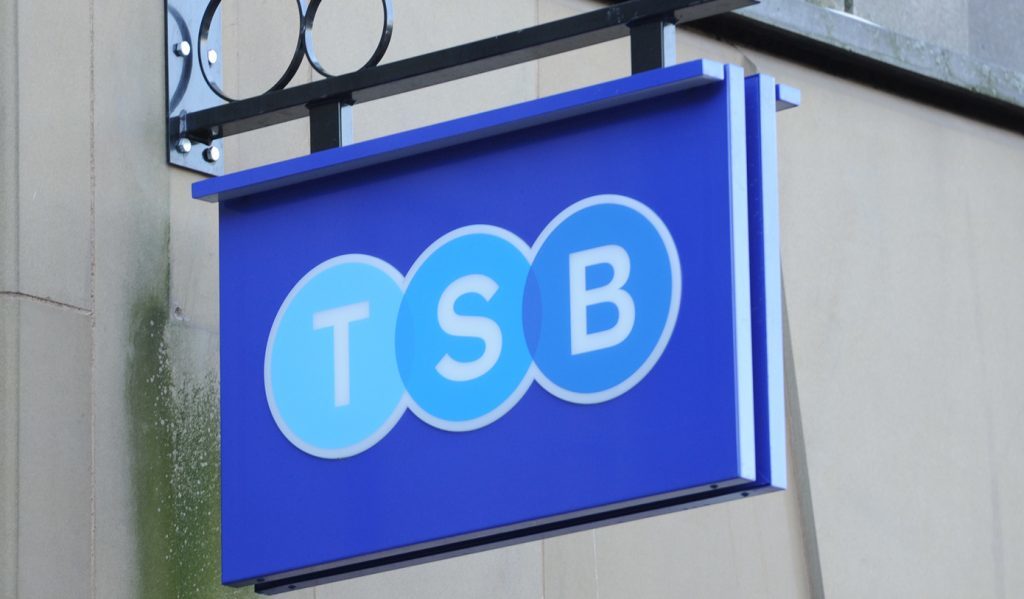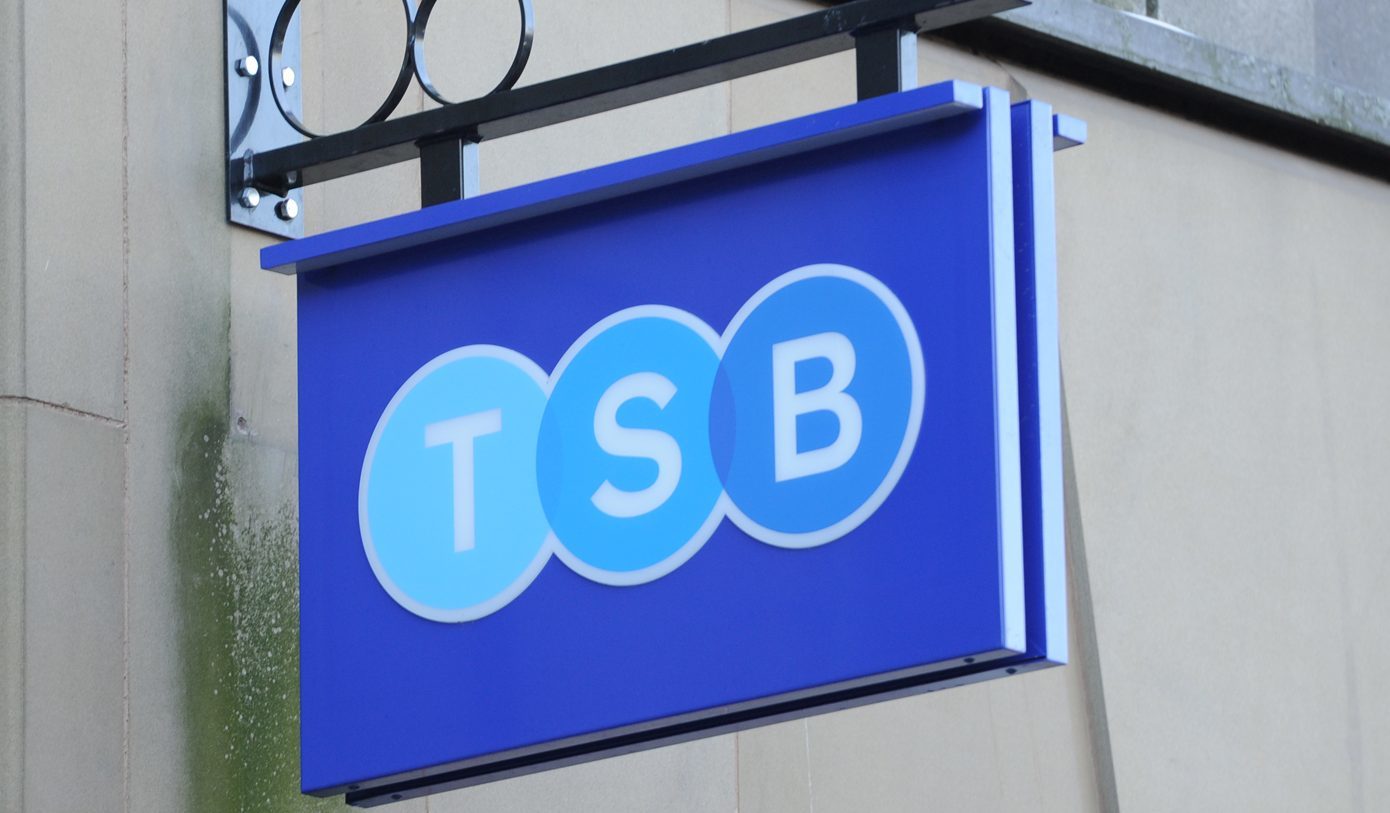 Chris Galloway, north-east Scotland area director for TSB, said: "If a customer needs to access a TSB branch during a time it is closed the nearest branch is Arbroath.
"Alternatively, customers can use the Broughty Ferry branch and from mid-July will also be open on a Saturday for the first time.
"Customers also have access to our digital and telephone banking services and can complete many personal banking tasks at the local post office on 83 High Street, Carnoustie.
"Our TSB Partners will be working with our customers to support them as we make this change."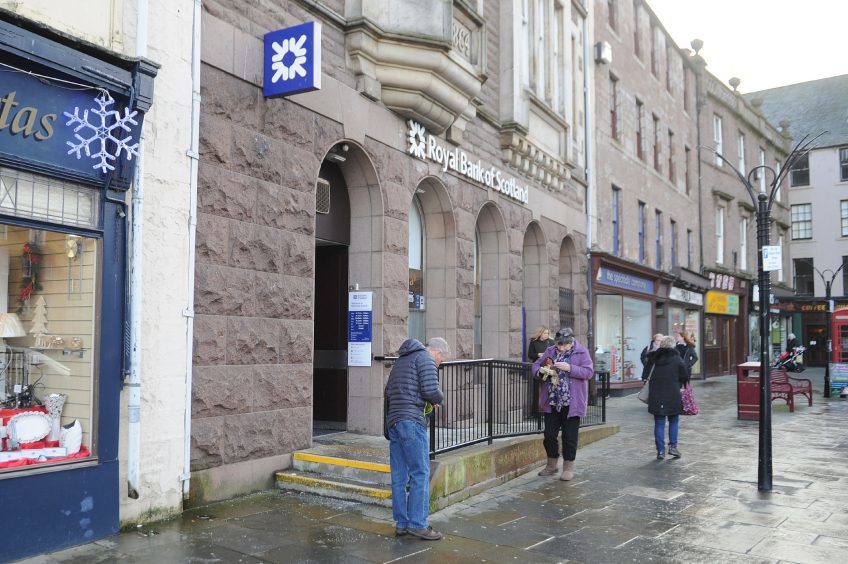 There were 190 bank branches in Tayside and Fife in 2010, but that fell by 32% to 130 in 2018, according to the Office for National Statistics.
The RBS sites that have shut in the last year include Montrose, Pitlochry, Aberfeldy, Dundee Stobswell, Bridge of Allan, Perth South Street, Comrie and Dunblane.
Bank of Scotland has closed branches in Dundee, Lochgelly and Carnoustie, with Kirriemuir also doomed.
Santander is also shutting sites in Brechin, Forfar, Kirkcaldy and St Andrews from May.