Its dayglo colours are long faded, but the logo on the keyring attached to a young oak in a rural Angus beauty spot is still instantly recognisable to anyone with a love of two wheels.
VR46: The trademark of Valentino 'The Doctor' Rossi, the nine-time motorcycling World Champion whose mercurial talent made him a hero to his fans.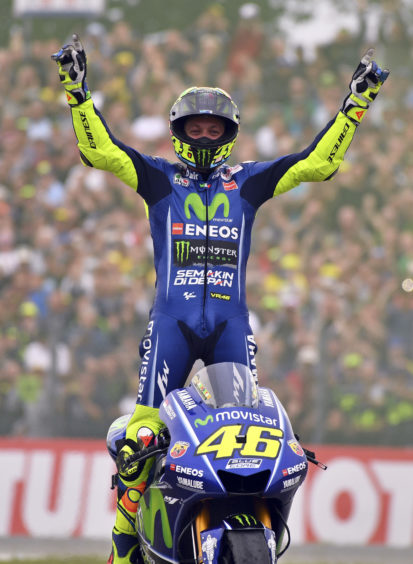 Steven Donaldson was typical of those admirers, a young man whose appetite for life manifested itself in a love of fast cars, powerful motorcycles and good times with friends.
Evil killers finally brought to justice for killing of Steven Donaldson
AS IT HAPPENED: The sentencing of Steven Donaldson's killers
His powerful and pristine glacier white BMW– wearing the distinctive S73 VED registration plate that marked it out as Steve D's pride and joy – was a familiar sight and sound around the streets of Arbroath.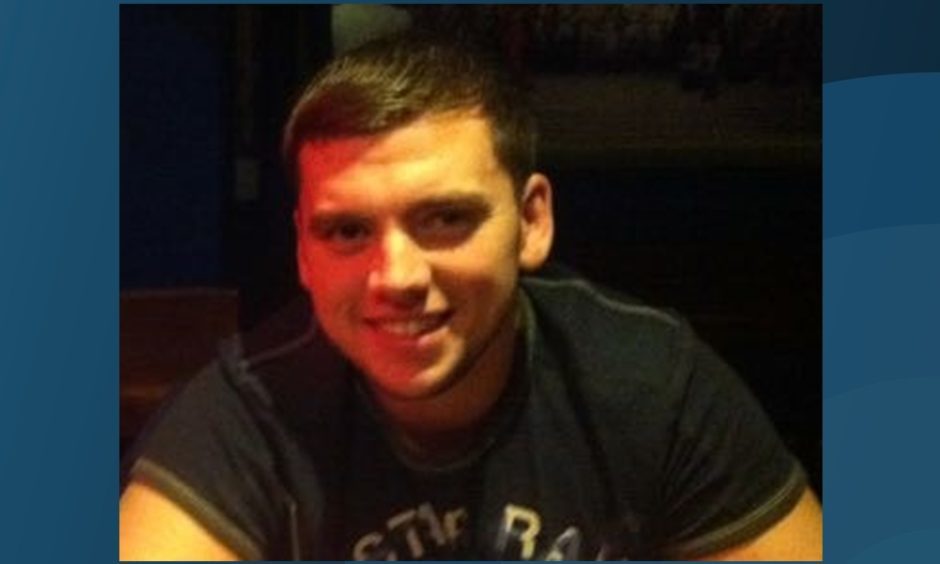 It would be destroyed in a thousand-degree inferno in the still of a clear Angus night at Loch of Kinnordy nature reserve, a couple of miles west of Kirriemuir.
Steven Donaldson: A successful and popular young man at the heart of a happy family
Steven Donaldson's body was found alongside it.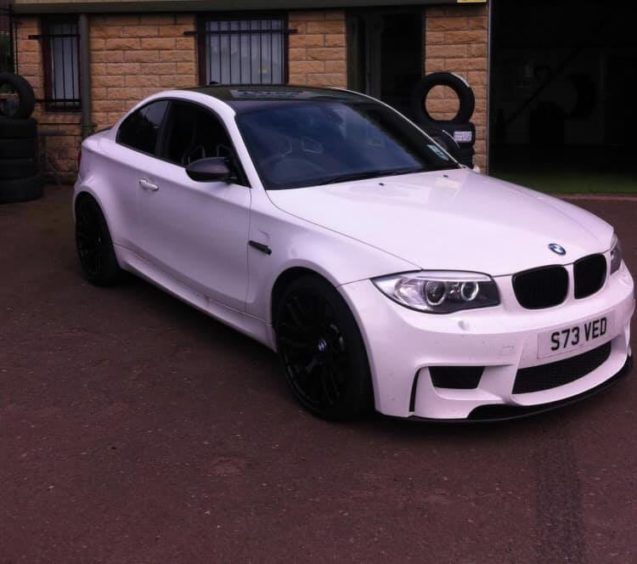 His corpse bore 26 stab wounds, including the fatal blows which twice severed his spinal cord. The offshore worker's lower legs had been virtually burned off after his killers dragged him back to his vehicle following their sustained, murderous attack.
The horror of that scene will haunt those who encountered it and those who witnessed it on the screens of the High Court. The images of Steven Donaldson's body were so distressing they led members of the victim's family to leave the courtroom and caused the collapse of one jury member.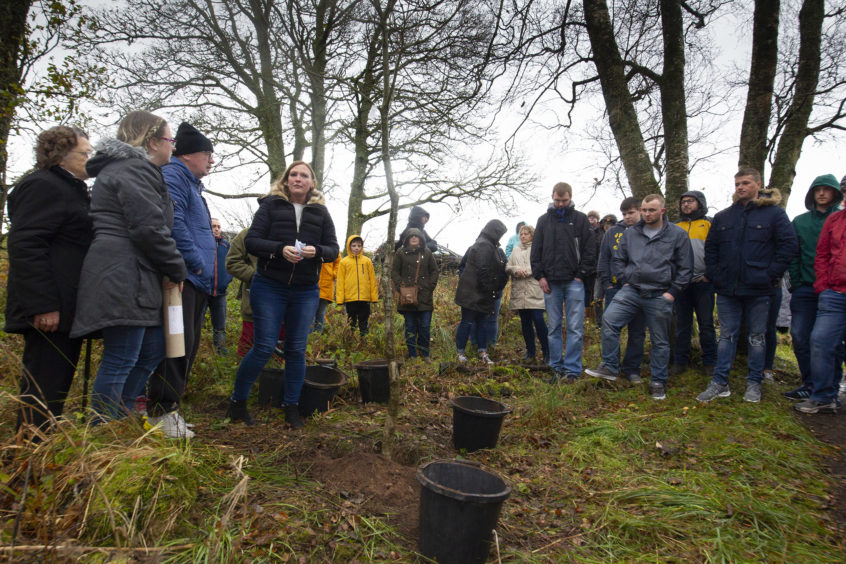 The young oak tree at the edge of Kinnordy Loch nature reserve was planted by Steven Donaldson's family and friends in an attempt to reclaim the place where he met his death.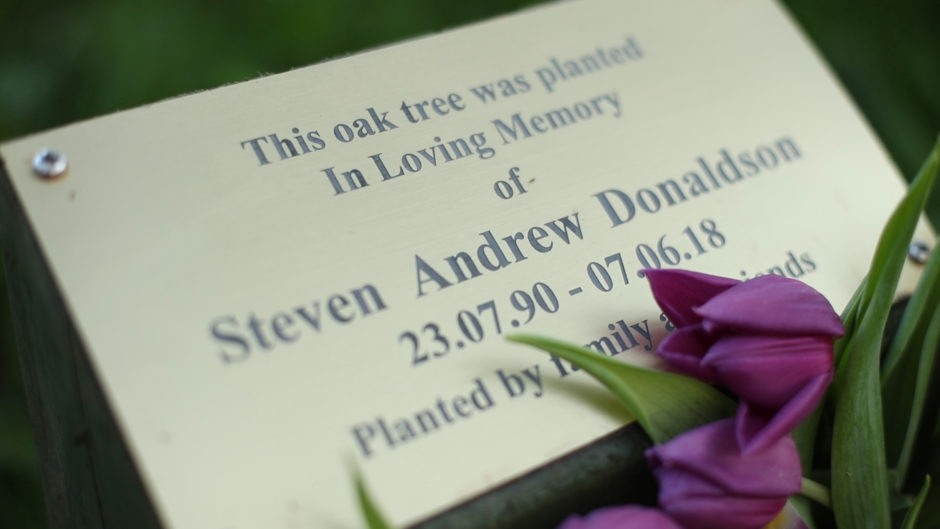 They gathered on an overcast day in November to take turns to heap earth around the sapling's roots and hear sisters Nicola and Lori pay tribute to "a happy boy who was always smiling".
"The popular, mighty oak has many symbolic meanings, such as wisdom, strength, knowledge, power, courage and determination — many of the qualities that remind us of Steven," they said.
"Hopefully, Steven's memorial tree will encourage people's happy memories when returning to the beautiful reserve in the future."
---
At the High Court in Edinburgh on Thursday, May 30, Lord Pentland handed Steven Dickie and Callum Davidson, both 24, life sentences after they were found guilty by a jury of murdering Mr Donaldson. Tasmin Glass, who was found guilty of culpable homicide, was given a 10-year sentence.
The Courier's front page from Saturday, May 4:

---