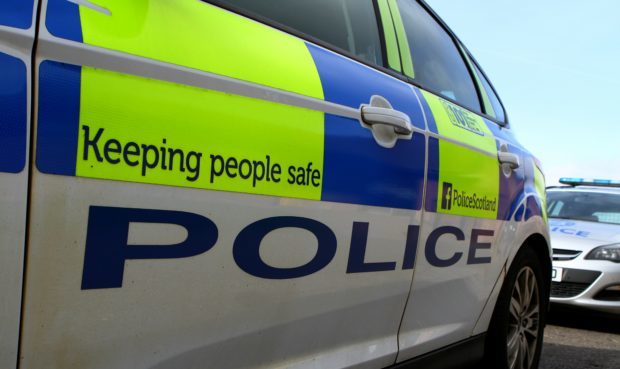 Police have issued an appeal for information after tools were stolen from a building site in Angus.
The tools, which were taken from a container at Millhill building site near Arbirlot, were stolen some time between noon on Saturday and 8am on Monday.
Police on Twitter said that a vehicle had "possibly" been used to remove items.
They said: "We are keen to speak to a female dog walker who provided info to site mgr. Call 101 quoting CR/12348/19 if you can help."