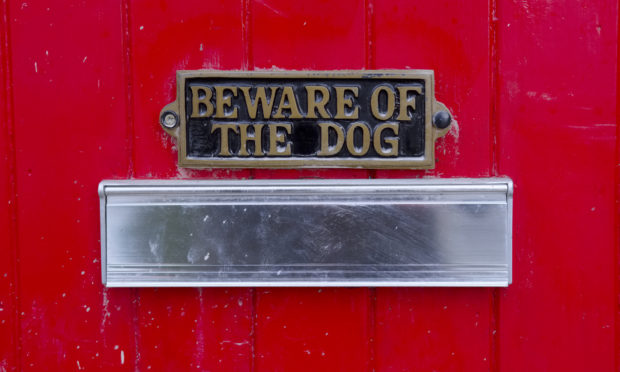 A dog has been rehomed following an attack in Arbroath which left a postal worker hospitalised.
Police are investigating after the woman was bitten while on deliveries and she is now recovering from her injuries.
Eight postal delivery workers a day are bitten by dogs and owners have been warned they face unlimited fines and even prison if their pet attacks.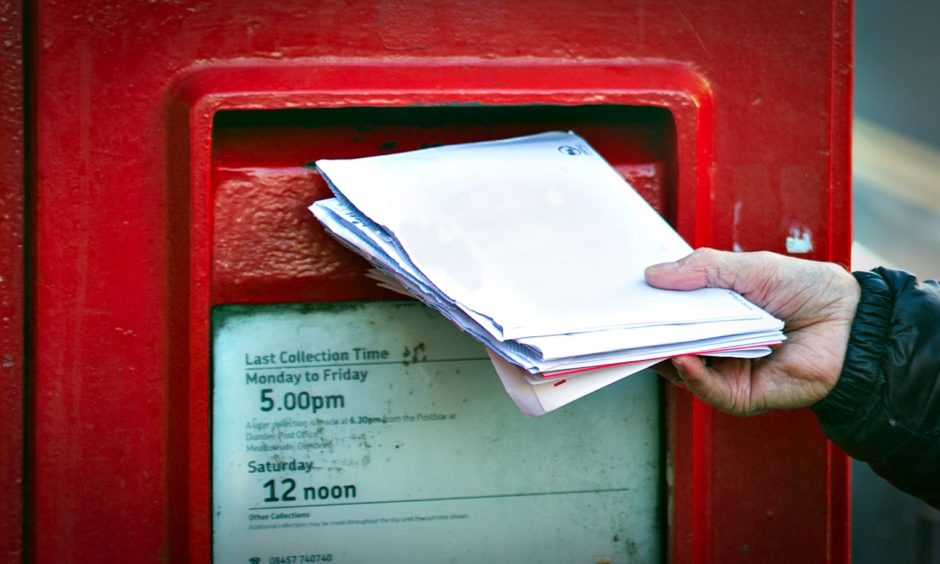 A Royal Mail spokesman said: "We can confirm that a postwoman was bitten by a dog while out on delivery in Arbroath last week.
"She was taken to hospital where she was treated for her injuries.
"We have reported this incident to the police and have spoken to the dog's owner who has told us that the dogs at this address have now been rehomed.
"The safety of our postmen and women is of paramount importance to Royal Mail.
"We are committed to working with customers to drive down this number as every dog attack is one attack too many.
"In the last year, 2,484 dog attacks have taken place on postmen and women across the UK.
"Even the most lovable dog can be a danger to postal staff.
"Dogs are territorial by nature and if they feel they need to protect their family, they can become unpredictable."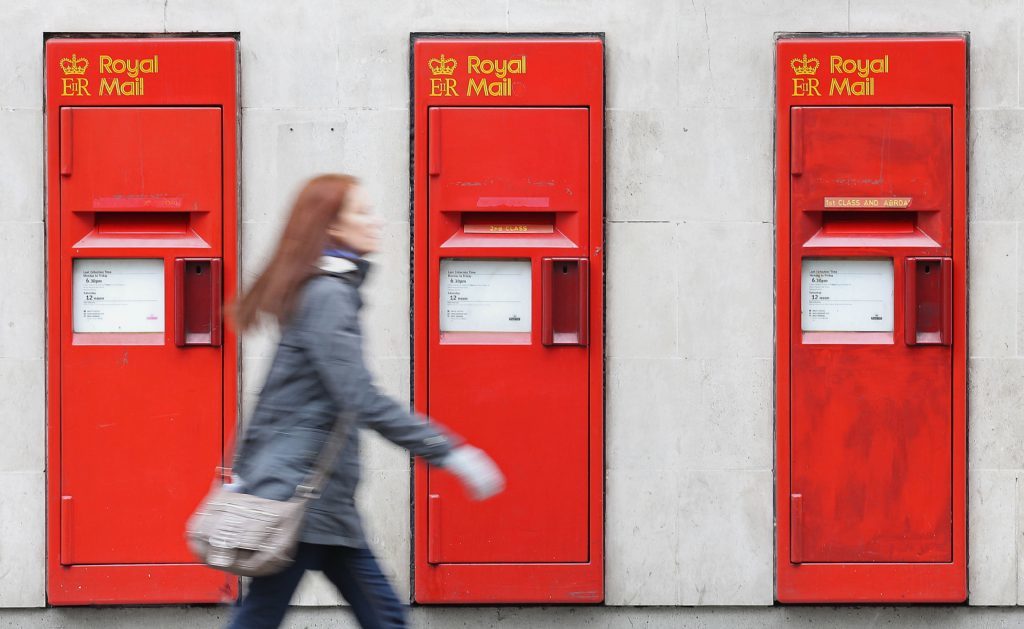 The 2,484 dog attacks represents a 9% year-on-year rise compared with the previous year and 883 of the injuries were caused at customers' doors or in their front gardens.
In response the Royal Mail has issued a set of guidelines to dog owners to prevent further attacks in which it warns even the most lovable dog can pose a danger to delivery workers.
Among the postal services' advice is to give your dog some food to occupy them while mail is being delivered.
Pet owners should shut their canines in a secure room when the postman comes knocking and "wait 10 minutes after mail has arrived to let your pet back into your hallway".
Last year, a whole street had its mail deliveries suspended after a postal worker was attacked by a dog.
The female member of the Royal Mail team was injured as she delivered letters and parcels to Dundonnie Street in Boddam.
Two people were eventually charged under the Dangerous Dogs Act 1991.
In May Royal Mail was forced to suspend deliveries to a tenement block on Victoria Road in Aberdeen after a postal worker was attacked when delivering a parcel.