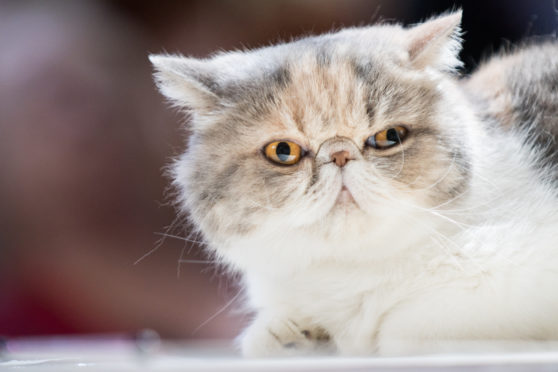 Tayside is the cat that's got the cream after securing a major international show's debut visit north of the border.
Arbroath will be a centre of moggie mania on the weekend of September 28 and 29 when the London Cats 15th international show takes over the town community centre.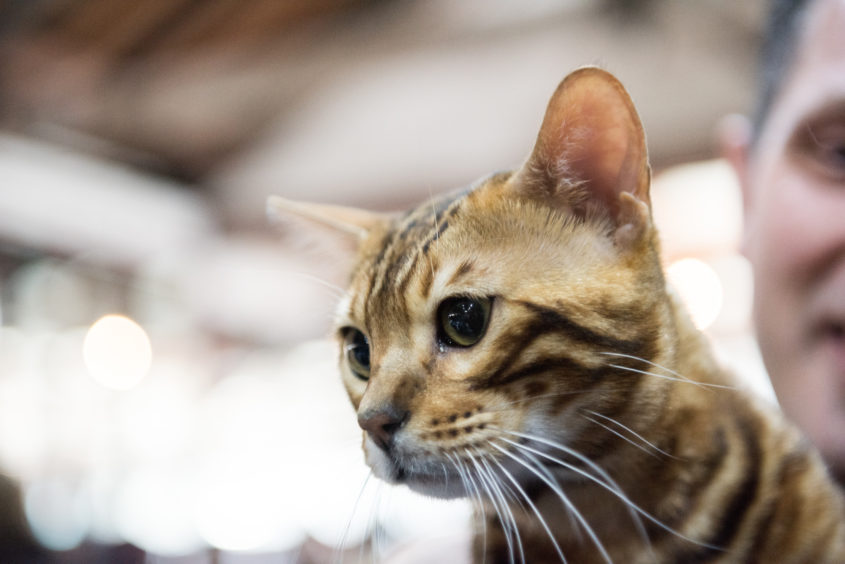 Organisers say around 100 cats of different breeds will be on show, including many rare varieties.
The event is associated with The International Cat Association (TICA) , which sanctions hundreds of shows annually in more than 100 countries across the globe.
TICA currently recognises 71 breeds of cat and is the largest registry of pedigree and household pet cats in the world.
A London Cats spokesperson said: "Amongst the different breeds at our show will be some favourites such as the Bengal, British Short Hair, Main Coon and Sphynx.
"The will be competing for prizes including best kitten, best cat and best household pet. The show will bring together not just the UK cat community, but cats from around the world."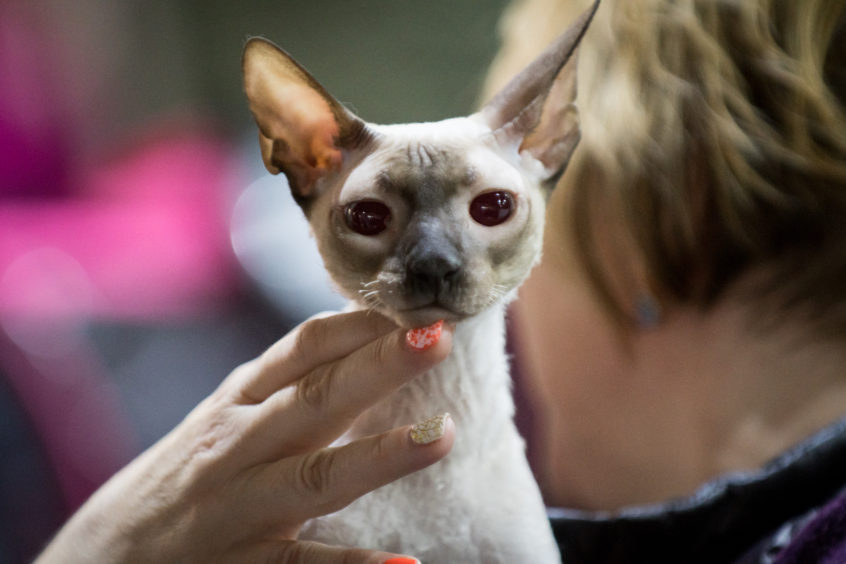 TICA judges will come from Europe and America for the competition.
The spokesperson said visitors will also have a rare opportunity to see some unusual breeds.
They include the Lykoi, better known as the werewolf cat, a breed developed in the United States which takes its name from the Greek word meaning wolves.
Despite their appearance, the lithe Lykoi are said to be affectionate animals towards their owners.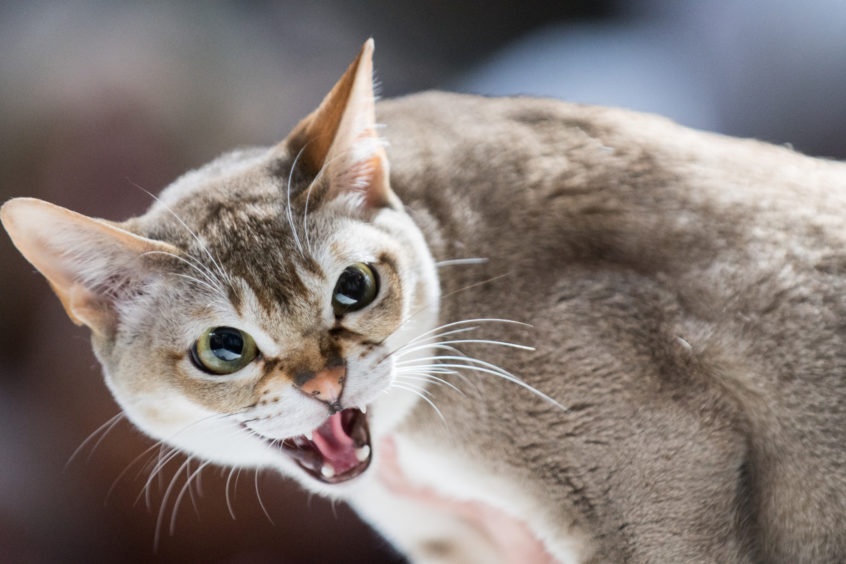 Marguerites, an African Sand Cat cross, will be another rarity at the Angus event.
They are domestic pets but have the appearance of a wild breed and were only seen at a show event for the first time two years ago following a successful breeding programme by British specialists.
The organisers said they were excited about their first foray in Scotland and are hoping for a good response from local owners.
Similar events are held in Blackpool, Birmingham, Surrey, Lisbon and London, with the capital event attraction entries of as many as 1,000 cats in some categories.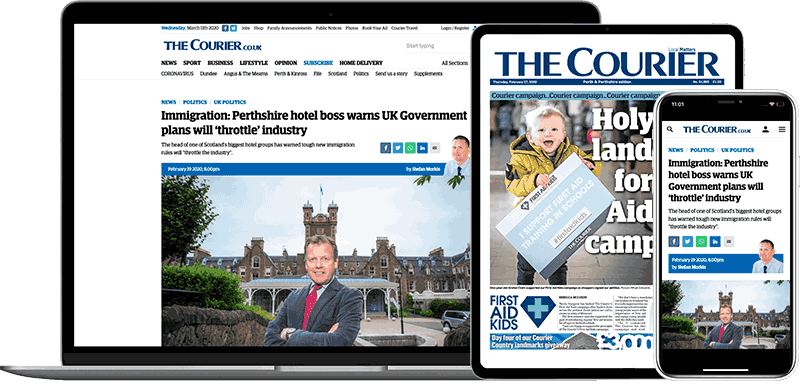 Help support quality local journalism … become a digital subscriber to The Courier
For as little as £5.99 a month you can access all of our content, including Premium articles.
Subscribe