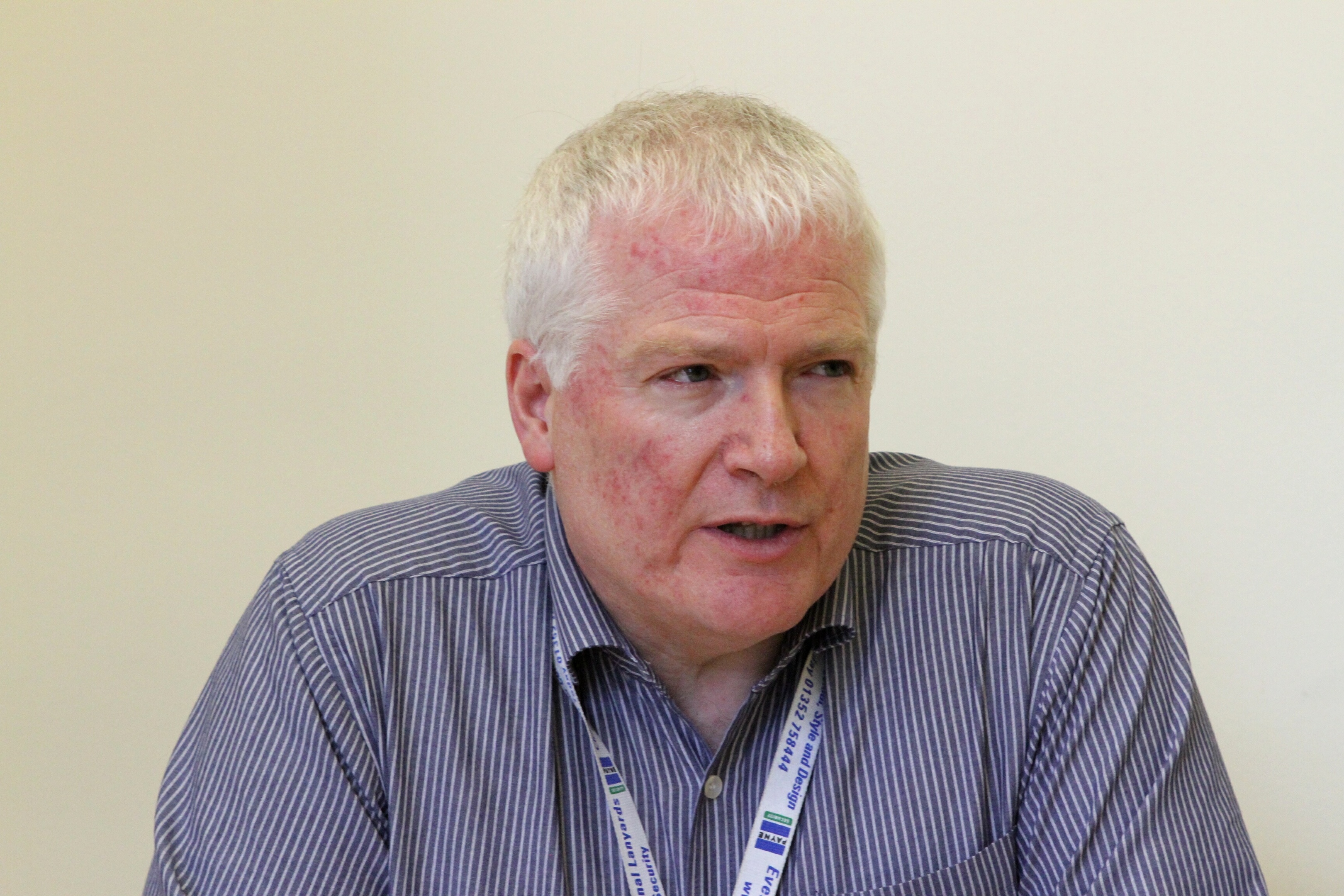 The head of Dundee's education services said the collapse of plans for a "superschool" deprives children in the Western Gateway of the best option for their education.
The school would have served children from Angus, Dundee and Perth and Kinross from the age of two through to 18.
But plans for the £55 million, 1,000 capacity school fell through as Angus Council was not convinced to back the project, despite overall public support for the scheme.
At a meeting of Dundee City Council's children and families services committee, executive director Paul Clancy, said: "My personal vision was the 2-18 school was the right thing.
"I believe it was the right thing for the city for the community and the Angus community.
"We didn't deliver that but the whole thought behind that was trying to do what was right for the community."
Mr Clancy also said the collapse of the tri-school project means the council is now concentrating on building a new primary school to serve pupils in the Western Gateway.
Lochee Labour councillor Michael Marra said the new primary school should be delivered as soon as possible once statutory consultations are completed.
He said: "There are people who have been resident in the Western Gateway for a decade who bought houses in the expectation of primary education and that has not happened.
"There have been explicit promised made to these people and there can be no more delays."
Councillors on the City Development committee also voted to introduce charges in off-street car parks in the West End, despite delays in introducing a residents' parking scheme.
Nearly 60 complaints were lodged with the councils over the plans but councillors voted 15 to 12 for the introduction of charges.
West End Labour councillor Richard McCready could not vote on the issue as he had lodged a formal objection to the plans.
He told the council: "It's wrong to implement charges without at the same time implementing a car parking permit scheme."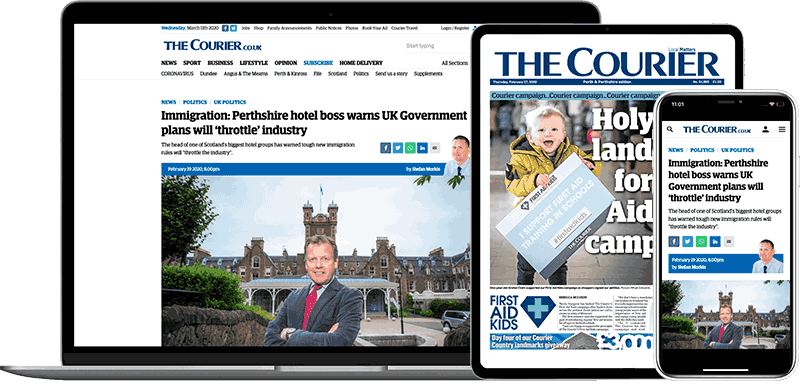 Help support quality local journalism … become a digital subscriber to The Courier
For as little as £5.99 a month you can access all of our content, including Premium articles.
Subscribe