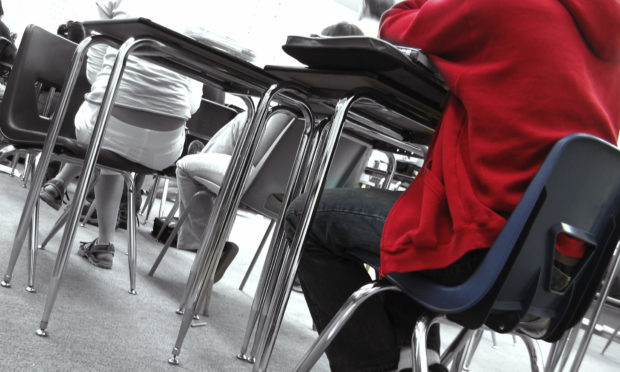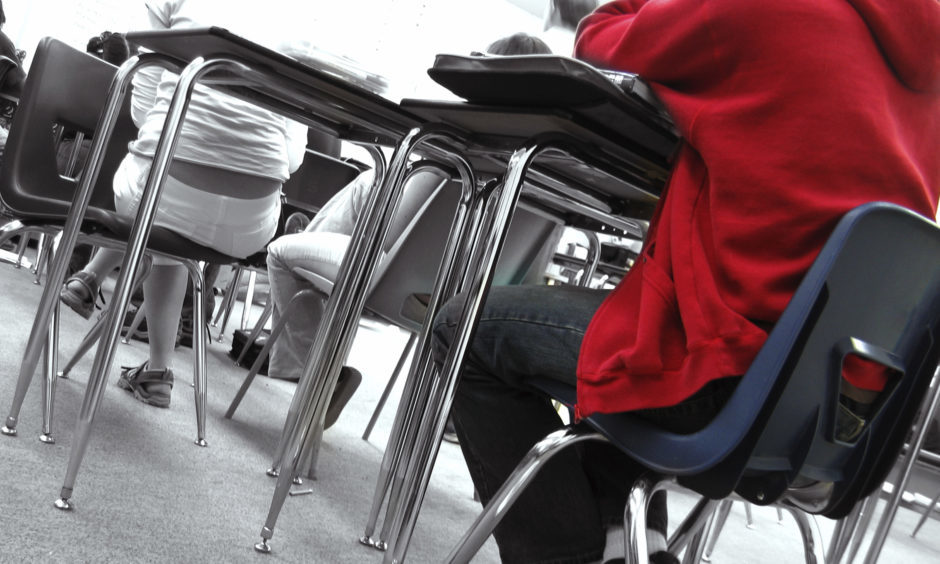 Secondary school pupils across Tayside and Fife will have access to professional counselling services from September next year.
Local authority body COSLA and the Scottish Government have reached an agreement over the detailed allocation of £60 million of funding over four years to provide mental health support to all youngsters in Scotland who need it.
Counselling services currently delivered by qualified and registered counsellors through Pupil Equity or Scottish Attainment funding will continue, enabling local authorities to reallocate those funds to other priorities.
Pupils will now also have access to counsellors during school holidays.
Mental health minister Clare Haughey said: "Children and young people can face many issues growing up and must have the right support available at the right time.
"Providing every secondary school with access to at least one counsellor by next year is a significant step forward in our package of measures to improve the mental health support available for children and young people."
Meanwhile, 41 schools in Dundee will be given to active schools coordinators trained in exercise and managing mental health as part of a new partnership between SAMH (Scottish Association for Mental Health) and sportscotland.
Launched on World Mental Health Day last month by SAMH's long-standing ambassador, multiple Olympic Gold Winner Sir Chris Hoy, the new initiative will offer mental health training to 400 active schools coordinators across Scotland.
The group will benefit from a programme that teaches practical ways of monitoring and managing mental health through their work in schools across the country.
The initiative is supported by winner of a record haul of six Olympic gold medals Sir Chris, who said: "I've experienced some of the biggest highs in sporting history but there have been low points too.
"During those low moments it was cycling that gave me the strength to keep going.
"I'm a real believer in the link between physical activity and good mental health as I know how my mood and wellbeing can be affected if I don't manage to get out on my bike regularly."
Dundee-based active school manager James Fenna said the training means teachers will be "better equipped" to handle situations where an individual is struggling with their mental health with confidence.
Earlier this month, it was announced that college and university students are to benefit from a £20 million investment in additional mental health counsellors.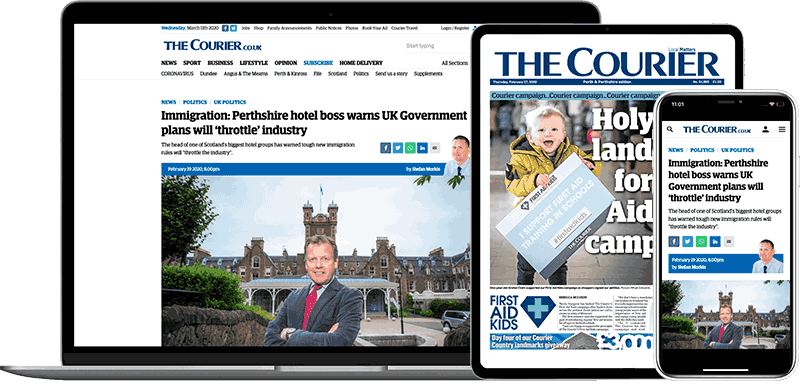 Help support quality local journalism … become a digital subscriber to The Courier
For as little as £5.99 a month you can access all of our content, including Premium articles.
Subscribe