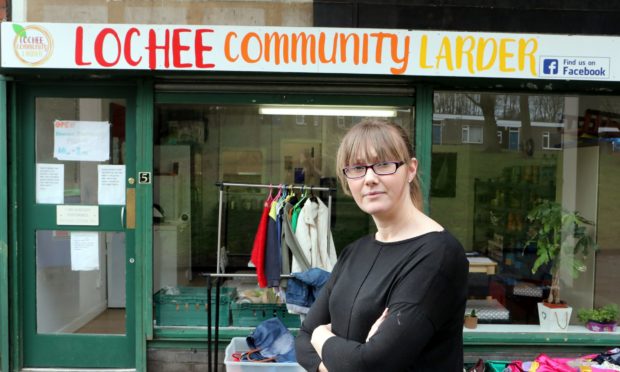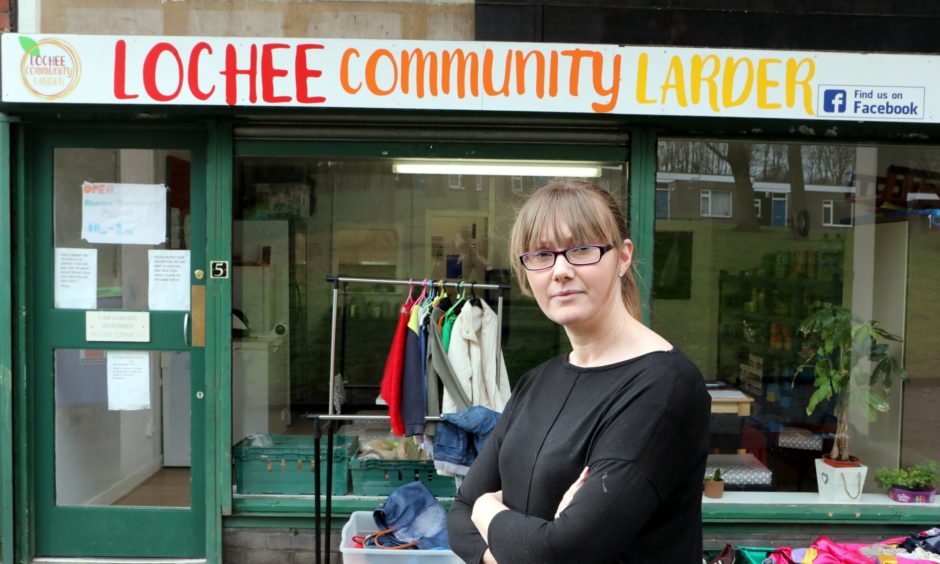 People have been urged to donate food to a community larder after a politician had to help a woman who had endured five days without eating.
Councillor Charlie Malone said the Lochee Community Larder was running "desperately low" on stock after a "breakdown in communication" with FareShare, the charity that supplies them with food.
The problems mean local people in poverty may have to go without food until the issue is resolved.
Mr Malone urged Dundonians to donate canned food and toiletries to the larder.
He said: "I recently helped a woman who had gone without food for five days due to a delay in her benefits appeal.
"I'm sure the issue with FareShare will be resolved eventually but in the meantime people like this woman would have to go hungry.
"I would urge people to make a food donation to the community larder to help avoid this.
"We have a real issue with food poverty in Lochee and the last thing the area needs is to lose such a vital service."
Under a two-year-old agreement, FareShare provided the community larder with fresh and tinned food sourced from local supermarkets.
The charity has now severed its contract with the larder, as well as a similar initiative called Food For Thought  based at the Charleston Community Centre.
Fareshare said it had concerns over the safety of food handling at Lochee.
However Samantha Bruce, who works within both initiatives, said she and her team have complied with the charity's requests to bring their procedures into line.
She said: "FareShare have not been professional or charitable at all
"Any time we have realised we've had an issue we've taken action and if we weren't compliant in the first place why would FareShare have worked with us in the first place?
"Over 500 people are going without food as a result of this."
Activist group Unite the Community Tayside has also launched a petition asking FareShare to overturn the decision, which has now been signed by more than 200 people.
A FareShare spokesman said: "FareShare Tayside and Fife met with Lochee Larder on four occasions to support them to meet required food safety standards, but, unfortunately, did not receive confirmation that the required changes had been made.
"We also found evidence of two breaches of our Food Safety Manual and, for that reason, have terminated Lochee Larder and its sister project Food for Thought's contract with FareShare."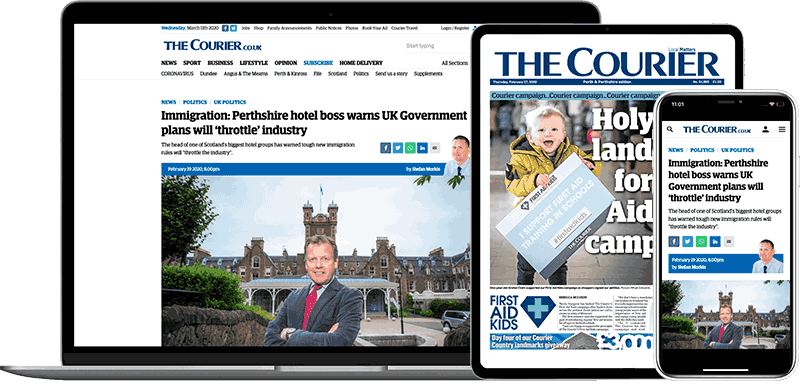 Help support quality local journalism … become a digital subscriber to The Courier
For as little as £5.99 a month you can access all of our content, including Premium articles.
Subscribe