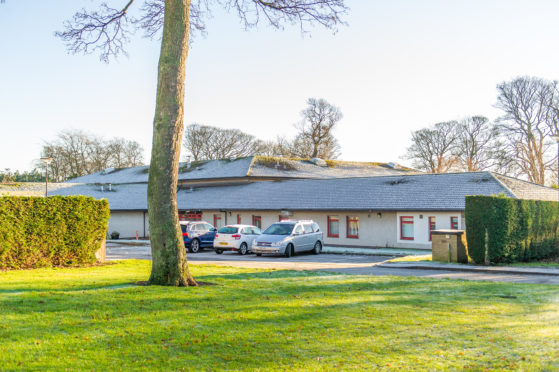 Residents of a care home earmarked for closure are being "sneaked" out as consultation on the facility's future was suspended because of coronavirus.
More than half of the 13 residents at Craigie House, Southampton Road, have been ferried out to a care home in Douglas.
The building had previously been identified as "not fit for purpose" with closure one possibility floated.
The resultant consultation was put on hold but it is understood seven residents were transported via taxi on March 22 to Janet Brougham House, Banchory Road.
The remaining six residents were due to be taken to a care home in Menzieshill on March 24, but that was postponed amid concerns from relatives.
The daughter of one resident still at Cragie House said the decision flies in the face of government advice on self isolating.
She said: "I don't think anyone should be moving at this time. They are sneaking them out.
"The majority of people in the home are in their 70s or 80s and classed as vulnerable.
"I'm worried sick about my mother. She is being put at risk."
A Dundee Health and Social Care Partnership (DHSCP) spokeswoman said: "The current coronavirus outbreak requires the DHSCP to deliver services in a different way.
"We are clearly not in a situation where it is business as usual. During this time there is a need for people to be as flexible and understanding as possible."