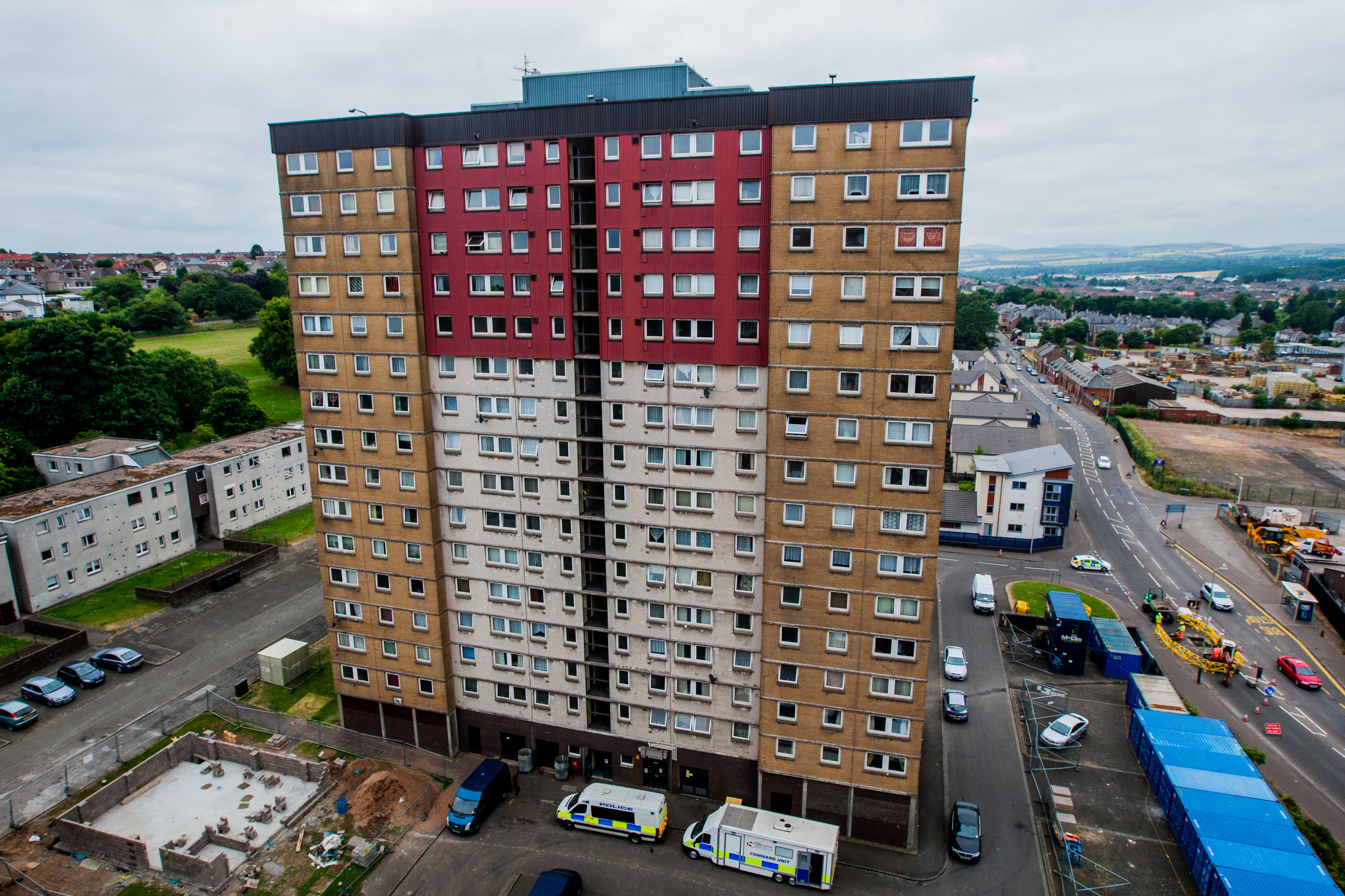 Politicians have failed to put forward solutions to Scotland's starkest social ills – including a 10-year gulf in life expectancy within Dundee, says a union boss.
Lochee and Broughty Ferry are less than seven miles apart, but those living in the former jute town are expected to die a decade earlier than their better-off counterparts in the east of the city.
Grahame Smith, general secretary of the Scottish Trades Union Congress (STUC), said next month's election is the most important since the Scottish
Parliament was re-established because of the advent of new income tax and
welfare powers.
But the parties have not come up with "bold ambitious policies" to tackle the "hitherto intractable problems in the Scottish economy and society", he said.
He is to tell the TUC conference in Dundee today that the Holyrood
campaign "doesn't yet reflect the  possibilities provided by new powers".
"Indeed, the nature and quality of debate suggests that it could take some time for our political parties to recognise that new opportunities exist, let alone grasp them," he will say.
"In health, the real challenge is not the time it takes to get a patient from A&E to a bed in a ward. It is that if you live in Drumchapel or Lochee that you're likely to die 10 years earlier than if you live up the road in Bearsden or Broughty Ferry."
Dundee has the second lowest life expectancy in Scotland with people
living to an average of 77 compared with 79 across the country as a whole,
according to the Dundee Health and Social Care Partnership.
A woman who lives in one of the better-off areas of the city lives on
average 10 years longer than a man who lives in one of its the most deprived parts, the partnership reported in its draft strategic plan for 2016-21.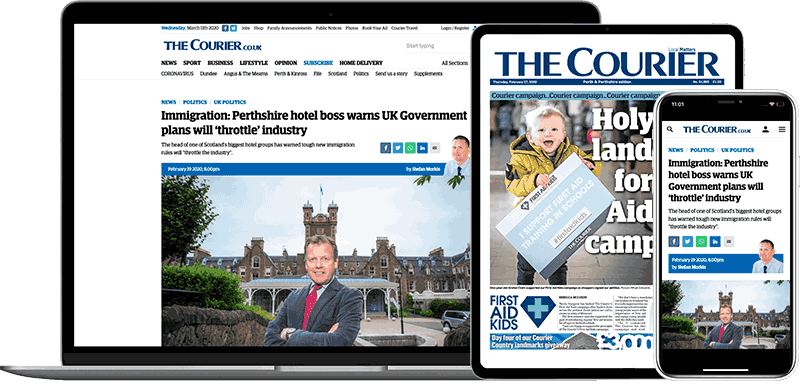 Help support quality local journalism … become a digital subscriber to The Courier
For as little as £5.99 a month you can access all of our content, including Premium articles.
Subscribe