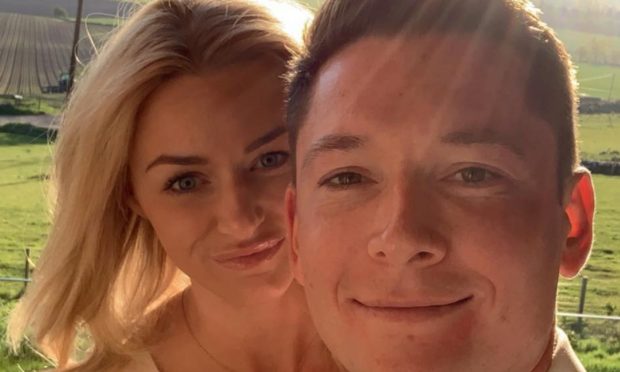 Devastated first-time Tayside parents have launched a medical equipment crowdfunder just days after their son's stillbirth in a courageous drive to bring comfort to others facing similar tragedy.
Kerry Findlay and Tony Thompson hope to raise thousands of pounds to buy 'cool cots' for the Tulip ward at Dundee's Ninewells Hospital, where baby Anthony Xander Fox Thompson was stillborn at 24 weeks old last Wednesday.
Amidst their own shattering grief, the Inchture couple say they have been humbled by early support towards a £5,000 target for the purchase of the special equipment which allows stillborn babies to remain with their parents while they are in hospital.
Tony, 29, revealed the heartbreak of having to remain outside Ninewells due to the Covid-19 restrictions while 30-year-old Kerry underwent an emergency scan after suffering complications.
"Initially I had to sit in the car park because I wasn't allowed in the ward due to the coronavirus situation. They couldn't find a heartbeat and then I was allowed in," said the fire and security engineer.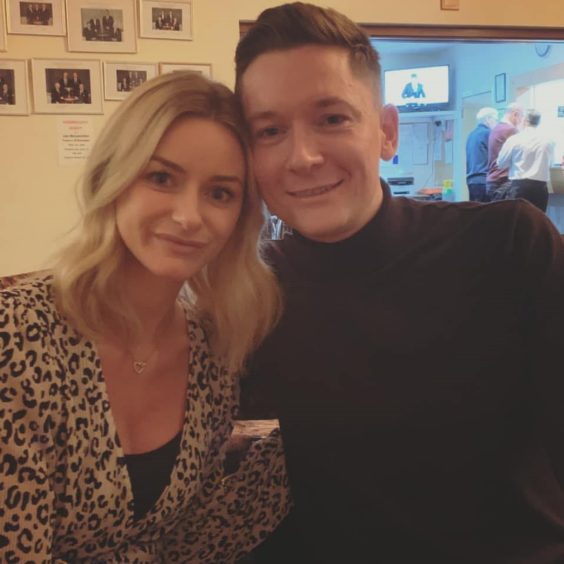 "Kerry gave birth to our fully-formed baby boy at 5.30pm. We both held him and then we were able to stay with him overnight because we were provided with a cooling mat which sat in the Moses basket.
"That was so important to us but we have also found out that you get cold cots, or cuddle cots, which extend the time parents can stay with their baby."
The couple are yet to face the heartbreak of laying Anthony to rest after agreeing to a specialist post mortem in Edinburgh, which is still to be completed.
Tony added: "There is nothing anyone can do or say to change our situation, but we want to do this to help future couples who go through this terrible situation.
"It is something that we feel we need to do, to try and make sure the equipment is there for parents like us to be able to spend more time with their newborn baby," said Tony.
"The set-up in the Tulip ward at Ninewells is really great, and we cannot praise the staff there enough, but we want to be able to donate this equipment as we know from our devastating experience that it will bring them comfort."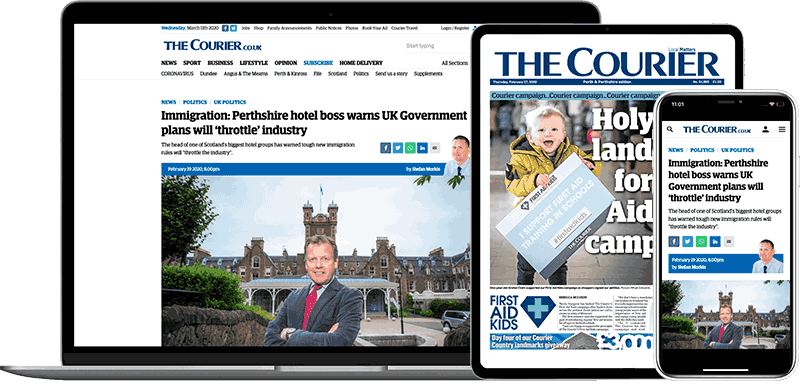 Help support quality local journalism … become a digital subscriber to The Courier
For as little as £5.99 a month you can access all of our content, including Premium articles.
Subscribe