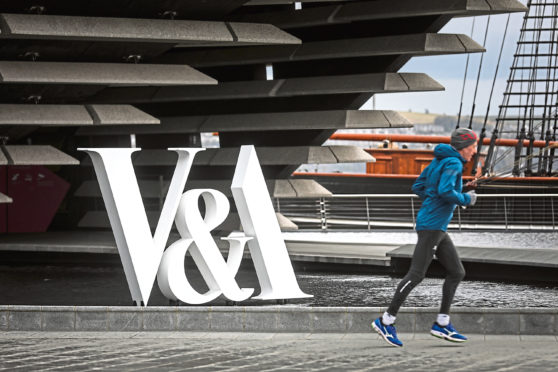 Dundee's V&A-inspired tourism bounce has "not endured" and ageing local businesses in Angus are lagging behind central belt counterparts, according to one of Scotland's top tourism experts.
Professor John Lennon, founder of Europe's largest centre for tourism research, has delivered a critical assessment on the Dundee and Angus sector, highlighting falling numbers of overnight visits over the past few years.
Tourism in Angus "has seen long-term decline", said the Glasgow Caledonian University academic in a report written before the pandemic.
Local tourism leaders have hit back, arguing it is wrong to compare Dundee and Angus as businesses continue to battle the "unprecedented challenge" created by Covid-19.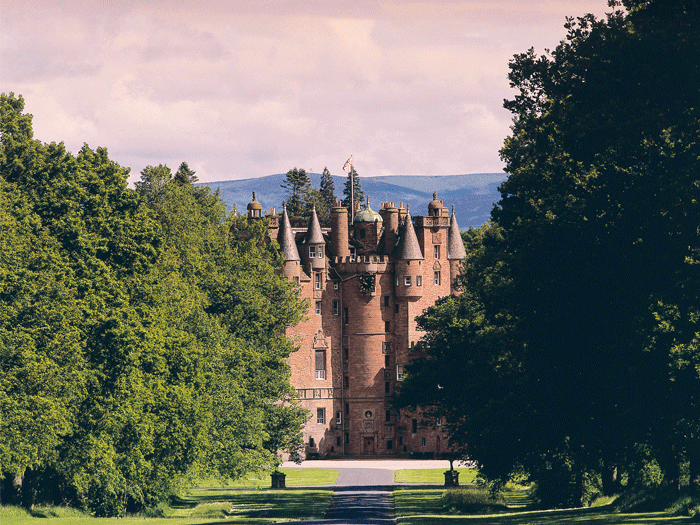 Prof Lennon said: "The performance of the region was significantly buoyed by the Dundee revival following the opening of the V&A.
"However, these effects have not endured and in comparison with major urban destinations such as Edinburgh and Glasgow, performance is weak."
He said decline in the number of overnight visitors – falling from 402,000 in 2016 to 278,000 in 2018 – was a "concern."
"Angus and Dundee has recently enjoyed some revival in tourism fortunes as a direct result of the development of the V&A in the city of Dundee," he said.
"This has impacted positively on city and regional occupancy and rates achieved. However, the region of Angus has seen long-term decline in tourism as increasingly consumers are attracted away from the area."
He said there were few "must see" attractions outside of Dundee and "the rural area does not enjoy a high profile."
"This means that tourism performance is weaker leading to lower investment and less evidence of product upgrades.
"As a consequence, properties are dating and the presence of branded hotels and resorts is limited."
The owner of Arbroath's Colliston Castle, Mr John Lansley, commissioned Professor Lennon's study as part of his bid to win planning permission to build a family home next to his 16-bed, 16th century castle, which he rents to visitors.
Speaking after publication of the report, Prof Lennon said he had been asked to compile a wider environmental analysis, as well as look at local accommodation, in the report.
"This was all pre-Covid-19 and the economic prospects are now far less optimistic given the reductions in travel and tourism that we have experienced since mid-March 2020," he added
Mr Lansley, who bought the castle in 2012, said he did not want to comment on his live application, but said some of Prof Lennon's conclusions on tourism in Angus were "disappointing."
He said: "We're trying to promote Angus as a really exciting place to come."
He said he was personally not aware of the county's attractions – such as Glamis Castle, Arbroath Abbey and beach Lunan Bay – until he invested in Colliston Castle.
"It's a little oasis really, a hidden gem. Guests aren't always aware but they leave delighted with what they've found," he added.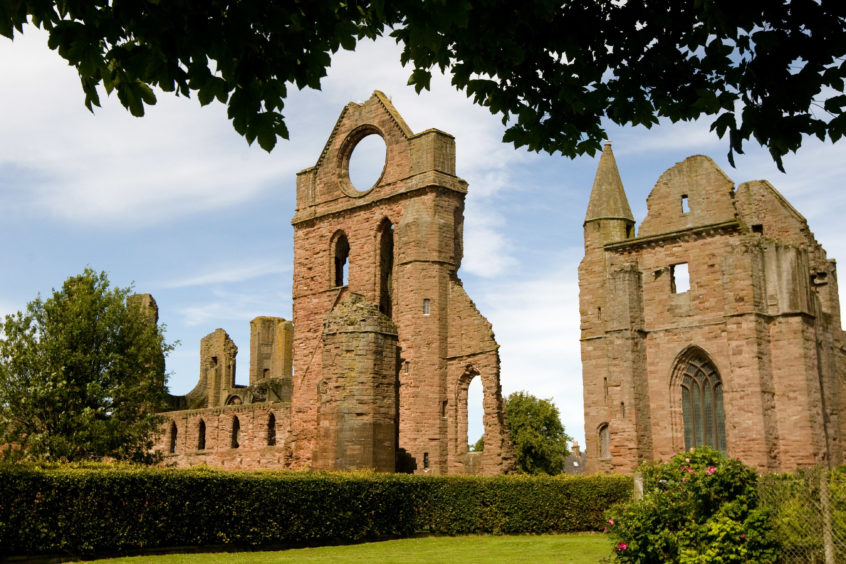 Alison Elliott and Scott Byrne, chairwoman and vice-chairman of Angus Tourism Cooperativ, released a joint statement in response to Prof Lennon's report.
"Angus should not be compared to Dundee. Angus has its own unique identity that the community are delighted to share with the visitors that come to the region," they said.
"Tourism is far more than simple economics that can be measured by the number of visitors to a region and the money that they spend."
An Angus Council spokesman said its data from 2019 pointed towards a small increase in the economic impact of tourism, up on 2018, when Carnoustie and Angus hosted The Open Championship.
A Dundee City Council spokesman said: "According to the Scottish Tourism Economic Activity Monitor Dundee's tourism has been on an upward trajectory for the past five years, with 2019 showing record performance on all measures."