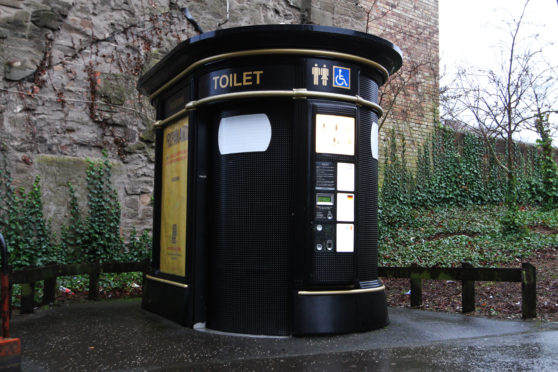 Dundee City Council's reluctance to reopen public toilets is keeping the disabled and elderly in perpetual lockdown, charities have warned.
Dundee-based inclusivity charity PAMIS, and Age Scotland, say many are scared to leave their homes for any length of time while community lavatories are still padlocked in the city.
Councils elsewhere, including in Angus, Perth and Kinross and Fife, have found ways to safely operate loos after the five-mile travel limit was lifted.
PAMIS chief executive Jenny Miller said she found it "really strange" that Dundee's toilets are still shut.
She said: "Those shielding have been locked down for longer than anyone. It's a real issue and it's keeping them stuck in homes.
"Families are feeling really left out. Camperdown Park, for example, is really popular and families just can't go there yet.
"We understand councils may be anxious to get it right. To me, it's about manoeuvring resources. I will write to Dundee City Council to offer support to help get them open."
She said PAMIS was currently mobilising its mobile changing places toilet, known as the pamiloo, so families can attend specific locations.
Xinyi Jiang, who has a six-year-old daughter and a 21-year-old son with autism, called on the council to do everything it can to help.
She said her son Sebastian, who works as a food delivery cyclist, avoids drinking liquid for up to 10 hours a day because of the lack of facilities.
The UK Government has previously said keeping toilets closed has "equality implications" for those with particular health needs who need to go more often.
The Scottish Government said facilities should reopen so long as a thorough risk assessment is carried out.
Age Scotland's chief executive, Brian Sloan, said the city has been too slow to put in place safety measures.
He said: "We understand the importance of ensuring these facilities fully comply with hygiene and physical distancing guidelines but would hope to see them reopen very soon, as the ability to use public toilets if necessary would offer a sense of much-needed reassurance to many at this difficult time."
Fife, Perth, and Angus Councils all said they have taken a number of steps to ensure public safety for toilet users, including regular inspections, cleaning, and sanitation.
A spokesperson for Dundee City Council said: "The public toilets across the city remain closed in the meantime while work to safely recommission them takes place.
"We hope to have them open as soon as possible and will provide a further update about their reopening within the next few days.
"In the meantime we ask people to bear with us and apologise for any problems this may cause."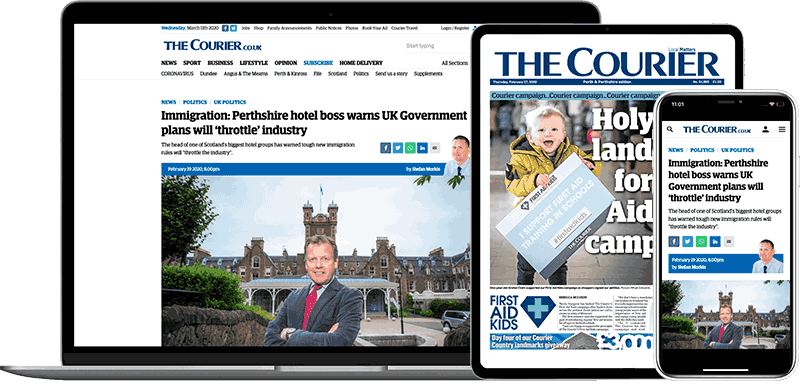 Help support quality local journalism … become a digital subscriber to The Courier
For as little as £5.99 a month you can access all of our content, including Premium articles.
Subscribe