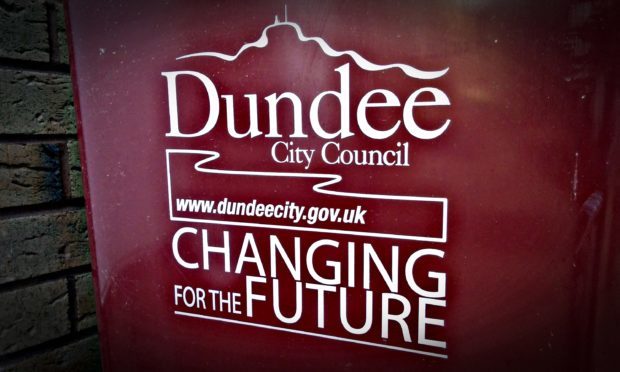 Dundee council workers could receive thousands of pounds extra in redundancy payments under plans to cut the local authority's bloated wage bill.
Poor uptake of the voluntary redundancy/early retirement scheme, which was announced in February, has forced the local authority to draw up more lucrative pay-offs.
Warning Dundee City Council is at 'breaking point' after £16.8m budget gap revealed
A 40-year-old with 15 years' service will be given an extra £5,775, while a 58-year-old with 20 years behind them would get an additional £10,973.
The new rate amounts to double what was previously offered, with those already agreeing to the lower amount missing out on significant sums.
Finance chiefs hope to entice more workers into applying for the voluntary scheme to help plug an estimated £16.8 million black hole in the council's coffers.
Stuart Fairweather, branch chairman of Unite the Union, said the redundancy scheme is still a big concern but the union would support workers if they choose to apply.
He said: "We are concerned about the long-term implications this scheme brings to staff and delivery of services.
"We recognise that the council is in a difficult position. We will work with them to ensure our members get the benefit of opportunities like redundancy.
"Unfortunately it needs to happen but we will make sure the process is done fairly."
In a report, Gregory Colgan, the council's executive director of corporate services, said the organisation continues to have a "demographic challenge", with the average workforce aged 47.
He added wages makes up 67% of the council's net budget and said it needs to focus on reducing these costs, improving workforce planning and creating opportunities for young people.
Each application will be considered but must result in a net gain for the council, ideally within 12 to 18 months, or present an opportunity for a young person or an internal transfer.
The report adds allowing those aged 50 to 57/58 with many years of service to retire early would be "cost prohibitive".
Any employees taking up the deal would "ideally" leave before June 2021 with the scheme closing to applicants in March.
In the last three years, Dundee's finance chiefs have spent £1.24m on the departures of 74 workers, although it also paid off a further 212 staff members between 2015-16 and 2016-17.
It is some way short of the amount paid by Fife Council, which has racked up a £17.6 million bill by paying off more than any other council in Scotland.
Angus Council has paid out £2.2m to 192 staff, while Perth and Kinross Council has not revealed the costs for last year but its total hit £2.47m for the exits of 213 staff in 2017-18 and 2018-19.
The proposals will be discussed by Dundee councillors on Monday at the newly-formed recovery sub-committee.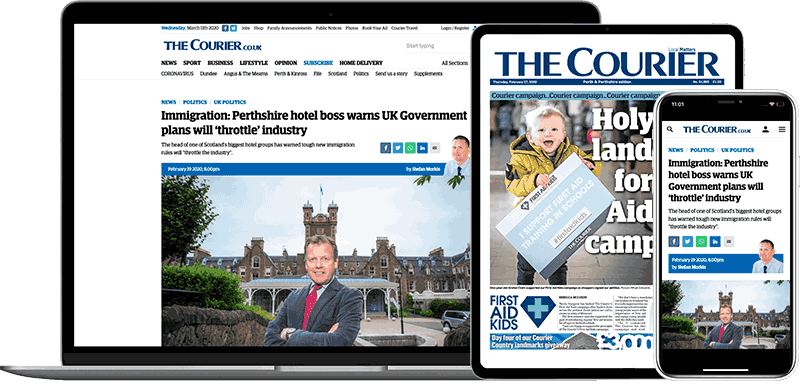 Help support quality local journalism … become a digital subscriber to The Courier
For as little as £5.99 a month you can access all of our content, including Premium articles.
Subscribe