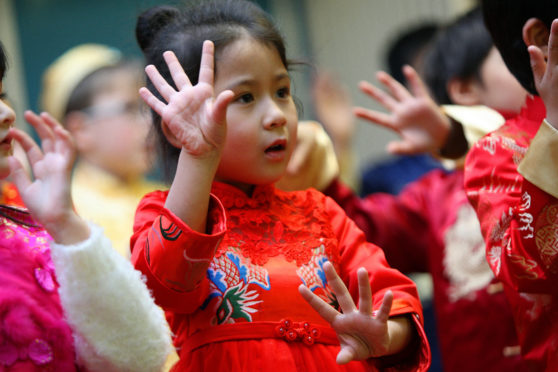 Dundee Chinese School faces a semester of virtual learning after the council extended a ban on school building lets for the foreseeable future.
The decision means face-to-face learning will not be possible for the 80-pupil school while other community groups in the same situation will also have to look at alternatives.
The local authority suspended lets in March when schools shut due to Covid-19 and has now written to all regular users to confirm the policy will continue for safety reasons.
The term for Dundee Chinese School, which runs one day per week at weekends at Morgan Academy, will begin again on August 30.
It was one of the first local organisations to shut in early February amid the growing threat of Covid-19 abroad.
Chairperson Wei Wei Lee, known as Daisy, said she understood the decision but admitted the situation is challenging for the charity.
She said: "One or two parents have asked for a refund but the rest are happy to continue virtual learning, as we did at the start of the pandemic.
"In my opinion, it is good because the kids are protected. This will affect other local minority schools, probably in other areas too."
Headteacher Yanyang Laird, known as Sunny, added: "We would probably do face-to-face learning if we had the choice, particularly for teaching languages.
"But that is not really an option for us. We don't run to make a profit so I don't think the extra expense of renting our own space would work.
"We can still teach well but we are asking parents to supervise the youngest children so they don't visit any inappropriate websites during learning.
"It is what it is. Hopefully we can get back in the classroom by the end of the year.
"You see what is happening in some of the main schools and the challenges there."
The school teaches Chinese language, calligraphy, art, dance and other cultural subjects to youngsters of any background aged between four and 18.
Pupils are spread from across Dundee as well as other areas in Tayside such as Inchture, Arbroath, and Montrose.
A Dundee City Council Spokesperson said: "All Dundee City Council school lets have been suspended due to the ongoing Coronavirus Pandemic.
"We will keep this decision under review."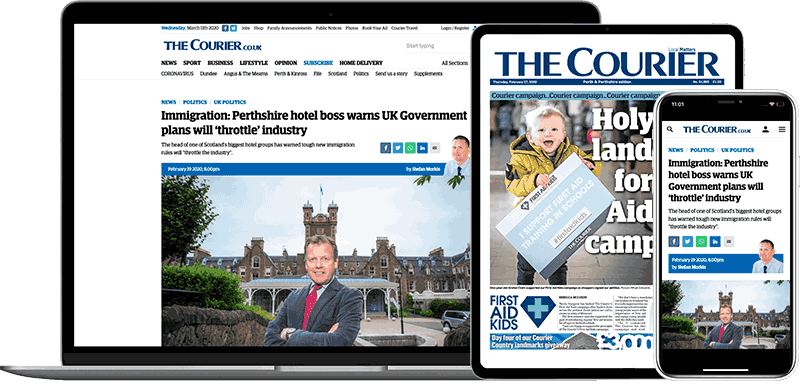 Help support quality local journalism … become a digital subscriber to The Courier
For as little as £5.99 a month you can access all of our content, including Premium articles.
Subscribe