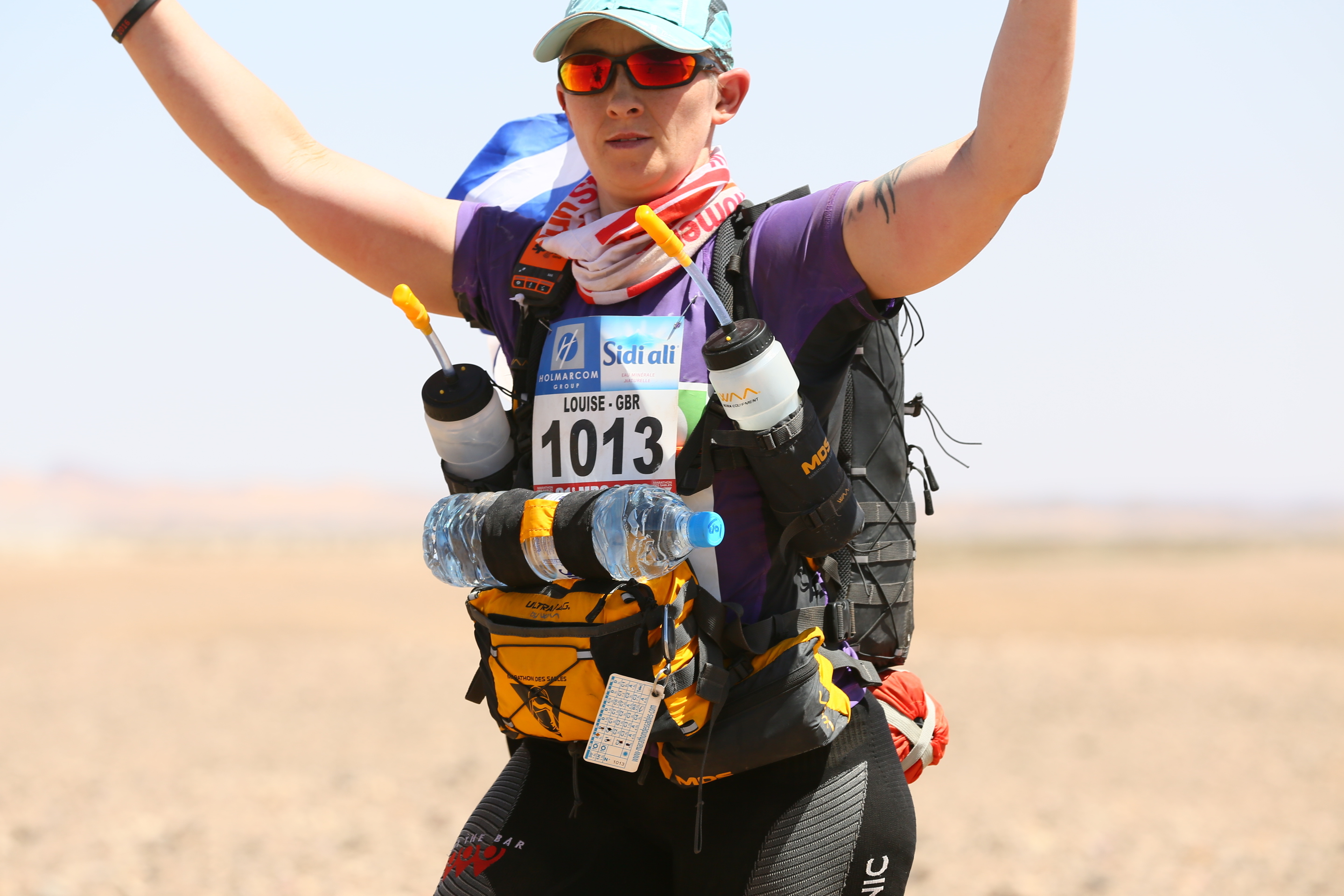 Dundee marathon runner Louise Johnstone is preparing to put her body through a dramatic eighty degree temperature swing as part of a mental health quest.
Superhuman Louise has already taken part in a number of breath-taking exercise regimes in aid of local mental health charities.
The athlete's most recent effort saw her complete 156 miles in the baking heat of the Saharan desert, raising almost £5,000 for Dundee Association for Mental Health in the process.
Now, Louise will attempt to complete her biggest challenge to date.
The 35-year-old personal trainer is set to push herself to the limit by racing in the Namib Sand Marathon, in Namibia, before six days later running the Genghis Khan Ice Marathon, in Mongolia.
Competing in radically different environments will see Louise race in the 40 degree heat of the Namibian desert and temperatures averaging minus 40 in Mongolia.
Louise, who hopes to raise £4,000 to help her complete her goal, admits her friends and colleagues thinks she is "crazy" to attempt such a challenge.
She said: "The Namibian desert apparently has the highest sand dunes in the world. Maybe I should have read that before I said I would do this.
"I'm running a marathon in the Namibian desert and six days later I will go over to Mongolia.
"That's going from plus 40 to minus 40. Saying it out loud makes you realise what a contrast it is.
"Environmental conditions can take a lot out of you, but I'm hoping I've learned a lot about my mental strengths from the Marathon Des Sables.
"I've never done an ice marathon before, so this is going to be very exciting but also a little bit nerve-racking."
Louise is on the search for local businesses who wish to support mental health to help fund her trip.
Heal Physiotherapy, The Art of Communication, The Gas Technology and IceBUG UK have already supported Louise.
To keep in touch with Louise's progress visit her Facebook page.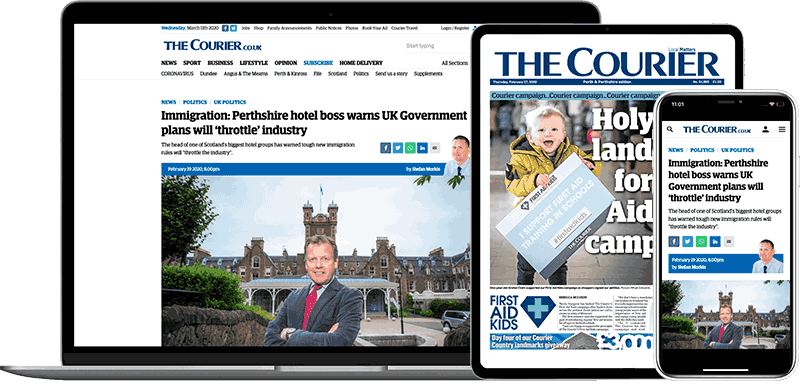 Help support quality local journalism … become a digital subscriber to The Courier
For as little as £5.99 a month you can access all of our content, including Premium articles.
Subscribe