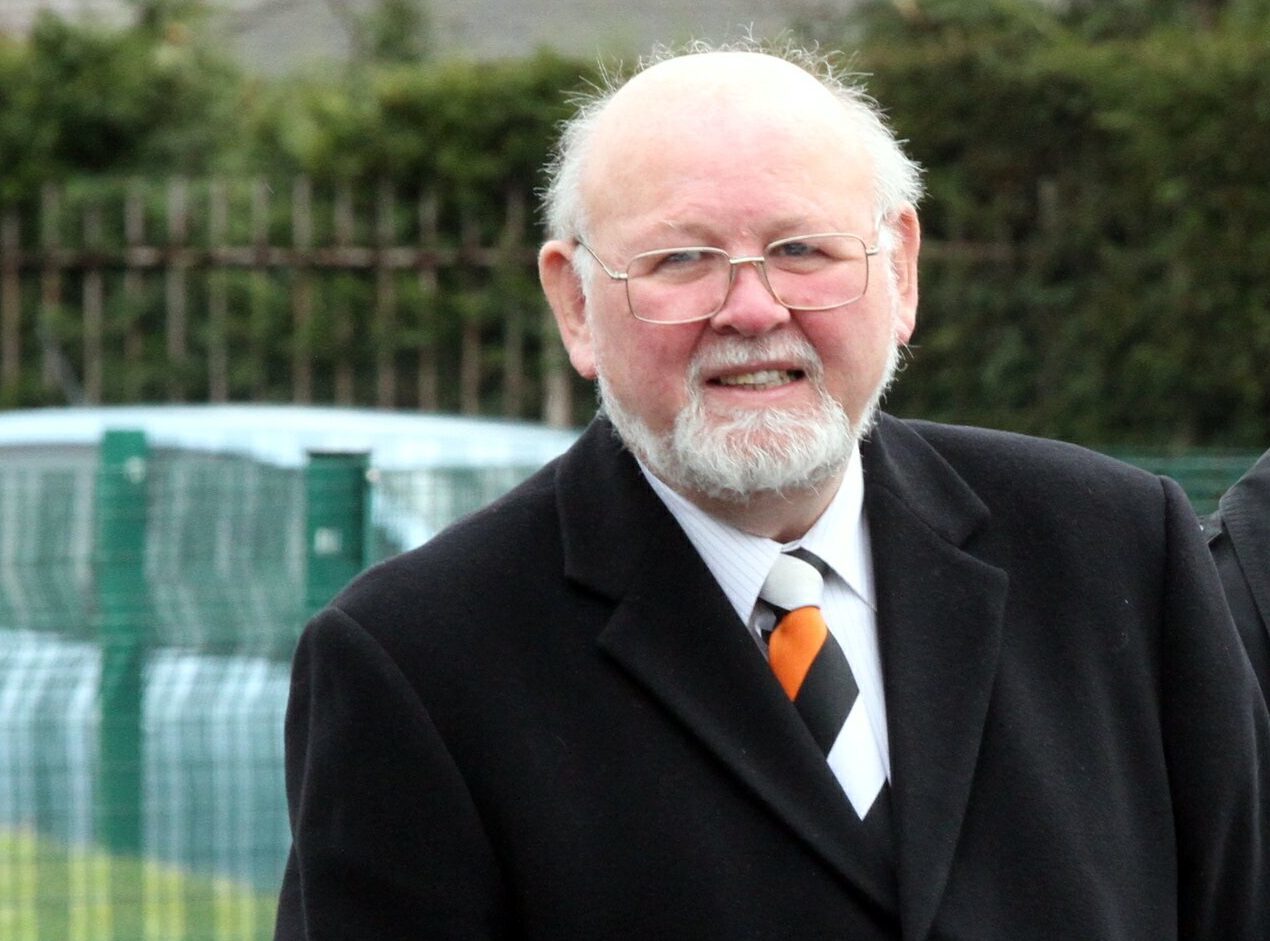 Dundee will have to release themselves from a 20-year lease on Dens Park if they are to move to a new site at Camperdown.
John Bennett, the former Dundee United director who owns Dens, would appear to hold all the aces in any prospective deal with club owners Tim Keyes and John Nelms.
Bennett has already played the role of a financial white knight during the Dark Blues' most recent administration in 2010-11, helping to secure the Company Voluntary Arrangement (CVA) that helped the club fight on.
Now he will be a key figure once again as chairman Keyes and managing director Nelms consider relocating to the plot of land off Kingsway that they bought for £1.2 million via their company Dark Blue Property Holdings Ltd.
Bennett initially took no stadium rent off Dundee while the club stabilised post-administration and the current level of repayment through his firm Sandeman Properties is understood to be well below the market rate.
He has always maintained a benevolent stance as regards the use of Dens and is even believed to be willing to sell the stadium back to Keyes and Nelms at a price below the area's land value.
With a signed agreement in place tying Dundee to Dens for another couple of decades, it would appear the American pair's best option could be to do business with Bennett if they want to move.