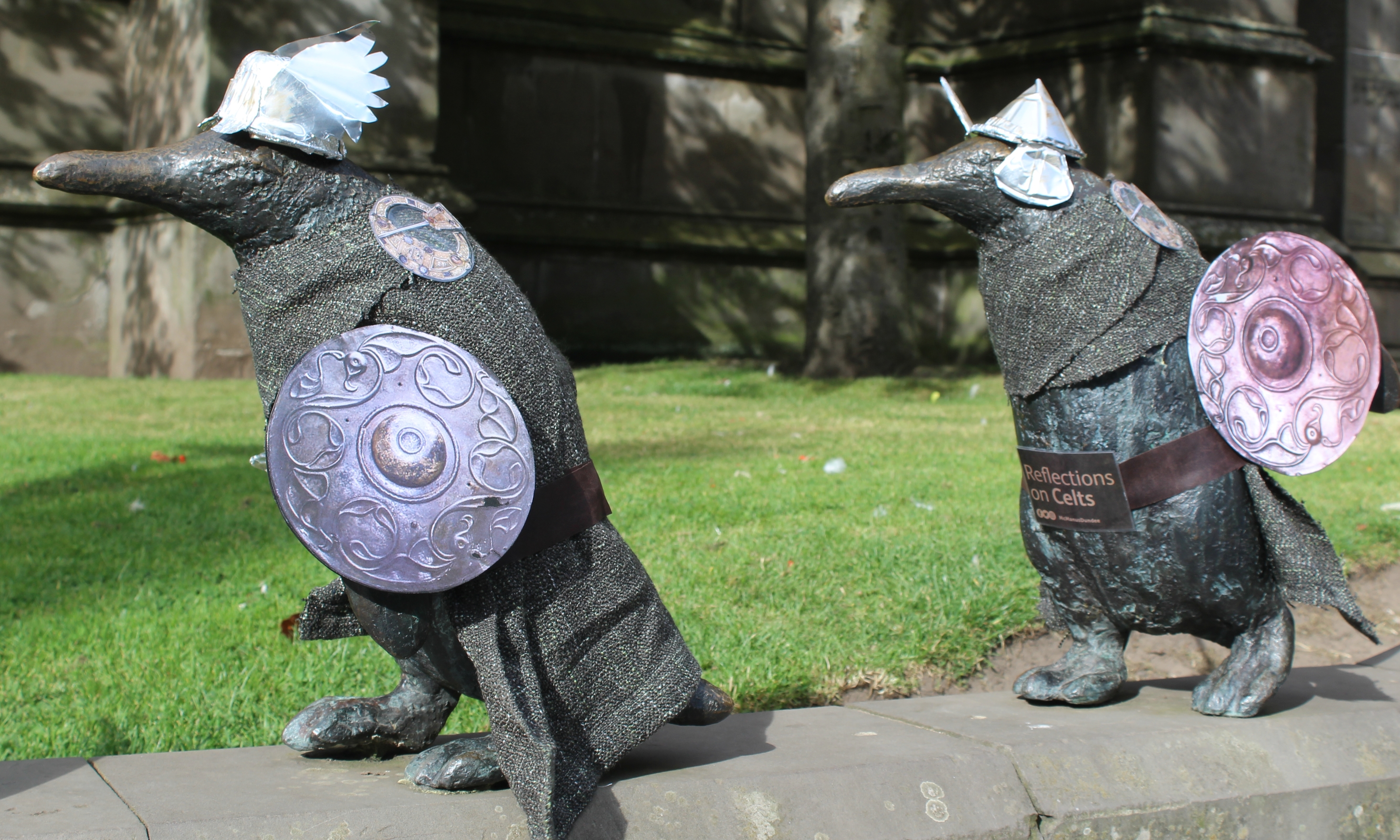 No-one knows quite why it started, but dressing up Dundee's famous penguin statues has become something of a tradition.
However, their latest costumes might just be the best yet.
The plucky characters have taken up arms to direct locals to a new Reflections on Celts exhibition at The McManus gallery.
The exhibition is in partnership with National Museums Scotland and the British Museum and features two Iron Age mirrors alongside pieces from the city's own collection.
For more information, click here.