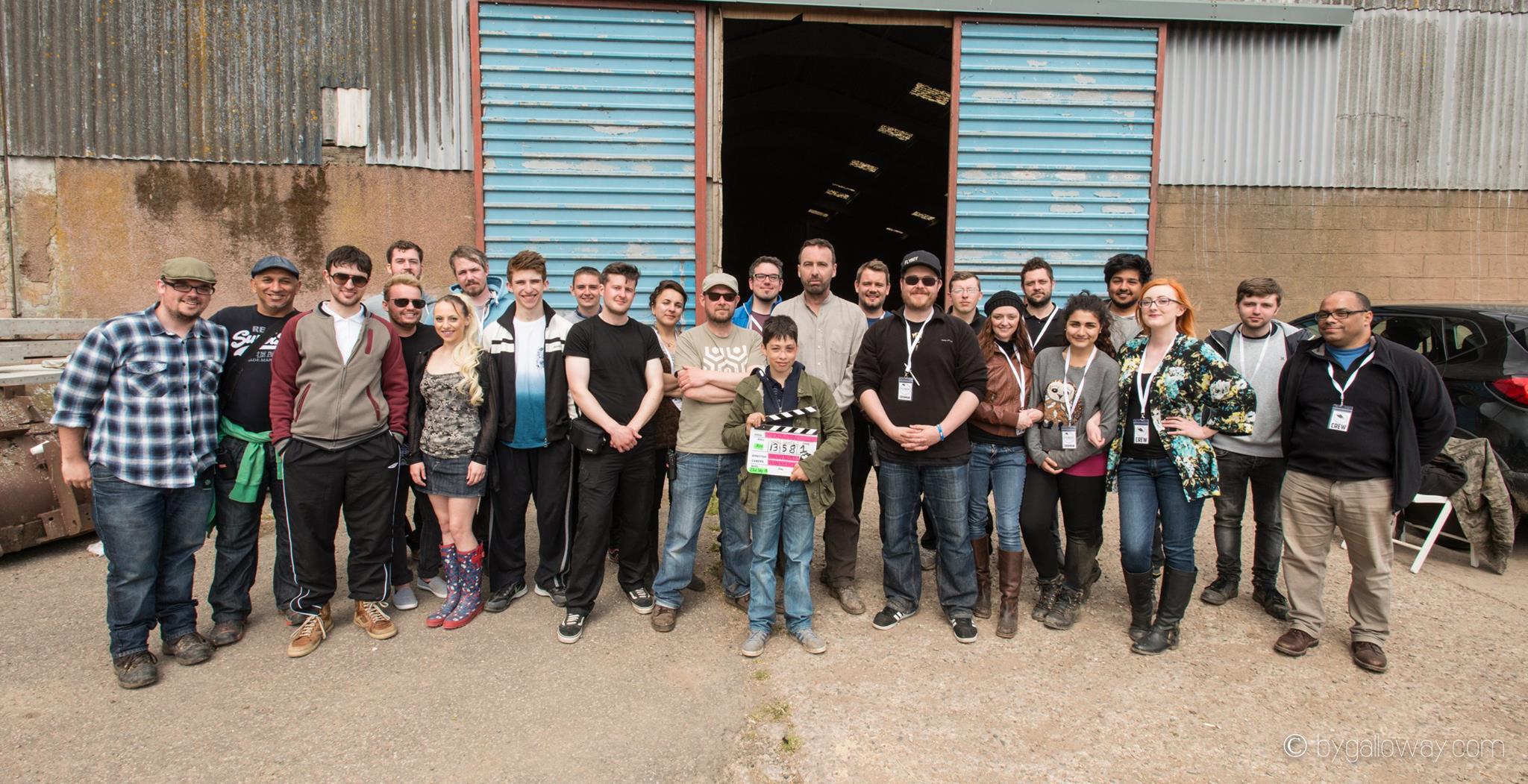 Dundee Contemporary Arts is to screen a film on Saturday night which was shot entirely in the local area.
Crowman, which was filmed on location in Angus by Dundee director Duncan Nicoll, will show on the big screen at the arts centre before being screened at the famous Chinese theatre in Los Angeles in October.
The film was made over a five day period in the Angus glens in the summer of 2015, and tells the story of a bleak rural community teetering on the brink of collapse.
It has already been screened at a film festival in Montreal, Canada, and was an official selection at the Edinburgh Film Festival in August.
The film was produced by local company Flyboy and the Scottish Film Talent Network- the Scottish element of the British Film Institute Network.
Director Duncan Nicoll hoped as large an audience as possible would make it down for the Dundee premiere.
He said: "Despite the film being made entirely in the Tayside area, the nature of the beast that is film-making means this will be the first time Crowman is on screen in Dundee.
"This is a great opportunity for local film and getting to see Crowman at DCA will be a great experience.
"Film making can be a difficult thing to do locally, with funding being hard to come by.
"There are a lot of talented film makers in Dundee and Tayside, and the production company we worked with – Flyboy productions – were able to draw from a very talented pool of people from nearby.
"The film came from an idea I had a few years ago and I'd been revisiting the script on and off until I heard about the Scottish Film Talent Network scheme at the start of 2015.
"It's been a long process and I'm delighted that we'll be bringing the film home to Dundee.
"This will also a good opportunity for any aspiring filmmakers out there to come along and find out more about the Scottish Film Talent Network."
Producer John Fairfield said: "Flyboy has always been about utilising local talent and we've built a solid team over the years working together on multiple short films, music videos and corporate promos.
"It's tremendous that we're getting to show Crowman in the company of the cast and crew, in our home town."
The film will start at 6pm on Saturday September 24, followed by a question and answer session with the producers and directors.
Tickets are free and are available from the DCA website.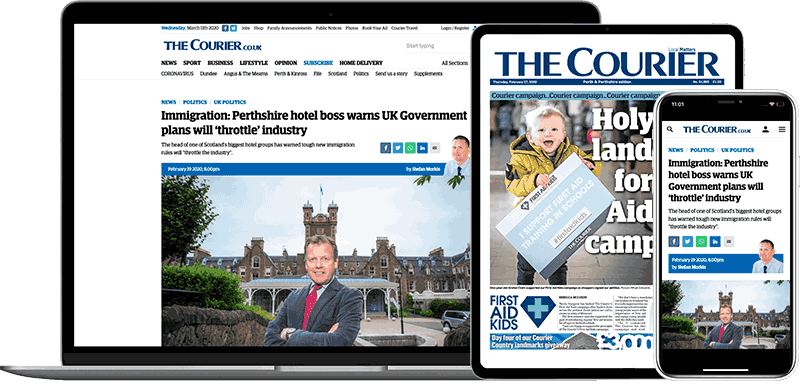 Help support quality local journalism … become a digital subscriber to The Courier
For as little as £5.99 a month you can access all of our content, including Premium articles.
Subscribe