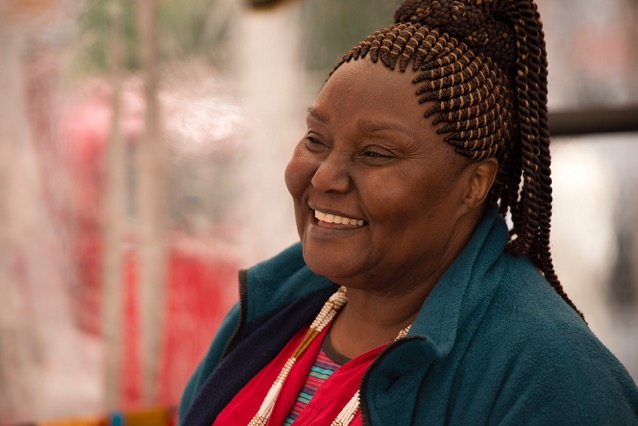 Artists and local traders are being asked to join a Fairtrade Christmas market that is moving to Dundee after almost a decade in Edinburgh
The Dundee Scottish and Ethical Christmas Fair will showcase products from both local and international sellers, from as far away as Nepal, Zambia and Peru.
All profits made by the international traders will go towards supporting community projects in their home countries.
Tania Pramschufer, event organiser and founder of Hand Up Events, said she was delighted to bring the fair to the city.
"We have run it in Edinburgh for nine years and we always ran it in a marquee. The logistics of that venue changed because they didn't have anything on the street for about a year and a half and so we moved somewhere else in Edinburgh.
"We had offers from London, Birmingham and Glasgow. Someone suggested Dundee and I had a meeting with Dundee City Council."
She added: "It really means a lot being invited to Dundee — not only is it the first Fairtrade city in Scotland, it is also our 10th anniversary and we could not wish for a better location for our international exhibitors right in the heart of Dundee.
"We are still happily taking stall bookings, and we're so very excited with the quality of Scottish as well as Fairtrade and ethical products, providing a great festive shopping experience.
"We would also like to thank Dundee and hope the festive fair will attract shoppers from near and far as they will have a chance to meet our local artisans and producers, as well as international exhibitors who will be travelling from across the world so that we can offer the widest collection of fair, ethical and local trade in the UK — under one festive roof."
The market will open in City Square on December 3. A formal launch will then be held on Monday December 5 with Lord Provost Bob Duncan attending.
He said: "I am delighted to see both local and international exhibitors taking part in this unique event; I am looking forward to seeing what will be on offer. Dundee really is a special place during the Christmas period and it is great to see that our celebrations are continuing to grow."
Anyone wishing to get involved can contact Tania on tania@handupevents.co.uk.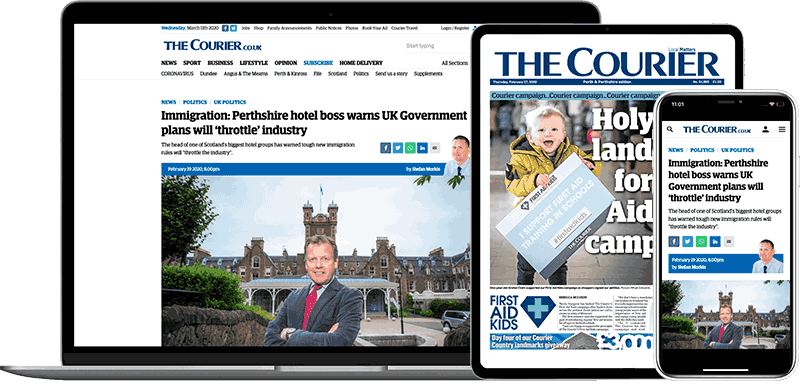 Help support quality local journalism … become a digital subscriber to The Courier
For as little as £5.99 a month you can access all of our content, including Premium articles.
Subscribe