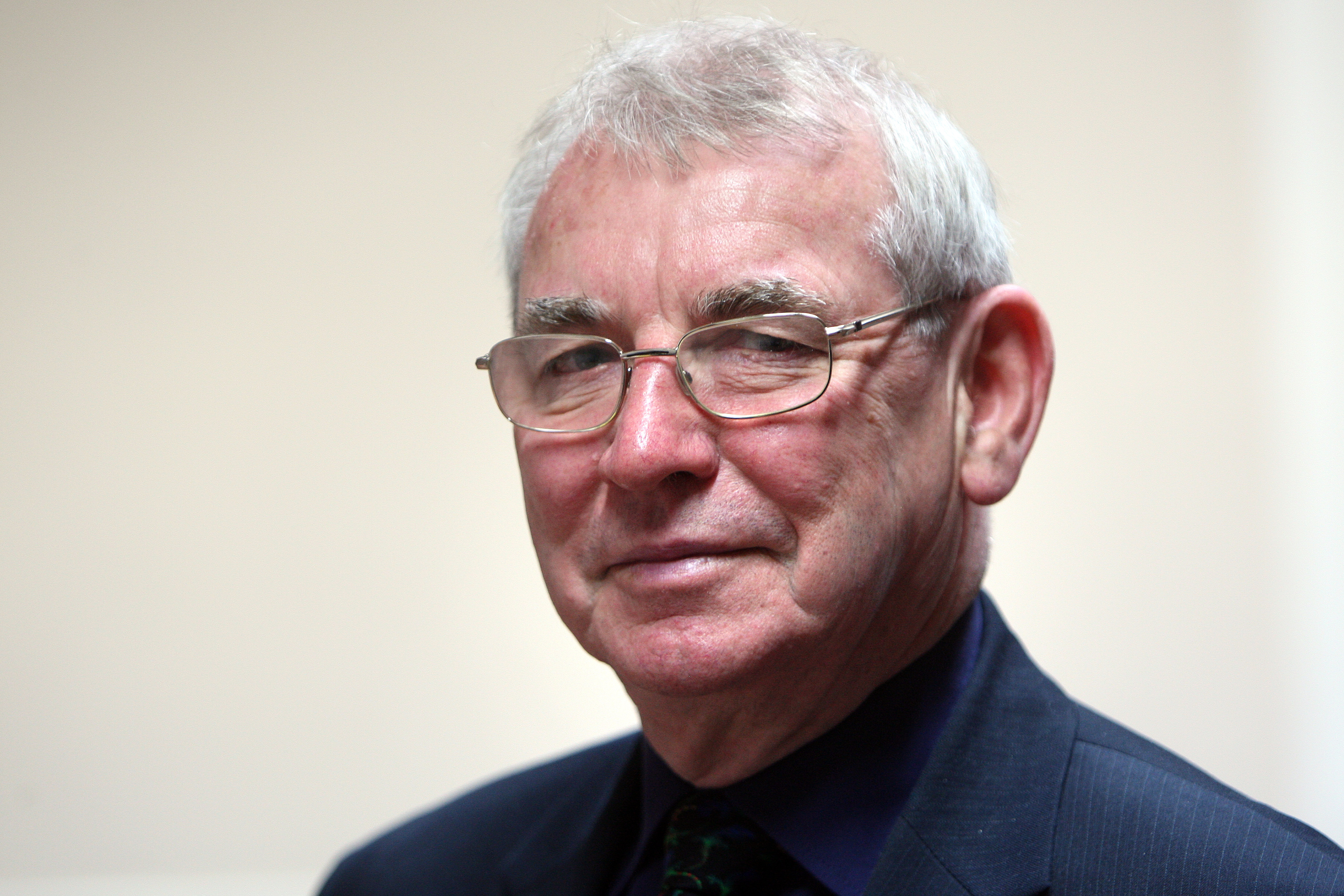 Dundee City Council are to resist "any attempts" made by the UK government to force employers to list the number of non British nationals who work for them.
A motion by administration leader Ken Guild, calling on the council to recognise the "valuable and significant" contribution made to Scotland and the UK by foreign nationals, was passed by councillors on Monday.
Home Secretary Amber Rudd came under fire last month after announcing plans to force companies to compile lists of non UK workers.
Councillors have said they would oppose any measures to implement the policy in the city, for both private and public sector workers.
Dundee and Angus Chamber of commerce echoed the council's concerns, and said a number of local businesses "thrived" using a diverse workforce.
Alison Henderson, chief executive of Dundee and Angus Chamber of Commerce, said: "On behalf of Dundee and Angus Chamber members, and those in the wider business community who are proud to employ a diverse workforce that includes many foreign workers, we would urge the government to give consideration to making it as simple as possible for the current workforce to remain, and for businesses to prosper.
"Being forced to make additional returns to show non-domestic workforce levels is a step too far.
"There are many local businesses who thrive because of the mix of local and international people within their teams, and we must continue to ensure we make it as easy as possible for Scottish businesses to attract the right people, with the right skills
The motion put before councillors said: "Dundee City Council recognises and appreciated the valuable and significant contribution made to Scotland and the rest of the UK by foreign nationals in both the public and private sector.
"Condemns the Westminster government's decision to deprive Scotland of foreign talent in areas where there are skills shortages.
"Deplores the increase in the level of intolerance of non UK nationals in certain parts of the media which encourages bigotry and hatred.
"Resolves that Dundee City Council should resist any attempt to introduce legislation requiring employers to compile lists of non UK nationals in their employ."
SNP councillor Ken Guild said: "Amber Rudd's comments are divisive and are not true to the democratic principles we hold.
"I am pleased all members recognised that discrimination of this kind is worrying."
Broughty Ferry councillor Derek Scott, who represents the Scottish Conservatives in the ward, pointed out there was a difference in the views held by some of the UK Conservative party and the Scottish Conservative party.
He said he welcomed the right for EU nationals to work in Scotland.
Councillor Gregor Murray said: "Since the vote to leave the EU, there has been a 41% increase in the number of hate crimes seen in the UK.
"Scotland hasn't seen the same level of increase.
"We can't become complacent however.
"People in Dundee and Scotland should not go the same way."
A Home Office spokesperson said: "This is not about listing foreign workers or so-called 'naming and shaming' of companies.
"This proposal, which already happens in the US, would only affect businesses applying to bring skilled non-EEA workers into the UK from overseas, not every business in the UK.
"Our EU partners have been clear – they want to work with us to achieve a smooth, orderly departure from the EU."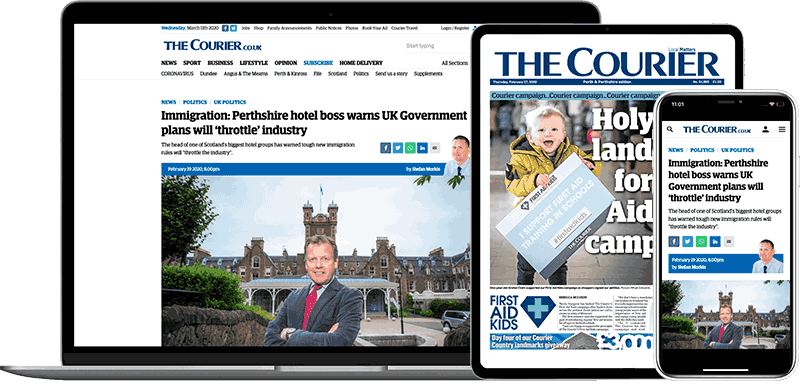 Help support quality local journalism … become a digital subscriber to The Courier
For as little as £5.99 a month you can access all of our content, including Premium articles.
Subscribe