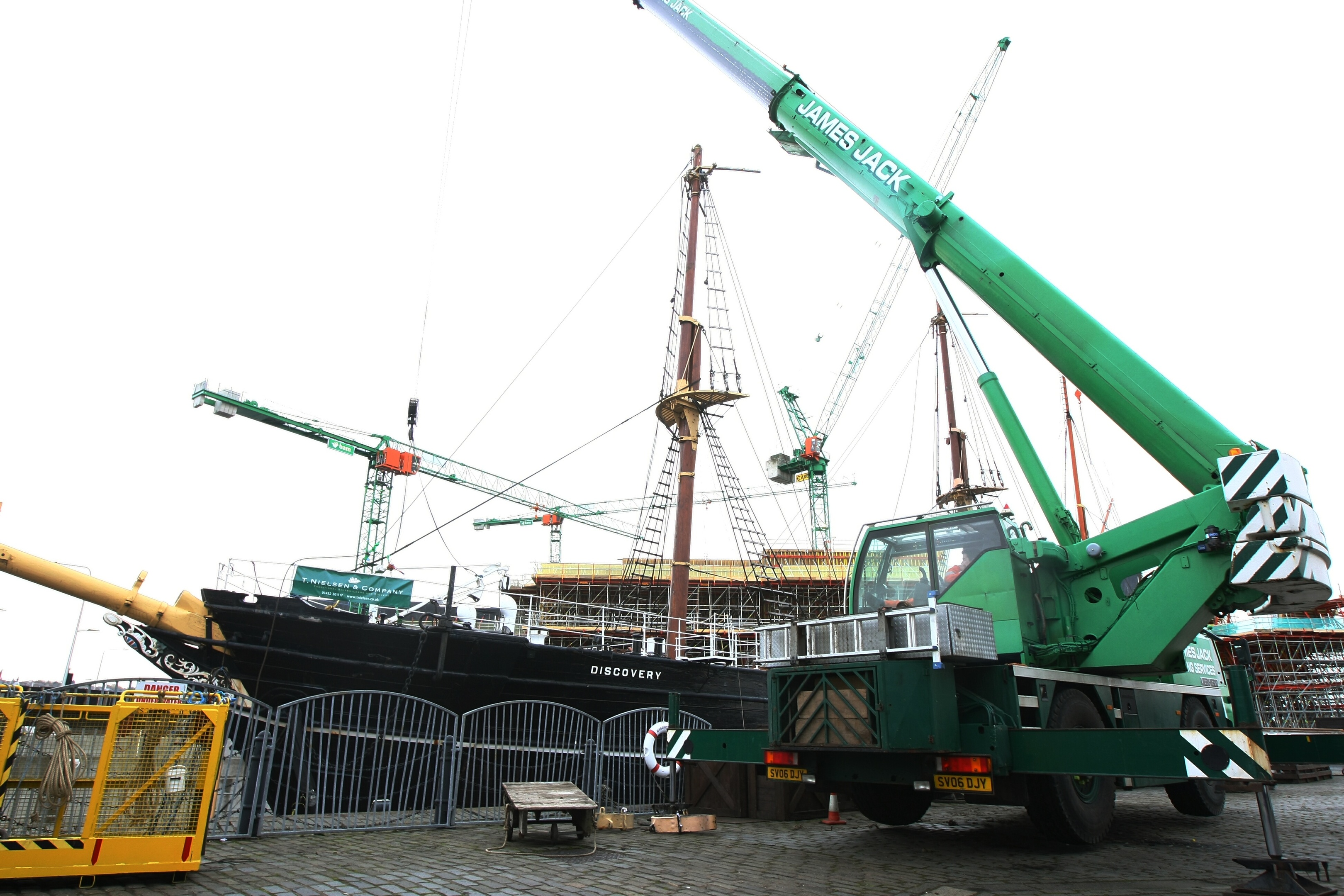 A crowdfunding campaign raising money for the RRS Discovery is just shy of achieving its £40,000 target.
The campaign, which is looking to fund the conservation and preservation of Scott's historic Antarctic research ship, is on course to hit its target by Wednesday.
If the target isn't reached by 12.30pm on Wednesday November 30, there is a possibility Dundee Heritage Trust will not receive any of the money already offered by backers.
Andy Lothian, chairman of Dundee Heritage Trust, has said failure was not an option, and he was confident the target will be met by Wednesday.
He said: "The people who have supported our conservation campaign have been absolutely fantastic.
"The RRS Discovery is at the heart of what Dundee is, and where we are going. We will pull out all the stops to make sure this work goes ahead.
"The masts are down at the moment, and the ship is looking a little sorry for itself. She [the ship] is an old girl and she needs a little bit of TLC.
"Visitor numbers at Discovery point are still strong despite the road works and construction works which have caused disruption around the centre.
"Our team are outstanding, full of brilliant people and we will most definitely hit our target by November 30.
"Making sure the ship is restored isn't just about for us as a trust, but is for the whole city."
The Crowd Funder campaign was kicked off by television presenter Lorraine Kelly in October.
Rewards are available to campaign backers, and include access to exclusive t-shirts, a print of painting of the ship docked at Murdo Sound in 1902 and a once-in-a-lifetime experience of visiting the crow's nest on top of Discovery's mainmast in the company of the specialist conservation team.
Work to conserve the ship is estimated to cost £350,000, and Dundee Heritage Trust hope to have the conservation and preservation project completed by summer 2017.
Repair work to the rigging started at the end of October, when the iconic masts were taken down to be inspected and fixed.
While the masts are removed, access to the ship will be denied to the public. To compensate, admission to Discovery Point has been reduced by 50%.
Dundee Heritage Trust also run the popular Verdant Works museum.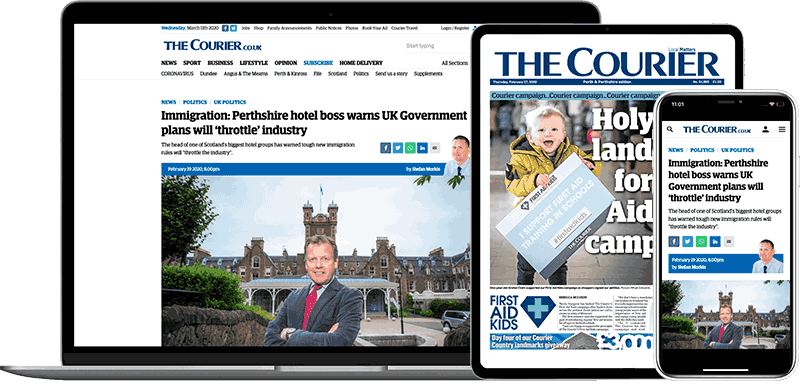 Help support quality local journalism … become a digital subscriber to The Courier
For as little as £5.99 a month you can access all of our content, including Premium articles.
Subscribe