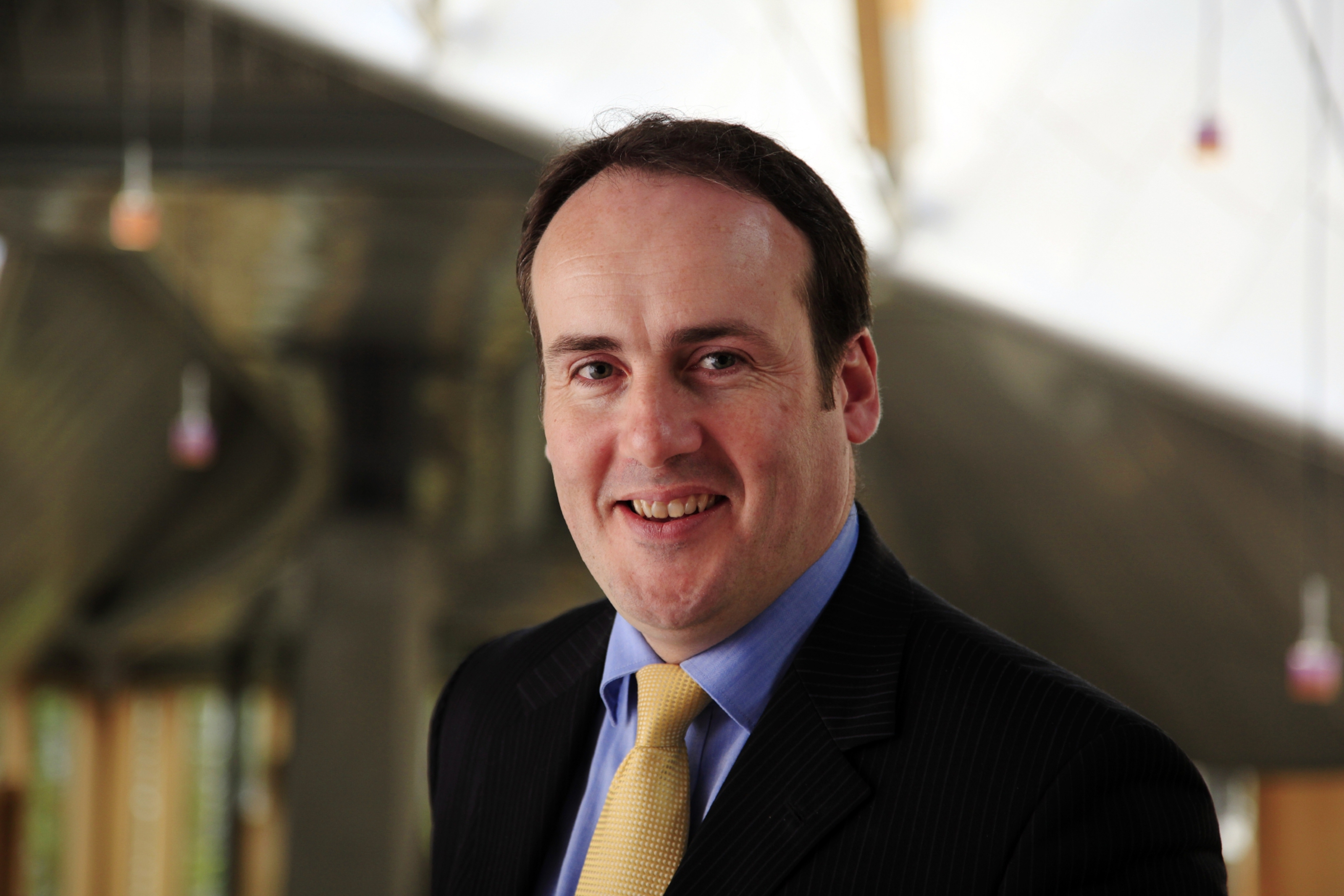 The Scottish Government has provided targeted funding to Dundee businesses in a bid to promote growth, the minister for business, innovation and energy has said.
Paul Wheelhouse said the government's economic development agency Scottish Enterprise was also ready to intervene at NCR in Dundee, where 30 jobs are currently at risk.
The comments were made after The Courier revealed Dundee has the lowest employment rate of any city in the UK.
Responding to a question from North East MSP Bill Bowman, Mr Wheelhouse said: "I understand that NCR has commenced consultation of its employees regarding the company's future restructuring plans.
"We have contacted NCR to offer support for any employees who might face redundancy through our partnership action for continuing employment (PACE) initiative.
"The company has stated that it will make contact to discuss PACE support, depending on the outcome of the consultation, and I do not want to prejudge the consultation.
"Through providing skills development and employability support, PACE aims to minimise the time that individuals who are affected by redundancy are out of work.
He added: "As the member would expect, Scottish Enterprise stands ready to work with NCR management to safeguard employment at the Dundee site."
Mr Bowman then asked for more information following The Courier's revelations on Tuesday surrounding employment rate statistics.
Mr Wheelhouse responded: "Companies such as NCR, Tokheim and Michelin Tyre have been success stories for Dundee, and we have provided funding support to key employers in Dundee through the Scottish Enterprise account management process in order to ensure that we have targeted help for companies as they grow or as they take on new market challenges.
"I assure Bill Bowman and other members who have an interest in the economy of Dundee that the Scottish Government is very sincere about supplying support to key employers in the area.
He added: "I take such matters very seriously. If examples of them arise, PACE and our wider Scottish Government family of enterprise and skills agencies are there to intervene and help."
Speaking separately about the employment rate figures, Mr Bowman, the Scottish Conservative spokesman for jobs, employability and training, said: "We need action at all levels of government to tackle low employment in this area and get more people into work.
"This is not a problem that is confined to Dundee, however, with unemployment rising across Scotland in the last quarter at a faster rate than in the rest of the UK.
"The Scottish Conservatives have made it clear that SNP plans to make Scotland the highest taxed part of the UK are not helping employers or the wider economy. We have also encouraged more investment in apprenticeships and vocational training.
"The Tay Cities Deal is very much focused on job creation, but we will need to see more detail on exactly how the proposals will address unemployment in the short term, particularly in key areas such as manufacturing."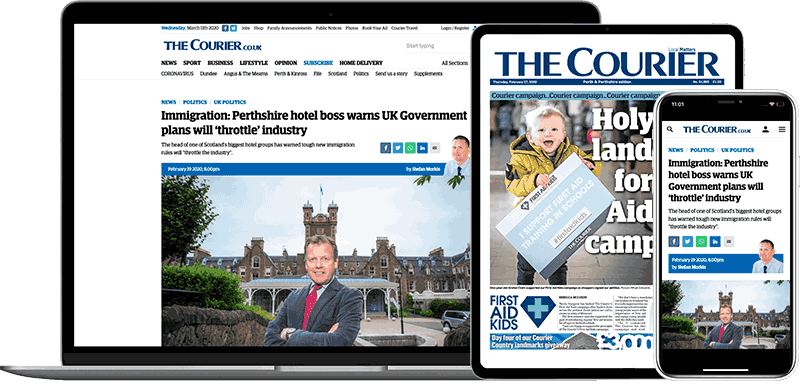 Help support quality local journalism … become a digital subscriber to The Courier
For as little as £5.99 a month you can access all of our content, including Premium articles.
Subscribe