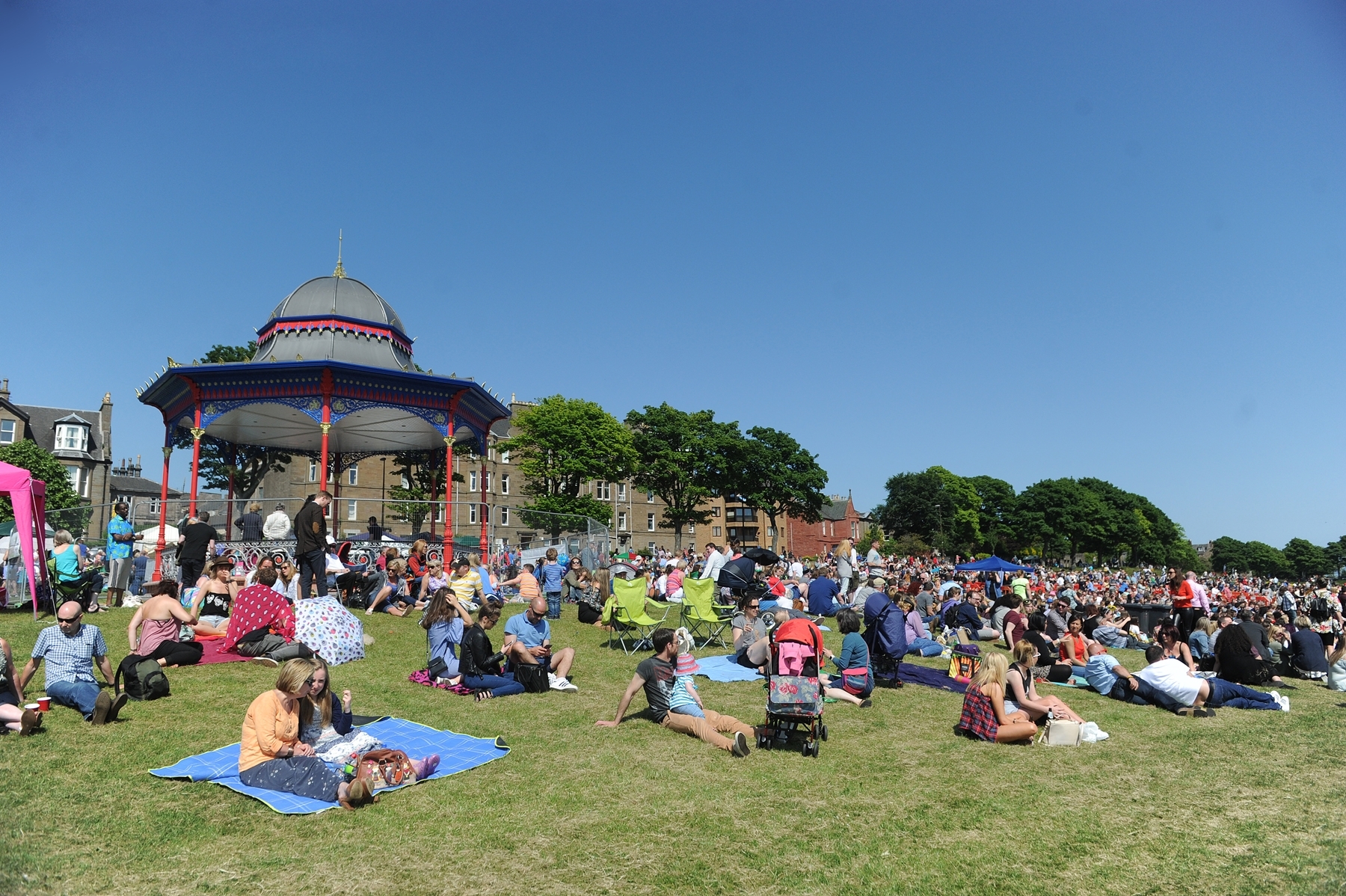 It's all systems go for Westfest 2017 after Dundee City Council granted a licence for the Magdalen Green Big Sunday event next month.
The gala day, which last year attracted more than 10,000 people throughout the day, will take place on Sunday, June 4, and organisers have also announced the live music line-up for the main stage and the dance tent.
Headliners Rise Kagona and the Jit Jive Band from Edinburgh are back by popular demand and they will be joined by the Dundee Schools Rock Band, young indie band Kashmir Crows,  The Got Soul Choir, Miami Vince and the David Bowie tribute act, Bowie Night.
The dance tent will feature the Bombay Club DJs, Autodisco and Northern Soul DJs.
There will be big changes this year though as for the first time, fences are to be erected around the entire site and festival-goers will not be allowed to bring their own alcohol to the event — only alcohol purchased at the official bars can be consumed, after Police Scotland intervened following last year's festival.
Police objected to people consuming alcohol on the green in contravention of the local bylaw which prohibits the consumption of alcohol in public places, anywhere in the city of Dundee, without an appropriate licence.
Dundee City Council licensing officers were therefore unwilling to grant a licence for the event and it took months of negotiations with the two authorities before the Westfest committee agreed on a compromise measure to erect fencing and provide more bars to allow for the consumption of alcohol.
Committee Chairman Ged Gourlay said: "We really had no choice, otherwise there would not have been a Westfest Big Sunday this year.
"Over the last few years the event has been breaching this bylaw and we have been informed that this would not be tolerated for any future event.
"At times it looked as if Big Sunday would be cancelled but we finally came to a compromise and fencing off the majority of Magdalen Green was inevitable.
"While we felt good that we achieved this compromise, this comes at a great cost to the running of Big Sunday as we need to raise the money not only to fund the fence (erection and dismantling), there are other additional costs for security to ensure that we comply with the requirements for the licence.
"As the event has grown it introduces more aspects of policies which need to be addressed and complied with."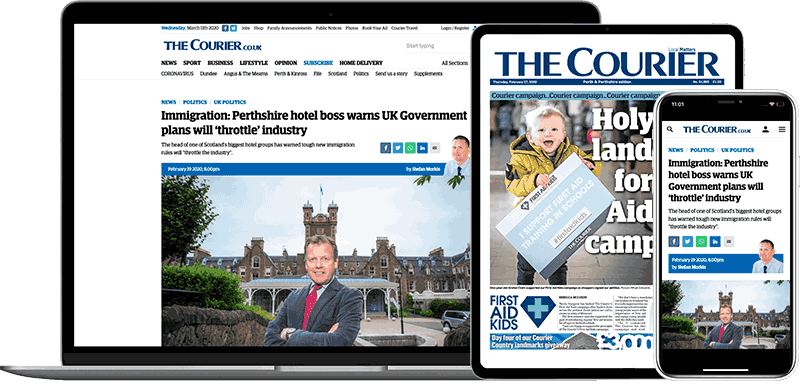 Help support quality local journalism … become a digital subscriber to The Courier
For as little as £5.99 a month you can access all of our content, including Premium articles.
Subscribe