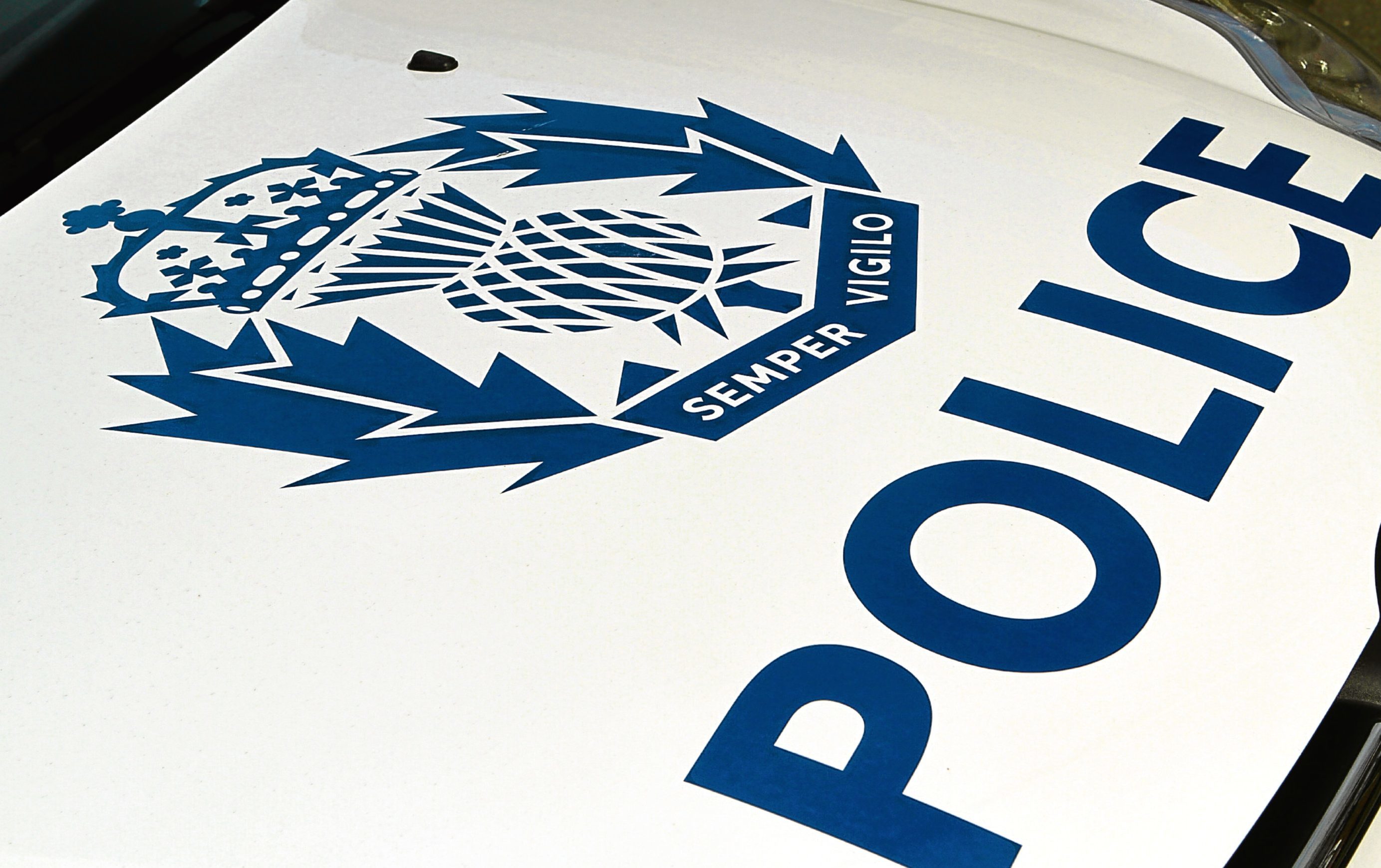 Travellers are being warned of potential traffic delays after a G4S security van broke down on Riverside Avenue on Tuesday afternoon.
Reports suggest a van has blocked traffic on the road at the A90 roundabout close to the Double Tree by Hilton Hotel, shortly after 3.45pm.
A police spokesperson said they were aware of the situation and that traffic issues could arise as a result.