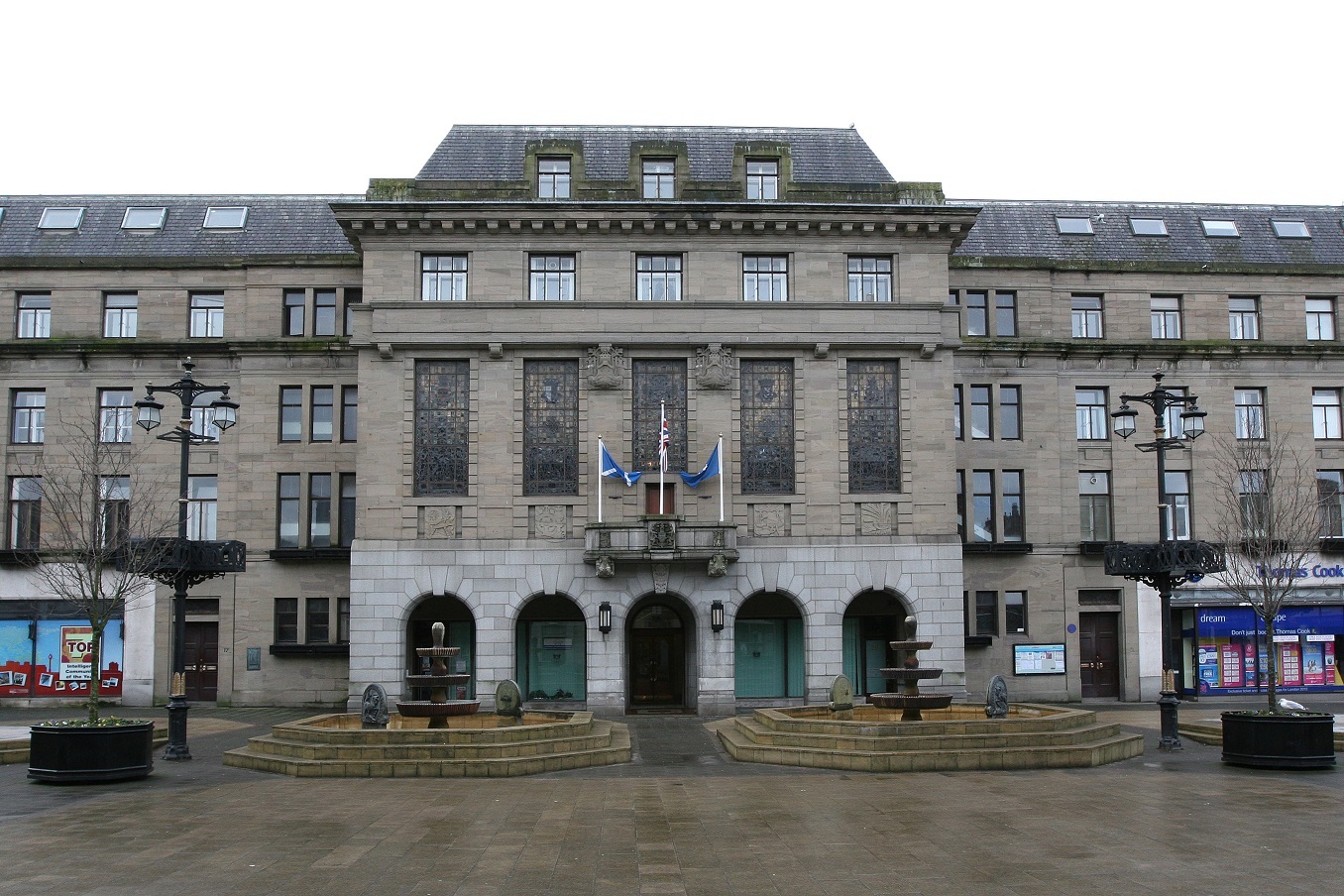 Dundee City Council has spent tens of thousands of pounds cleaning its fleet of pool cars.
A bill of more than £28,000 has been racked up by the local authority washing and cleaning cars used by council employees.
Figures gathered as part of a Freedom of Information request show that cleaning and valeting vehicles between 2014 and August 2017 cost the authority £28,773.
Last year saw the highest amount spent, with the council splashing out £12,081 cleaning and valeting its vehicles.
More than £6800 has already been spent this year.
The news was met with anger by public spending watchdogs.
James Price, campaign manager at the TaxPayers' Alliance, said: "Taxpayers expect their money will be spent efficiently on the frontline services that the local area really needs, not on expensive cleaning of council cars.
"Councillors should remember whose money they are spending and question whether this was appropriate, especially when people are struggling under a 30-year high tax burden."
North East MSP Bill Bowman said: "At a time when council budgets are under pressure and with further cuts looming, I think most taxpayers will wonder if this is money well spent.
"The figure seems very high for what basically amounts to keeping cars clean. The vast majority of the public will not have that luxury at their disposal.
"I think there is a case to be made for reviewing this type of expenditure to assess if it is really necessary or if a more economical solution can be found."
Dundee City Council say each car is valeted at a price of £10 on a fortnightly basis.
A Dundee City Council spokesperson said: "The main expenditure identified above is to wash and valet the 46 pools cars based at various locations across the council.
"Each car is washed and valeted at its location out of hours every two weeks, either in the evening or at the weekends when the vehicles are available, at a cost of £10 per vehicle per service.
"These vehicles are a shared resource and used by multiple drivers on a daily basis, the council maintains all vehicle to a high standard to help lengthen the available life of the asset and ensure the maximum resale value at the end of life.
"A small number of vehicles are also sent to valet companies where the vehicle requires specialist cleaning e.g. after paint spill etc.
"The remainder of the councils fleet is cleaned in house by users or the Corporate Fleet Team."